You can fit an early Toyoda T-series diff head, including the LSD unit, in a Datsun H165 housing. T-series diff to 1985 is what is needed. 1985-1987 GTS diff is larger.
Overview
Re-drill H165 housing for AE86 centre section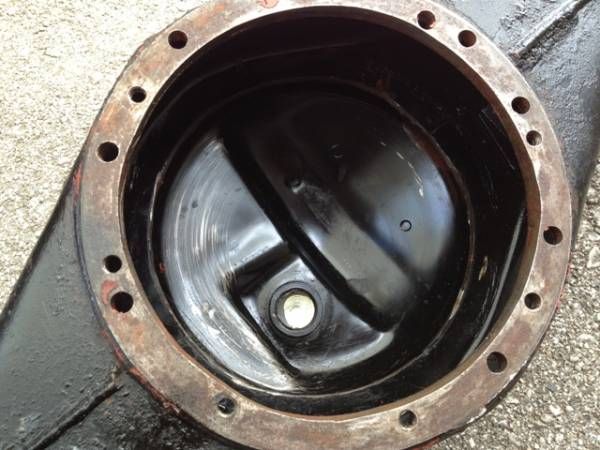 Use driveshaft adapter ring & machine AE86 companion to match. That's it.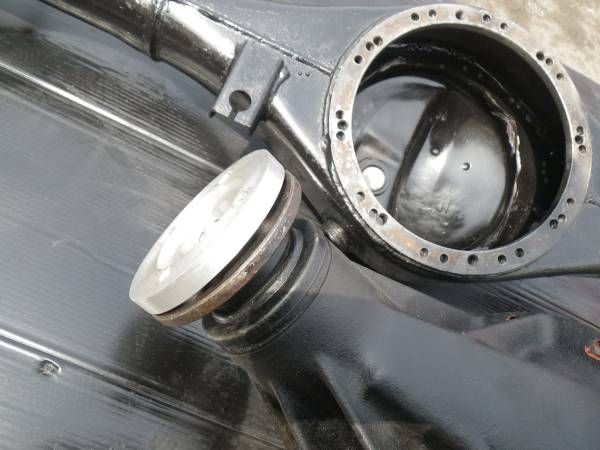 AE86 DX & SR-5 
6.38 ring gear
S292: 4.10 2-pinion (Automatic) USA
S314: 3.91 4-pinion (5-speed) USA

AE86 GT-S
6.7" ring gear
T282: Open 
T283: optional LSD (USA Only) 4.30 2-pinion
T234: optional LSD

tap 10 new holes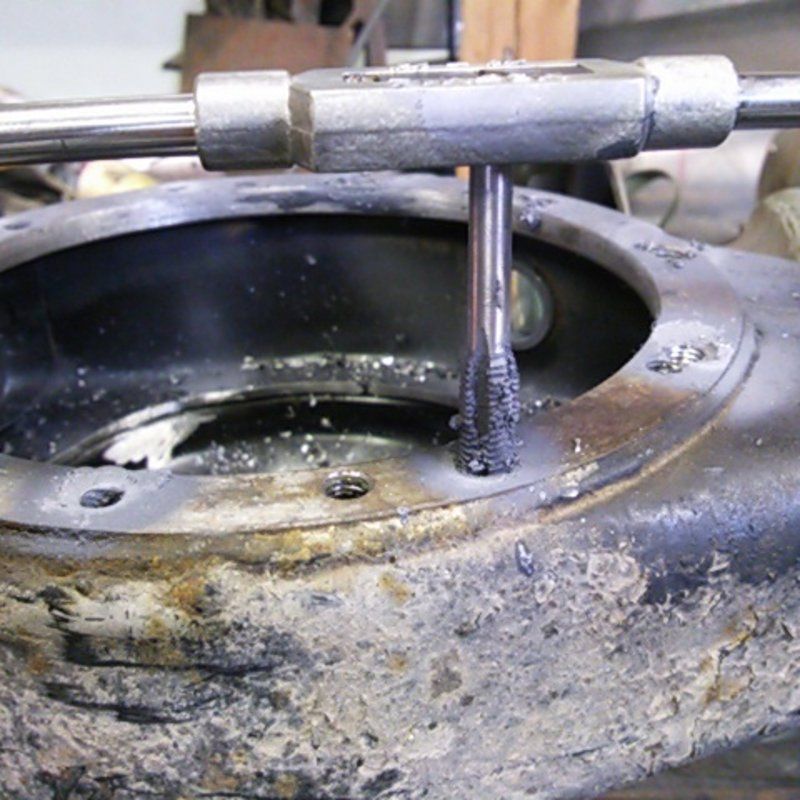 Pitch Adapter
propeller shaft pitch adapter
AE86 Flange
46mm(?) spigot
78mm PCD

B120 driveshaft
45 x 54 mm H165 pattern
~38mm spigot
adapter: 12cm(?) thick 


Modified Flange Type
Drill 2nd pattern on AE86 flange.
AE86 flange is 78mm pcd (~55mm square)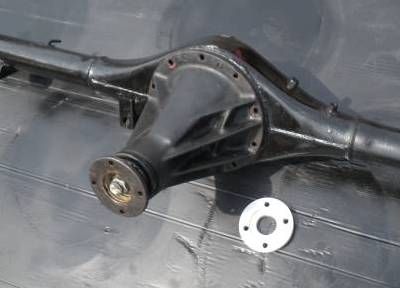 Drilled for smaller H165 pattern: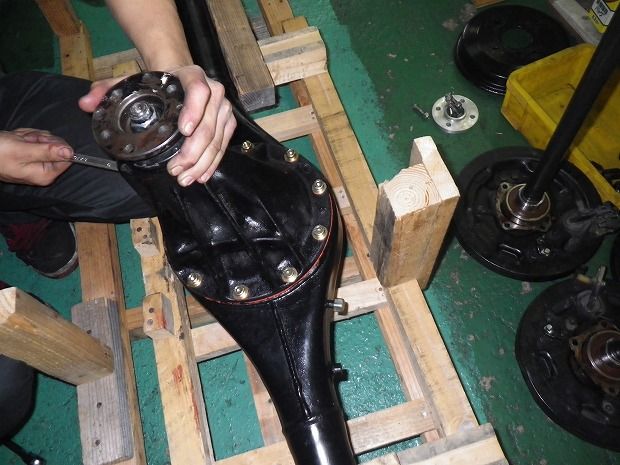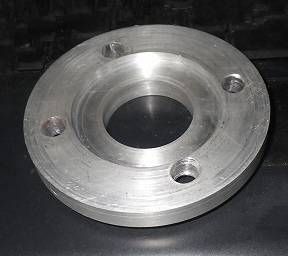 Bolt-Through Spacer Type
Requires more complicated spacer machining
Custom make one, similar to this: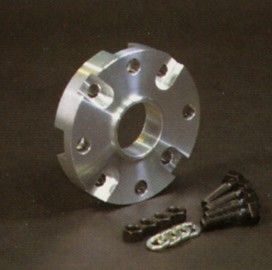 Threaded Adapter
AE86 side, 78mm PCD, spigot hole ~46mm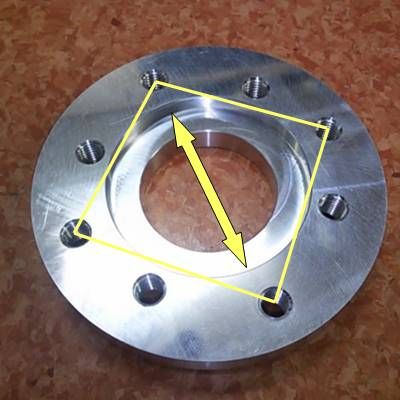 Sunny Truck tailshaft side, 45 x 54 mm pattern, spigot ~38mm O.D.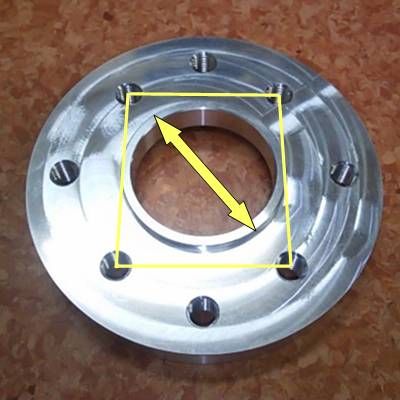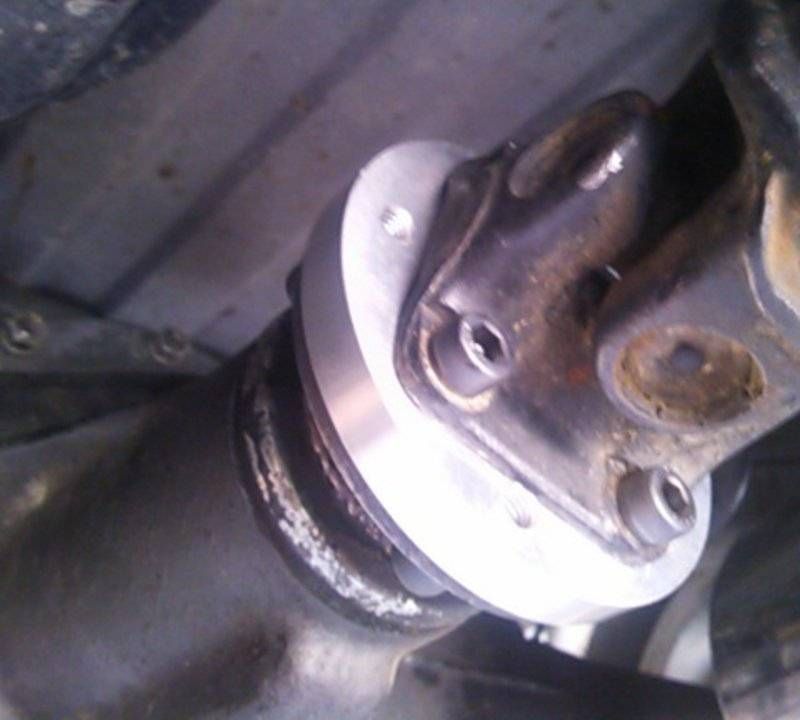 rally1200 Diff Conversion
Club member rally1200 was going to fit a Sprinter diff centre in the H165 housing. But the housing was bent, so he converted the Sprinter axle assembly to fit the 1200.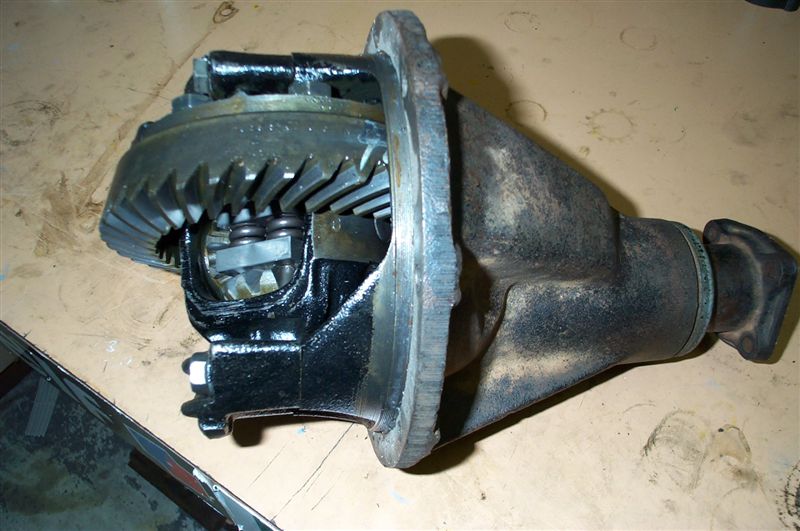 Album click to view
Album click to view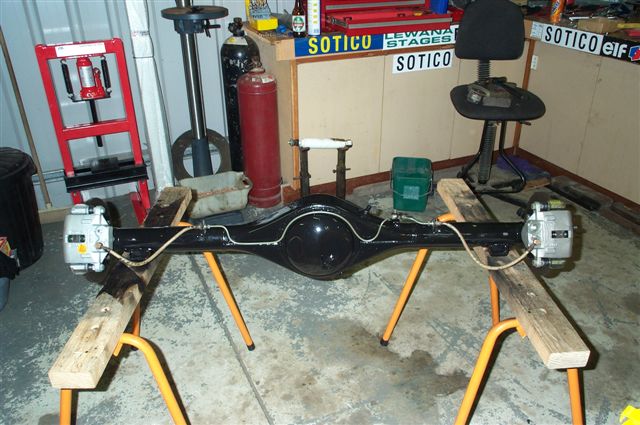 Album click to view
Album click to view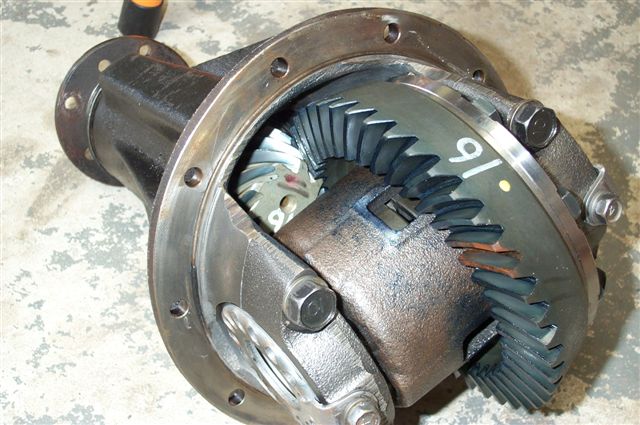 Album click to view
TRD 2-way LSD

Album click to view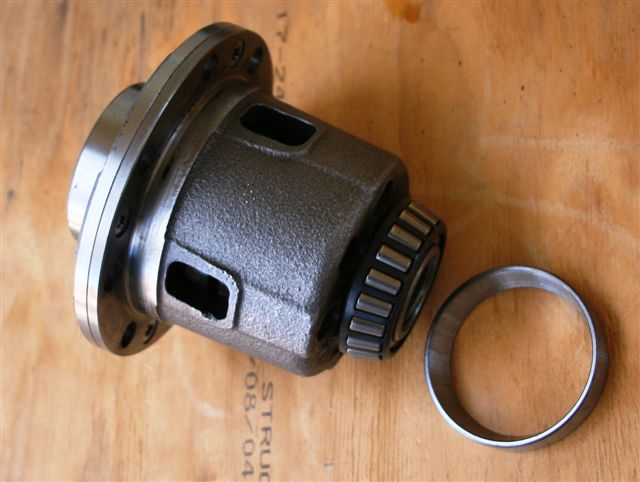 Album click to view
¤