チェリー (Cherry) F-II was Nissan's 2nd generation front wheel drive subcompact. The 1400 GX Twin version used the A14T Hitachi Twin Carburetor engine.
<- Back to Cherry
Overview
KPF11
K = Coupe
P = Premium Engine (A14, base engine was A10)
F11 = F10 with minor update (from February 1977)

The 1400 GX Twin debuted March 1976. The one pictured here is a 1977 version.
* Tyres: 165/70R13
* F11 GX mirrors very similar to B110 GX mirrors in color and shape
* Seat fabric (with "vents") similar to the KPE10 X-1R seats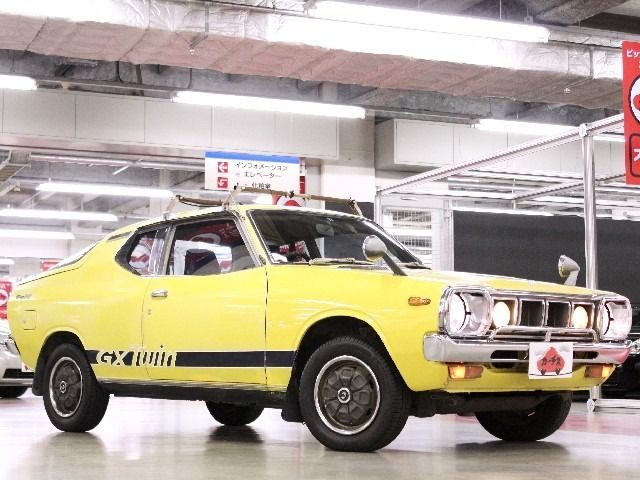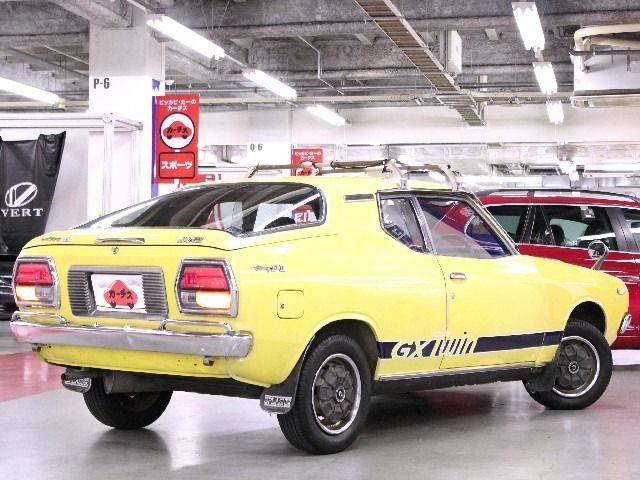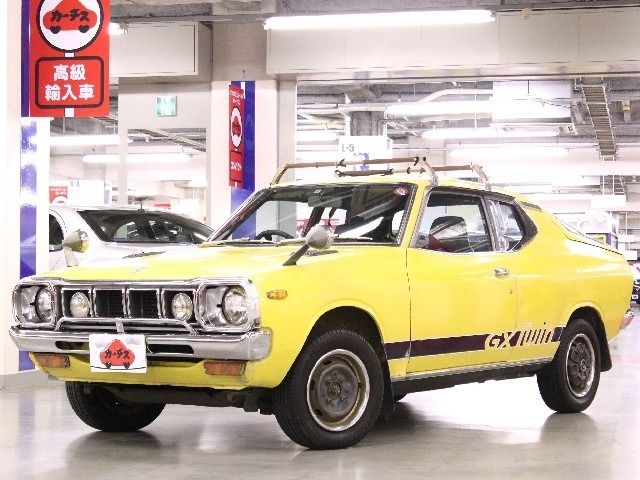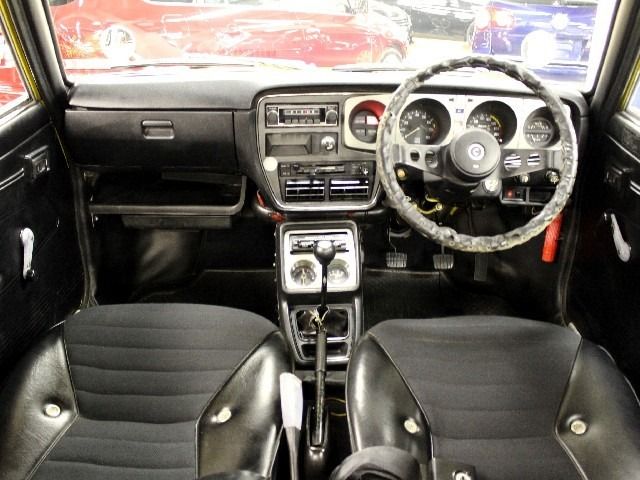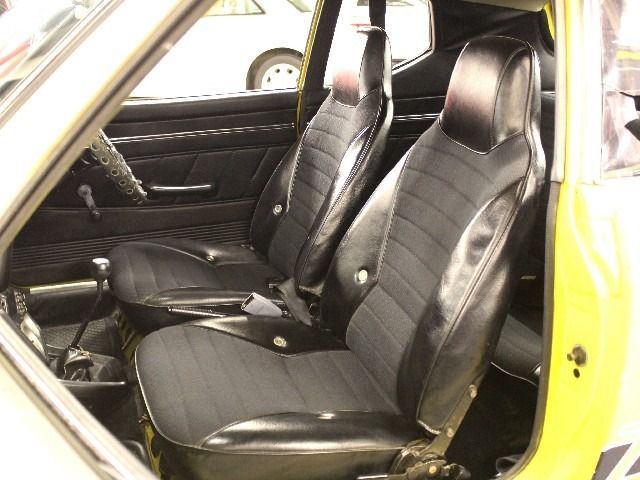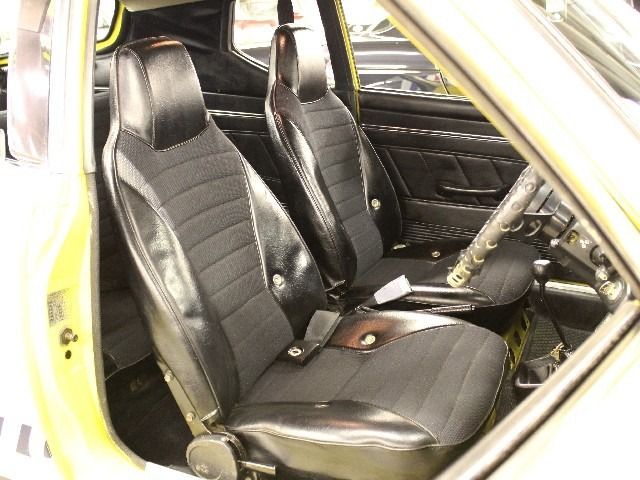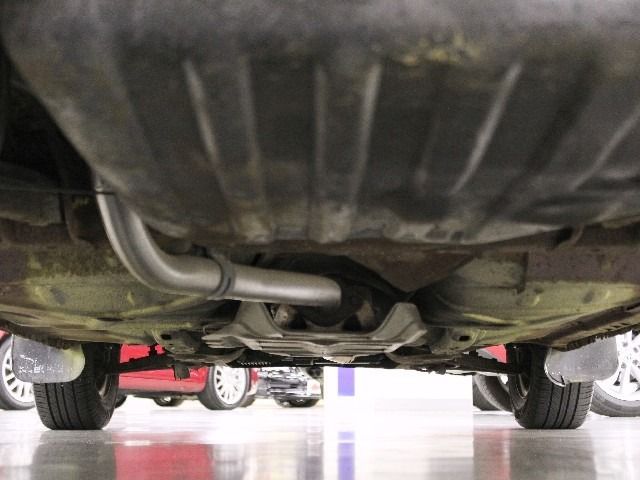 ¤