Planet of the Datsuns is a local Datsun meet in the Puget Sound region, centered around Seattle. It is held in May, the beginning of summer season.
See http://forum.ratsun.net Calendar for May

2009 Recap
This 3rd annual POTD came on an absolutely perfect day. Five B-Datsuns showed with one Datsun 1200, among 37 Datsuns in total.
Held at Saltwater State Park, Des Moines, WA USA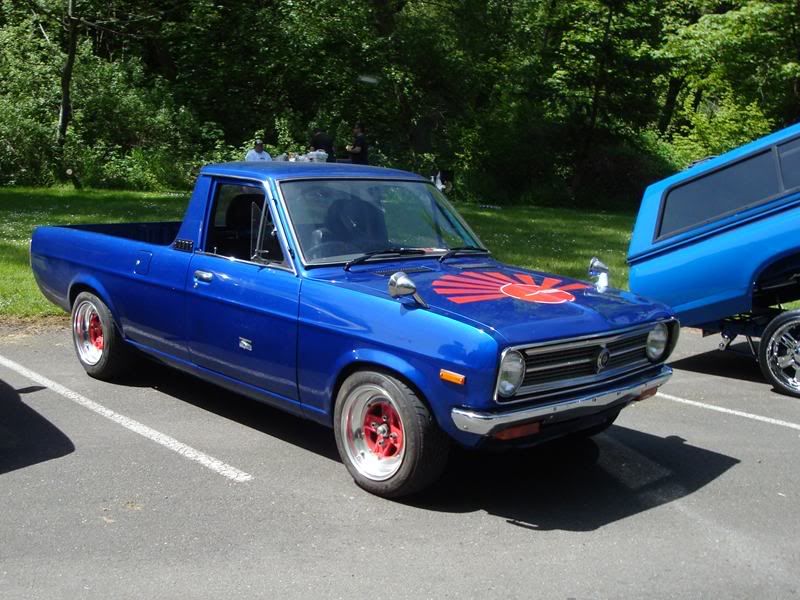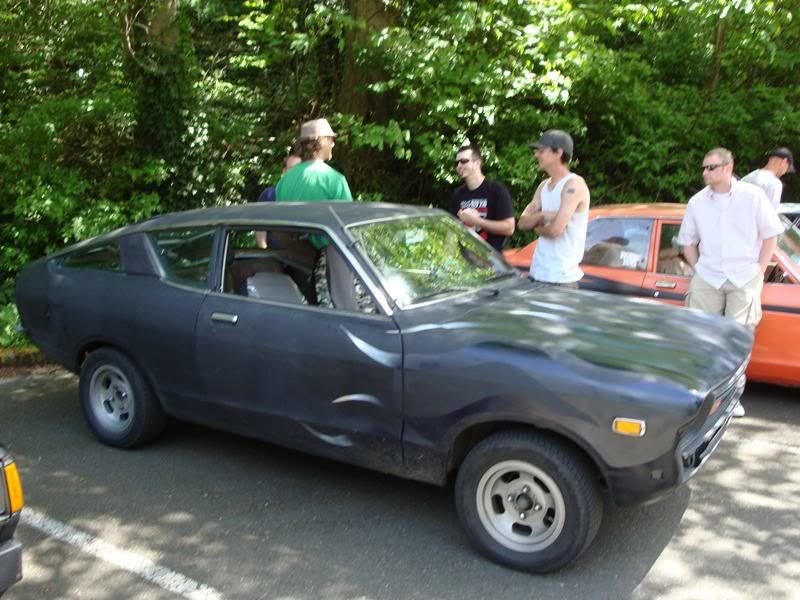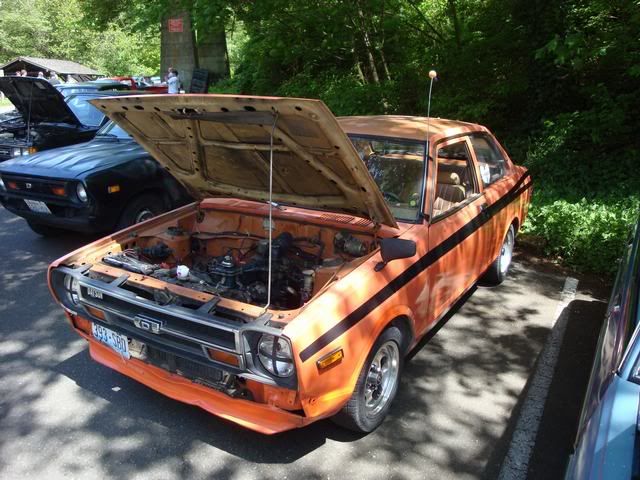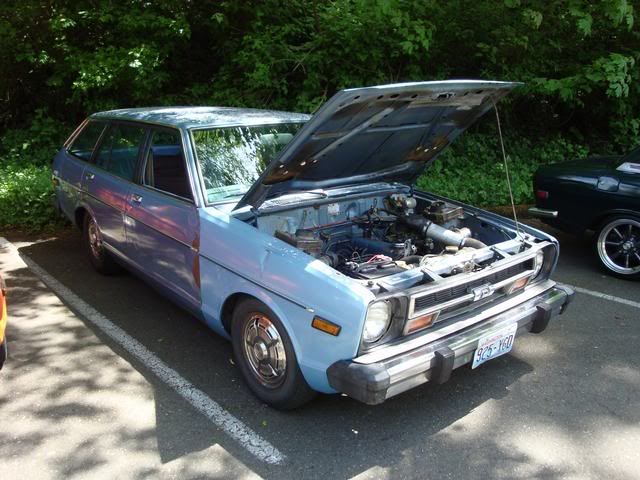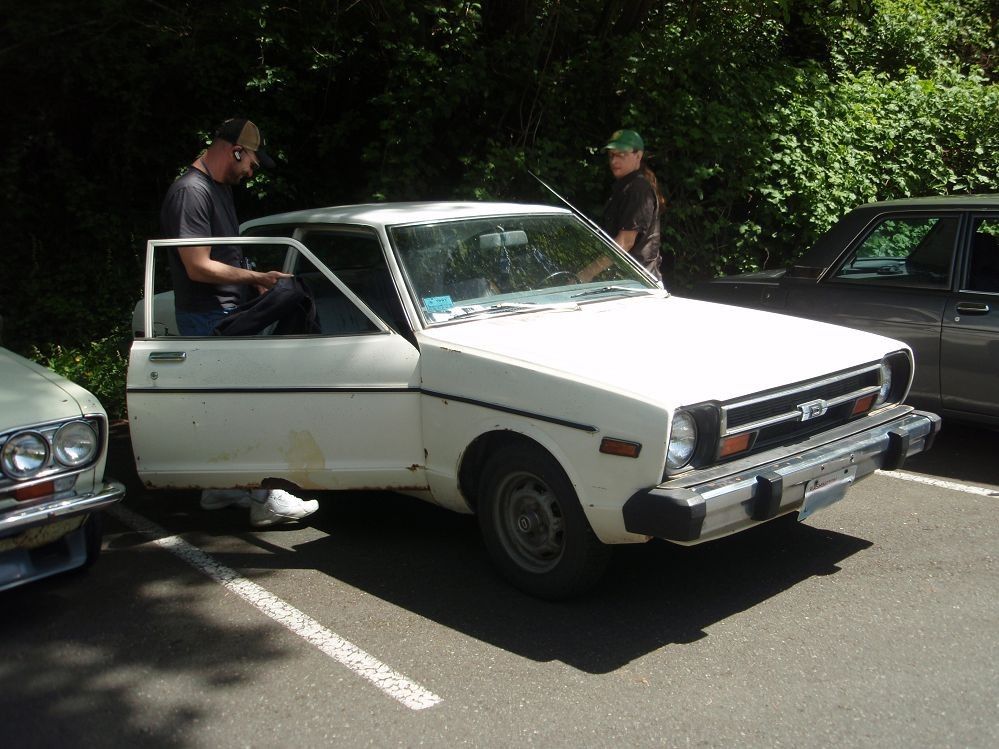 2008 Recap
The 2nd Annual POTD was May 18, 2008 at Saltwater State Park.
Among about 25 Datsuns, this B-car showed:
Police Sunny

¤