In most countries, reflecting surfaces are built into the lenses of the Lighting System lamps.
Front
Note the white reflectors on the grille of South Africa-built Datsun 1200/Datsun 120Y pickup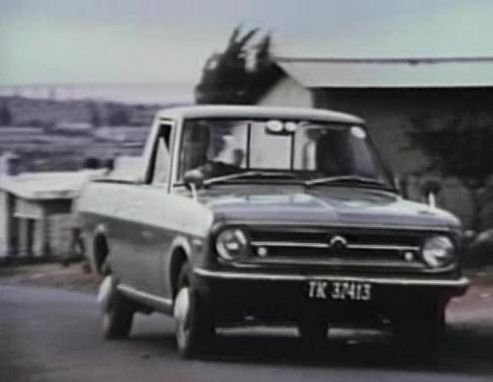 Album click to view
South Africa sedan/coupe had white relectors bolted to top of the bumper bar.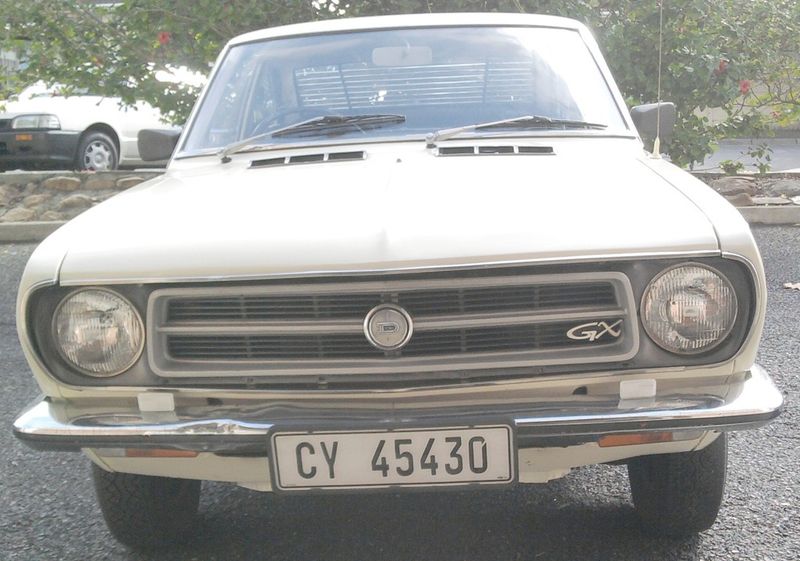 Post click for topic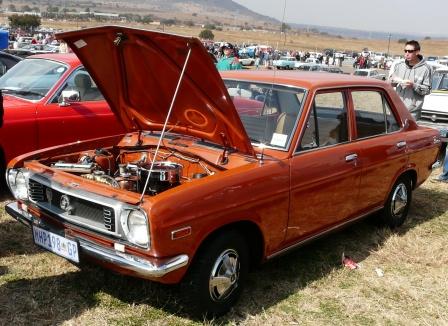 Album click to view
Side Markers
Some countries used reflectors for the side lamps, for example North America used rear side reflectors (markers the reflect during the day, and light up with the running lights).
Rear
South Africa used rear reflectors.
Album click to view
The latest bakkies had Reflectors in the bumperettes.
Early vs Late

Album click to view
Tailgate
For those countries where a bigger relector is required -- such as Australia and Kenya -- separate rear reflectors were added to the tailgate.
Australia-fitted reflectors

Album click to view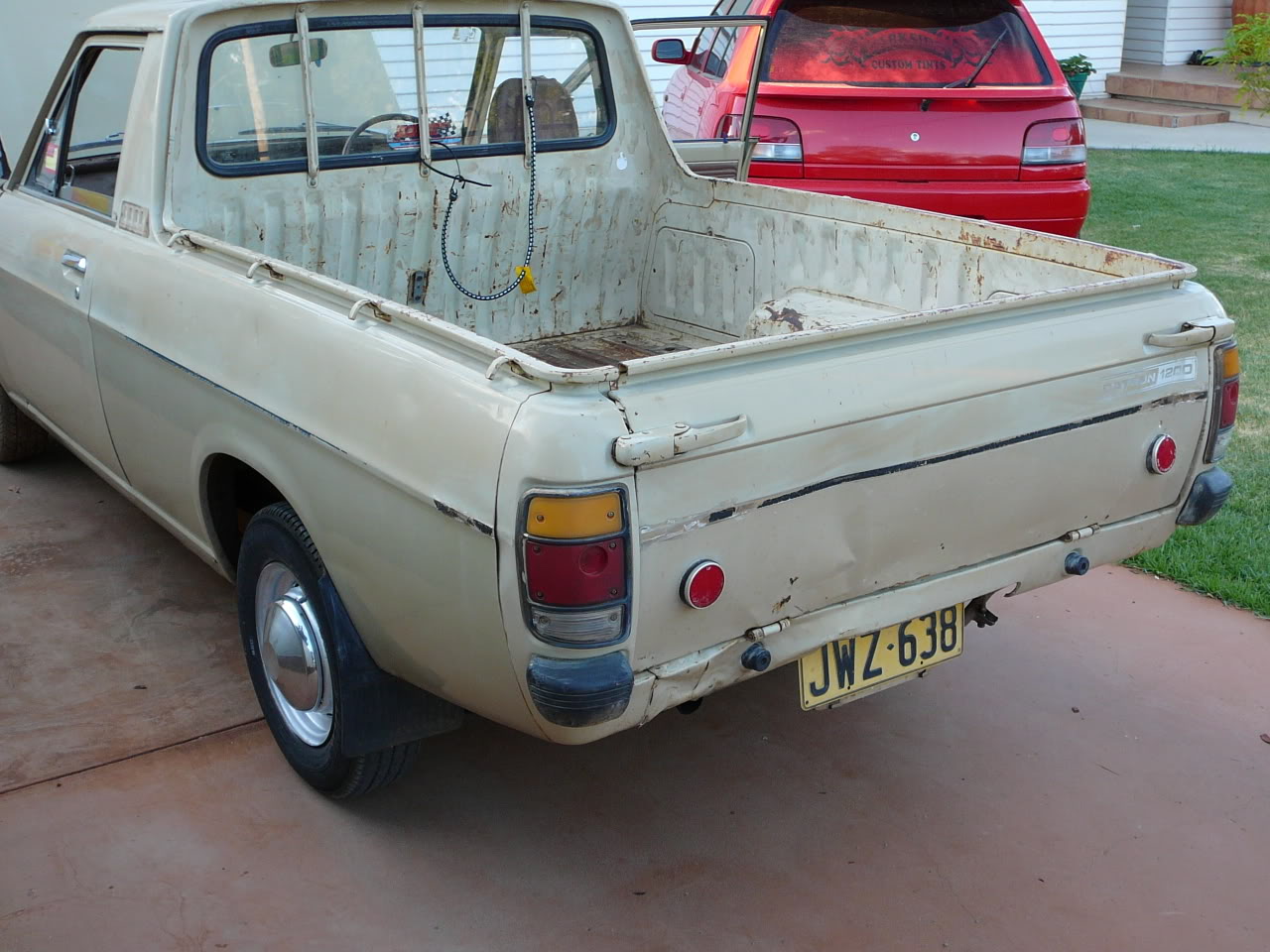 Album click to view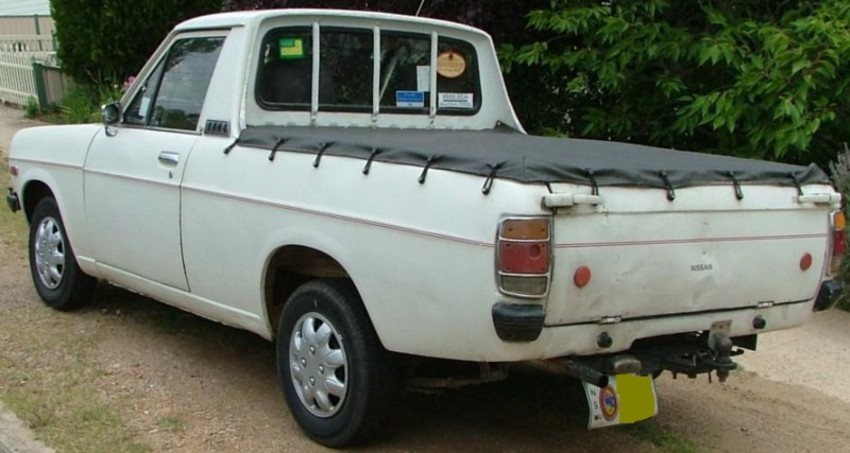 Album click to view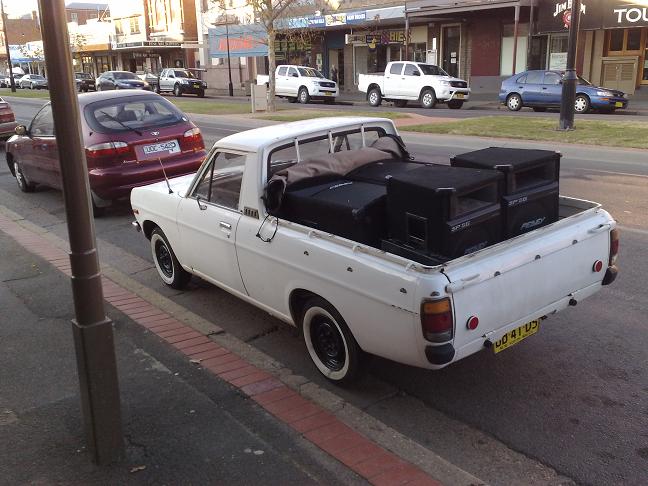 Album click to view
1971 brochure photo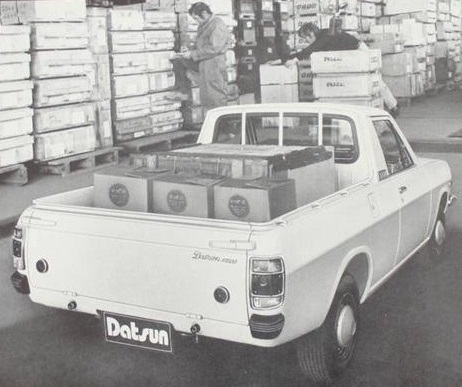 Album click to view
Ever Wing

Album click to view
1986 Australian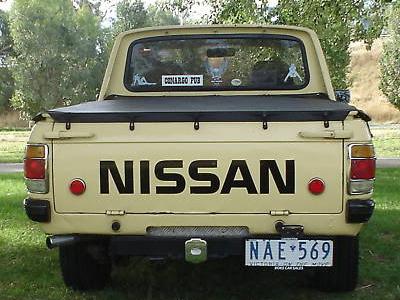 Album click to view
¤