A strut tower bar is a cool-looking piece of hardware that ties the two strut towers together. Also known as strut bar, dampener, damper bar, strut brace, or Monte Carlo bar. The performance theory is that it reduces chassis deformation on hard cornering.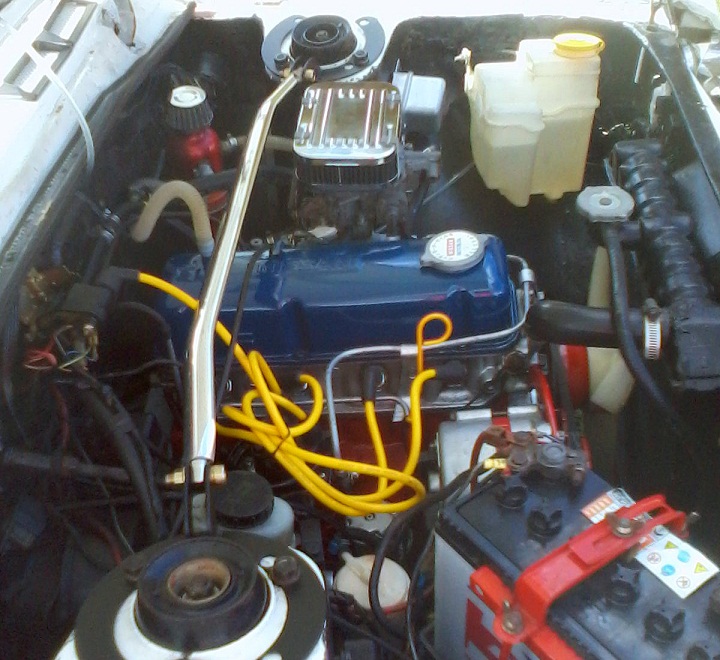 Album click to view
Overview
B110 strut-top bolt circle is the same as other Nissans: 122mm diameter
2-point type: connects right tower to left tower
3-point type: additionally connects to firewall

Track 1200s will crack at the back of the strut towers. Not needed on a street car. The ultimate solution is to use a fully welded rollcage but for class racing where it is not allowed, the Strut Tower Bar is the next best thing.
The brace can be as simple as a single piece of tubing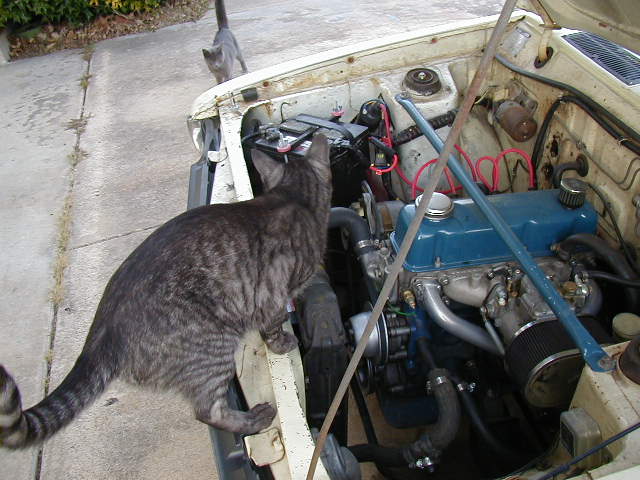 Album click to view
Low and high versions
* Flat oval bar
* Round bar
* Round with taper ends
* Square section tube

jeffroj taper-end bars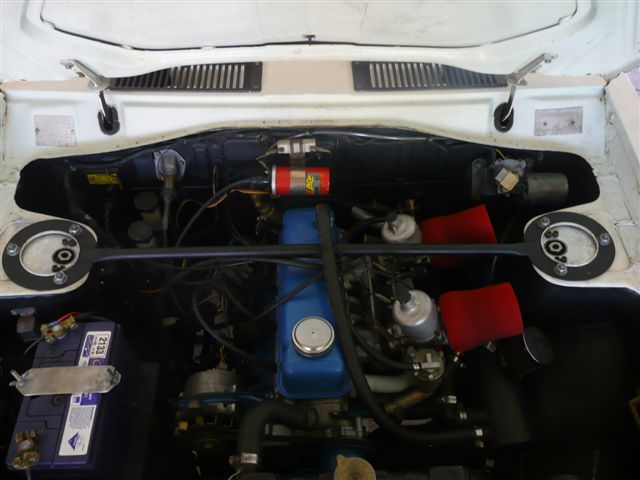 Album click to view
Upload click to view
high mounts point for extra clearance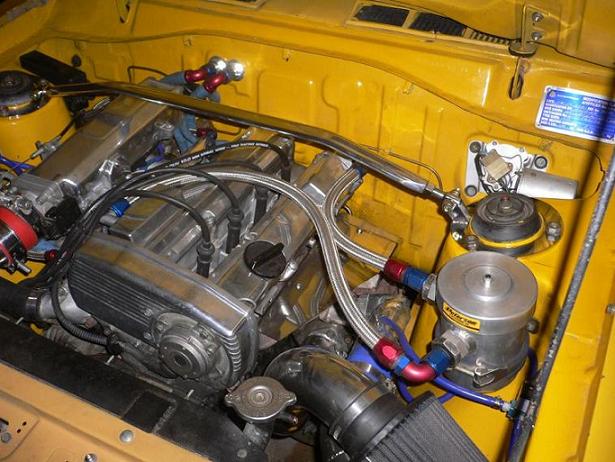 Album click to view
Album click to view
high-bend bar for extra clearance

Album click to view
square tube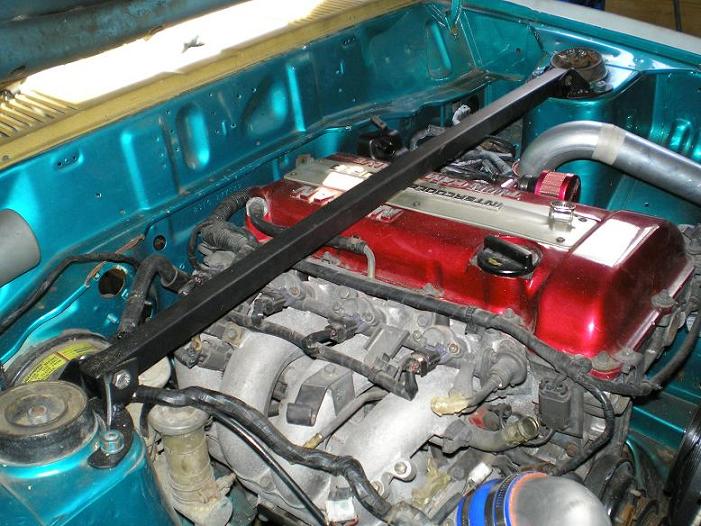 Album click to view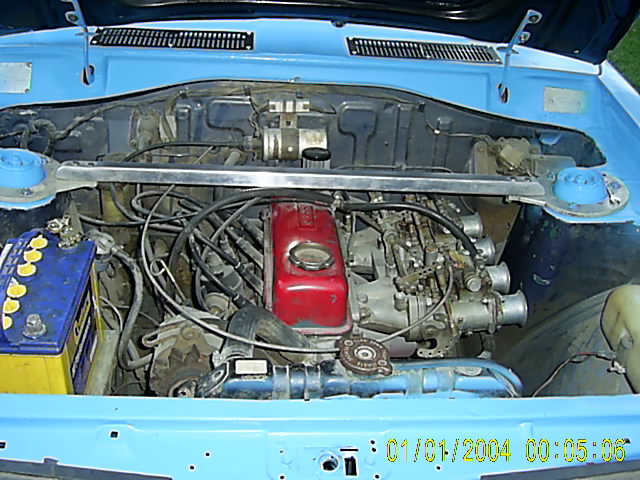 Album click to view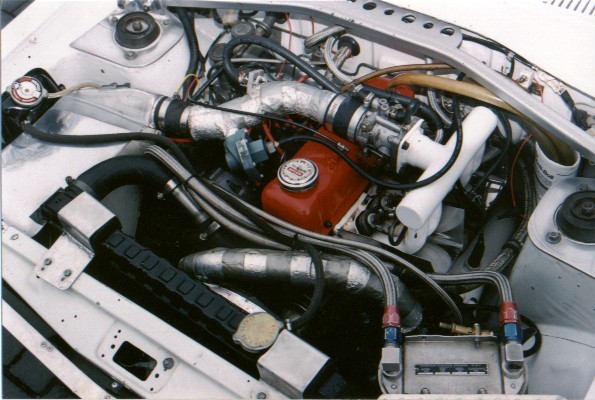 Album click to view
Post click for topic
Vendors
Bprojects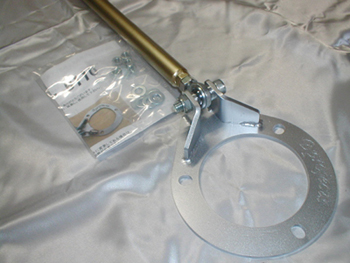 Album click to view
Titan
3-point type connects also to firewall
Album click to view
Eee custom
Sunny & Sunny Truck parts - http://www.eeecustom.co.jp
Flat oval shaft
Standard shaft
PG shaft LOW
PG shaft HIGH

Album click to view
Nissan Prince Sporty Kit
99930-7110P

Album click to view
boofhead
Album click to view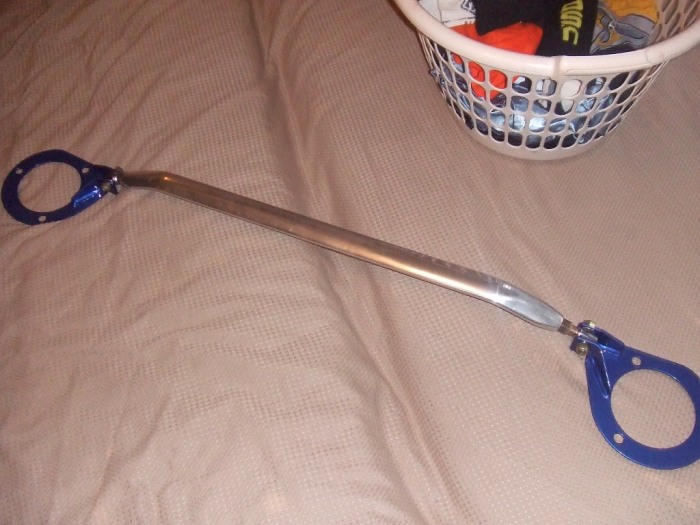 Album click to view
Album click to view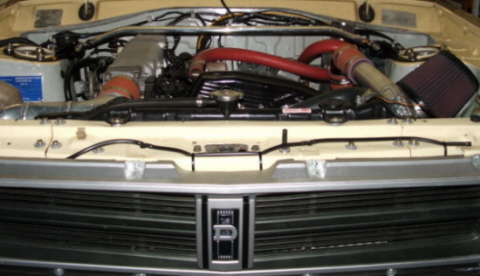 Album click to view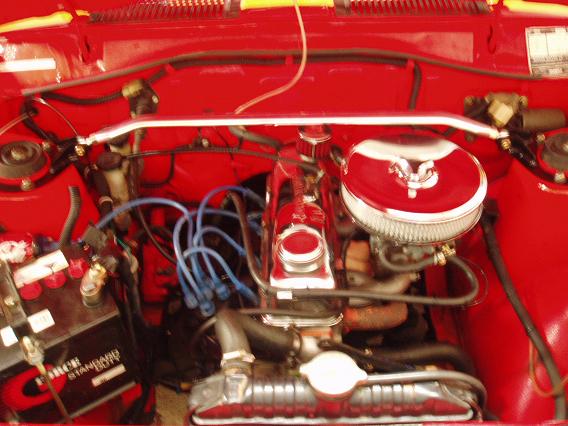 Album click to view
Album click to view
Album click to view
Album click to view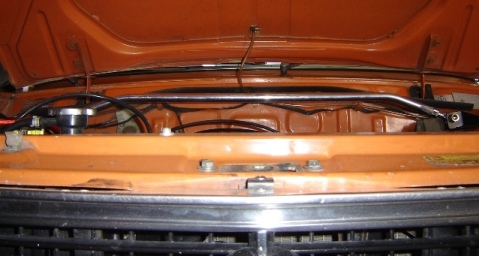 Album click to view
Strut Top bar ends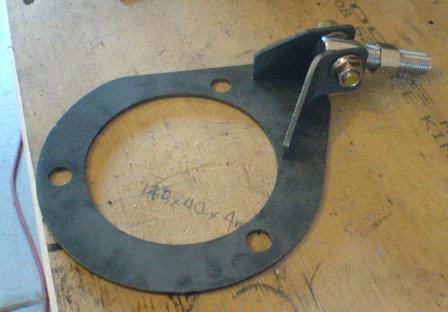 Album click to view
Album click to view
Album click to view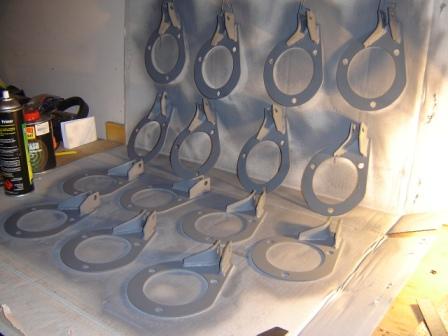 Album click to view
Album click to view
Nismo
Cusco
Cusco http://www.cusco.co.jp/en/catalog/strut_tower_bars.html
Type ST steel shaft クスコ タワーバー (part number 204 510 A) - clears A14/A15 engine


Album click to view
Album click to view
Mad Dat
Maddat Strut Brace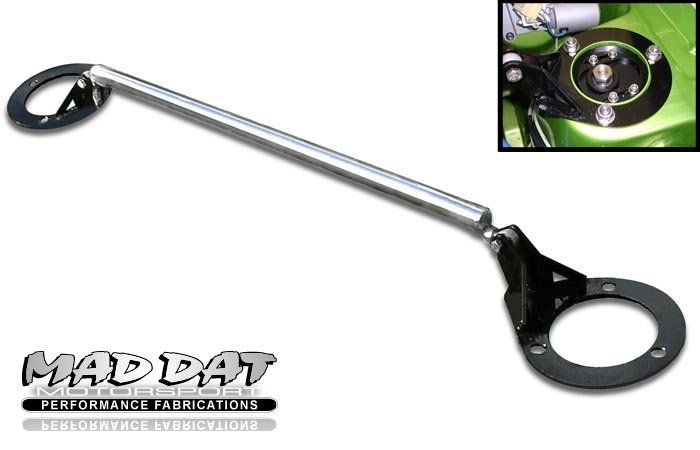 Maddat Tri-bar Strut Brace

Post click for topic
Fumiya
Fumiya

Album click to view
Album click to view
Album click to view
Album click to view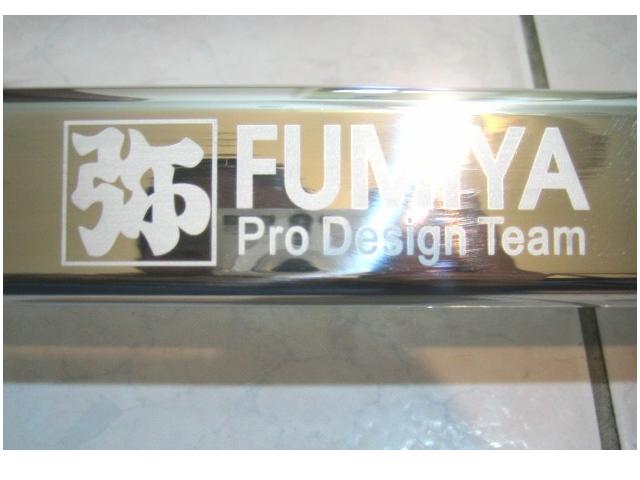 Album click to view
Album click to view
Album click to view
low-rise

Album click to view
Album click to view
hi-rise for clearance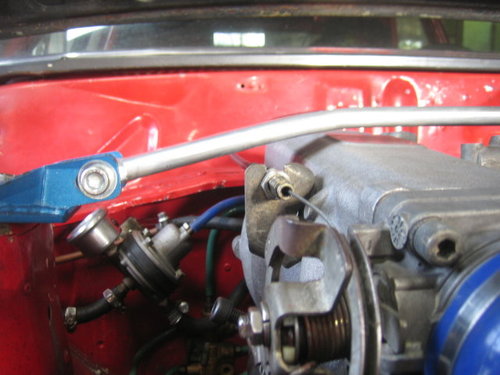 Album click to view
Album click to view
Toyota
Album click to view
Dimensions
1200 strut-top bolt circle: 122mm diameter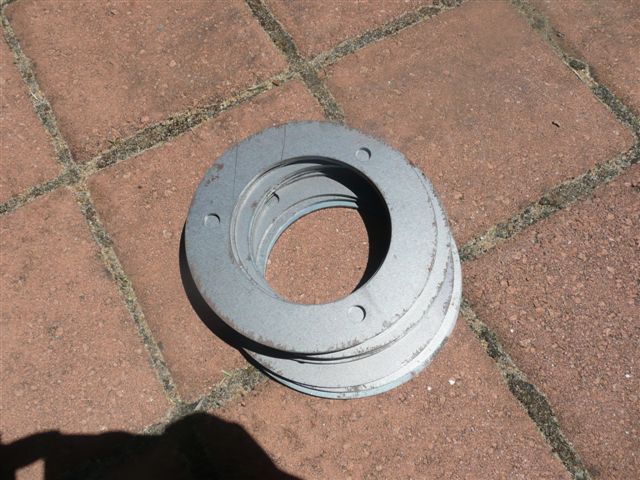 Album click to view
B110/B120 strut width center-to-center: 936 mm (36.85 inch)

Album click to view
B210

Album click to view
Adjustable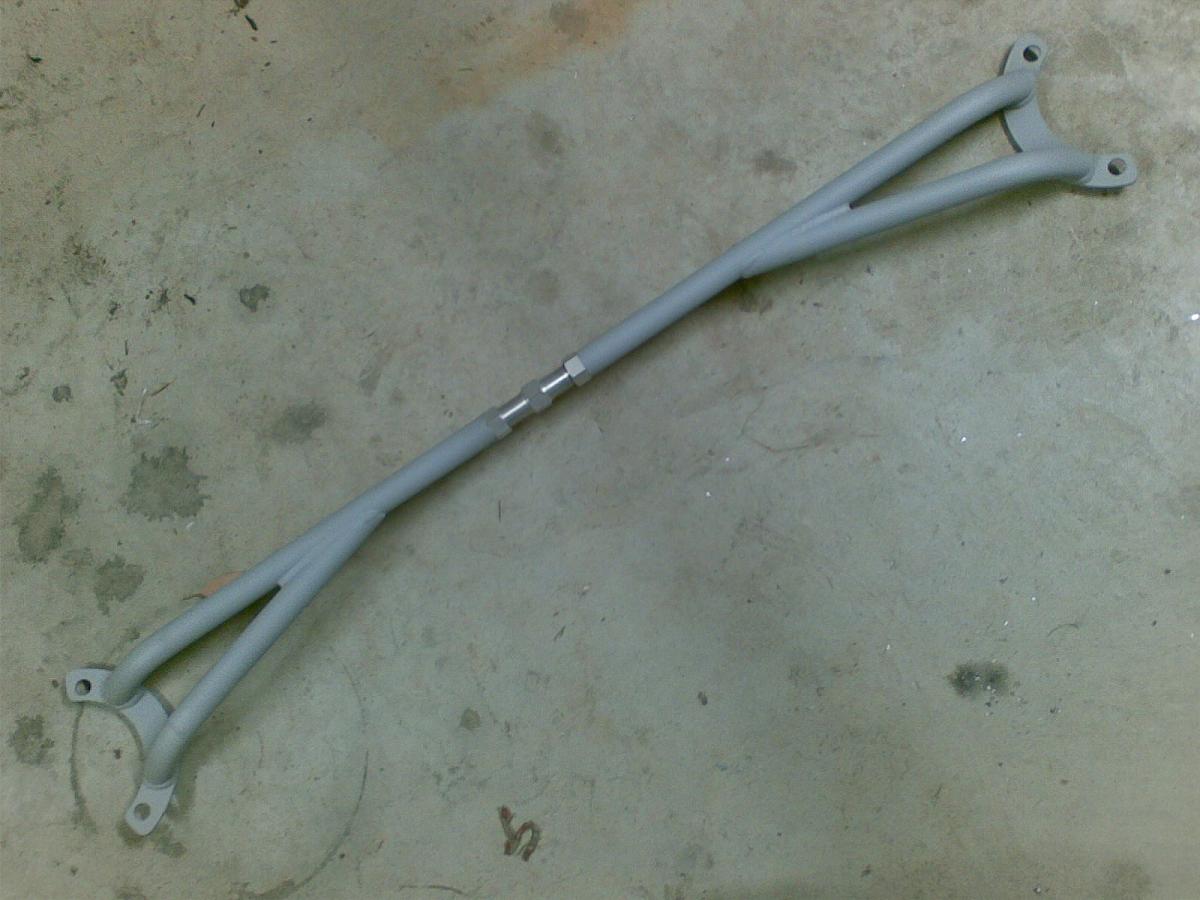 Post click for topic
Post click for topic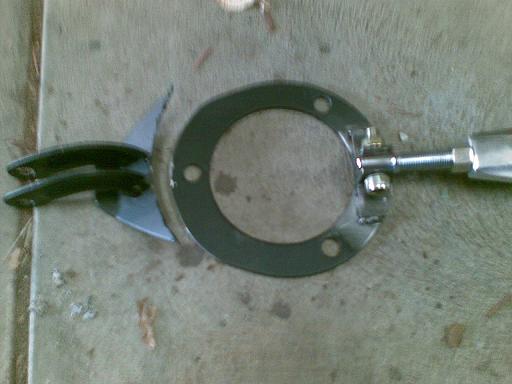 Post click for topic
Post click for topic
Post click for topic
Stiffening Bars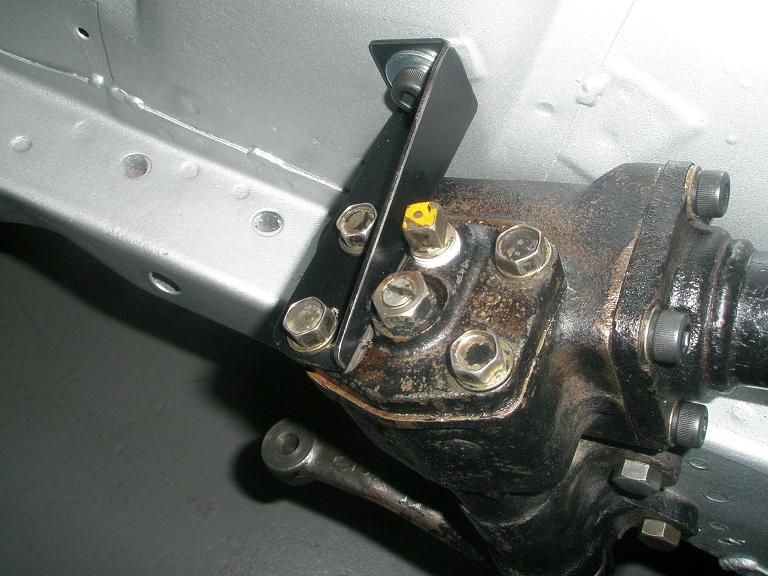 engine damper

Album click to view
Crossmember bar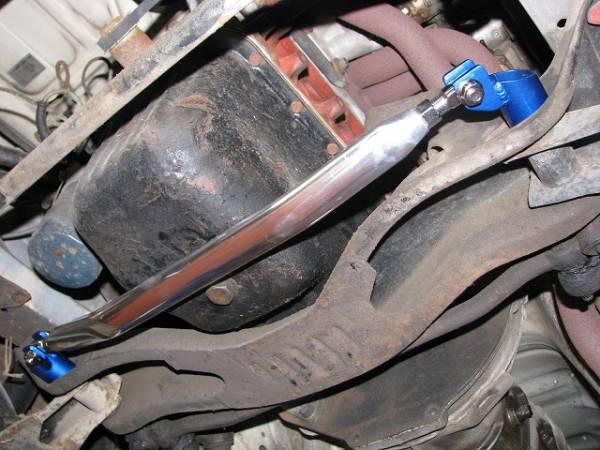 Album click to view
Coupe rear body stiffener

Album click to view
Rear shock tower bar

Album click to view
Album click to view
More Photos
Album click to view
Album click to view
Album click to view
Pantel B310

Album click to view
Album click to view

Album click to view
V8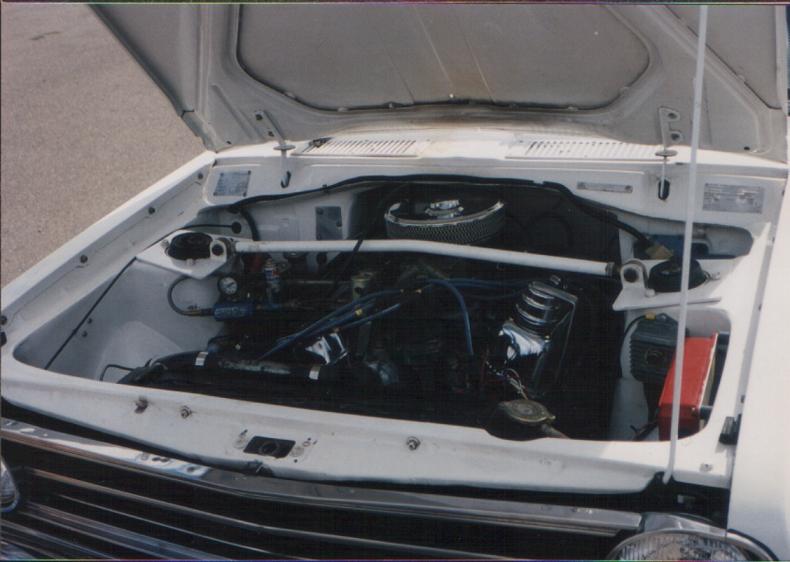 Album click to view
Album click to view
510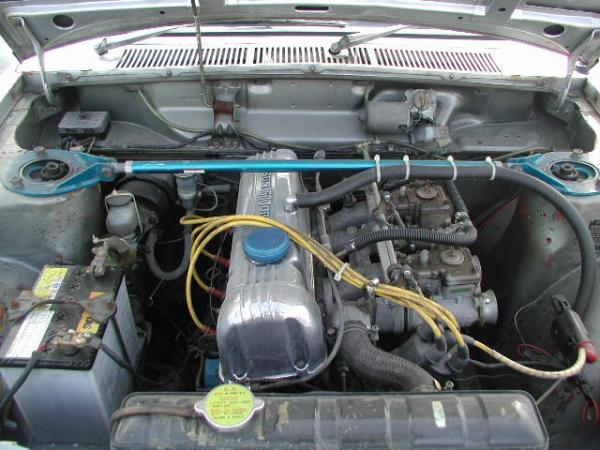 Album click to view
sticks

Album click to view
modified Nismo bar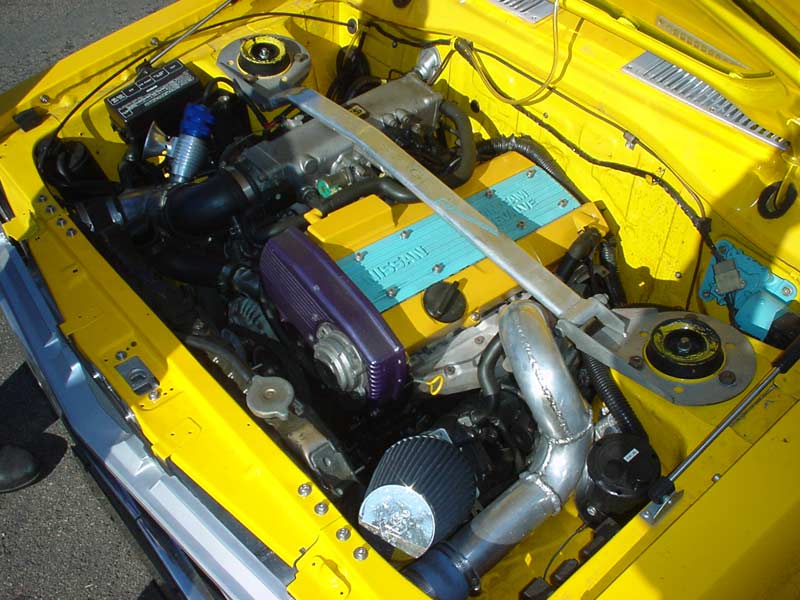 Album click to view
Album click to view
Album click to view
Album click to view
Laney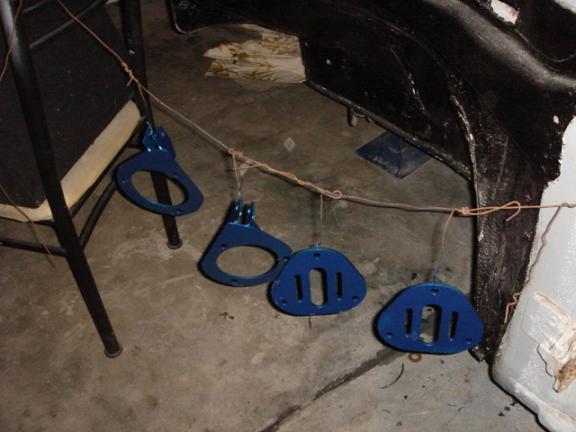 Album click to view
frankthedolphintrainer - extra clearance for CA18DE

Album click to view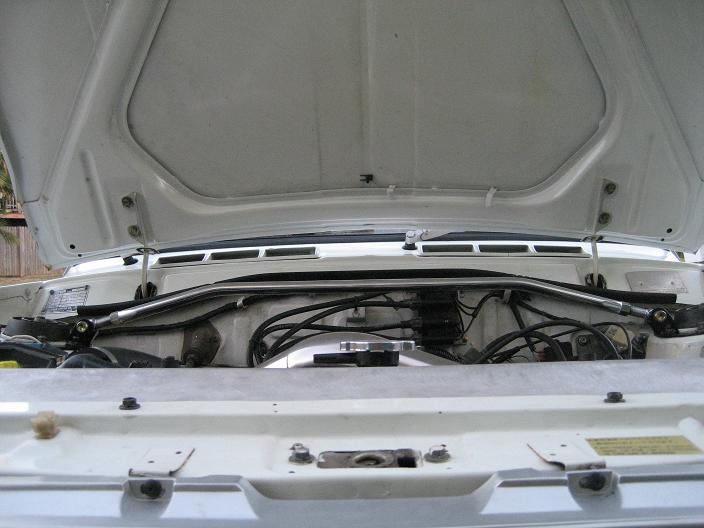 Album click to view
Album click to view
Album click to view
Album click to view
Spreader bar

Album click to view
Strut tower-to-firewall

Album click to view
levey

Album click to view
Album click to view
Album click to view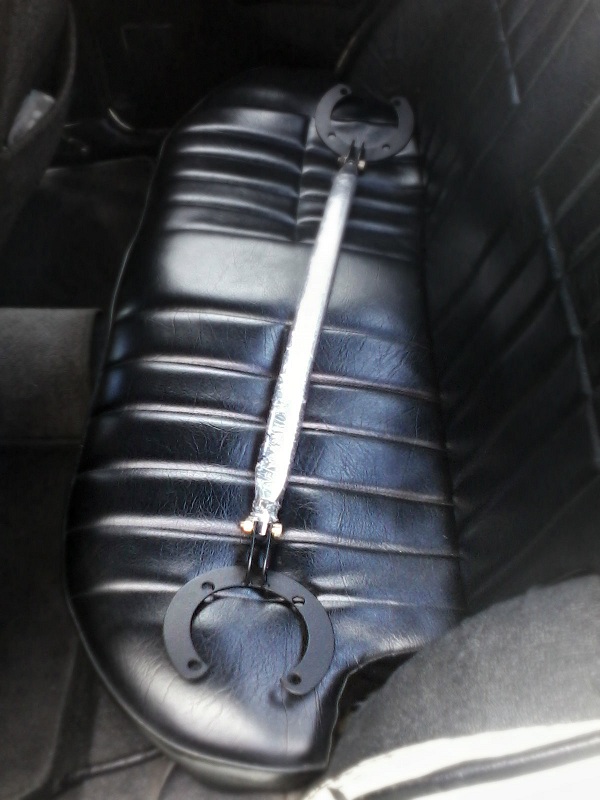 Album click to view
strut brace, tower bar,strut bar,dampener,damper bar,brace,Monte Carlo bar not steering タワー バー
¤