[< Previous 192 193 194 195 196 197 198 Next >]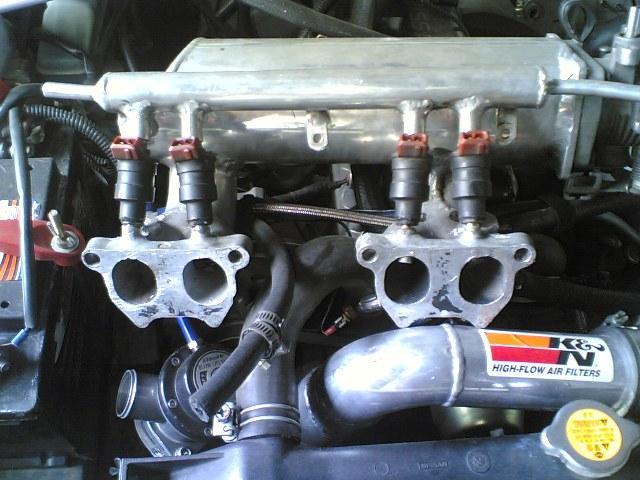 trix

Trix

2009/3/14 17:05

Tell a friend
1554

1

0.00 (0 votes)


Injectors - After
Old holes welded shut, Injectors now insert in new position at a 45degree angle and should operate much better. I also expect a great improvement in kilowatt on the dyno... will post next week when it runs!
[< Previous 192 193 194 195 196 197 198 Next >]
The comments are owned by the poster. We aren't responsible for their content.