[< Previous 31 32 33 34 35 36 37 Next >]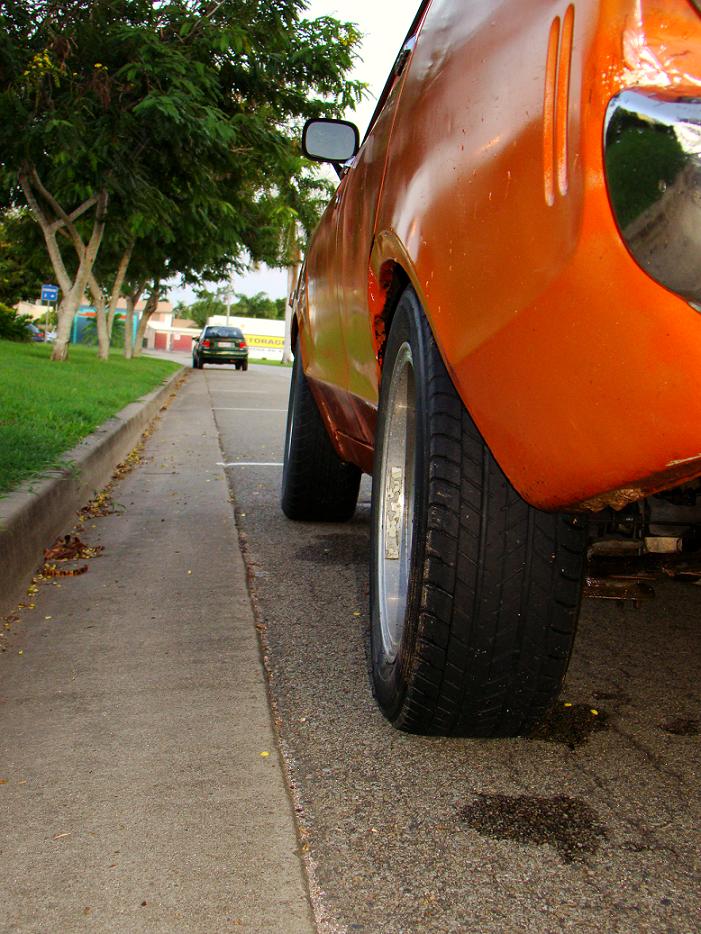 End of the day

LittleFireyOne

2009/4/21 2:00

Tell a friend
1896

1

0.00 (0 votes)


After a nice long day of khanacrossing and a 130km drive home I just washed the inch thick clay off her. I'll put up a couple more pics later but I didn't get many of me.
[< Previous 31 32 33 34 35 36 37 Next >]
The comments are owned by the poster. We aren't responsible for their content.