[< Previous 200 201 202 203 204 205 206 Next >]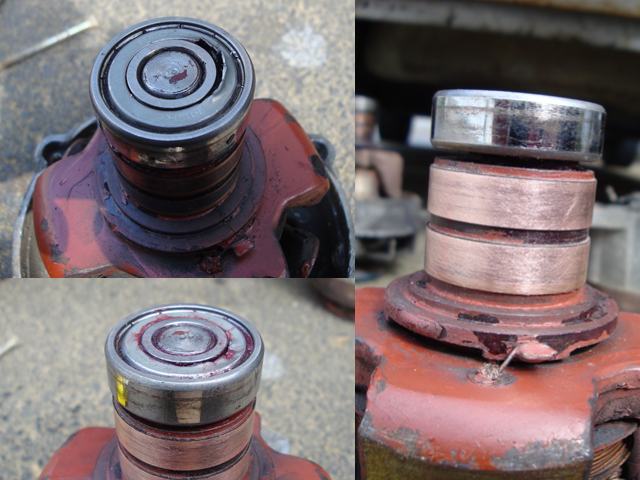 Alternator Rotor Maintainence

ddgonzal

2009/4/27 8:25

Tell a friend
1734

1

0.00 (0 votes)


Bearing Repack: Carefully pry up a bit of the retainer and pack it with high-temp wheel bearing grease. Then carefully tamp the metal back down.

Follow up by cleaning the slip rings and polish with super-fine (400 or 600 grit) non-ferrite sand paper.
[< Previous 200 201 202 203 204 205 206 Next >]
The comments are owned by the poster. We aren't responsible for their content.