[< Previous 240 241 242 243 244 245 246 Next >]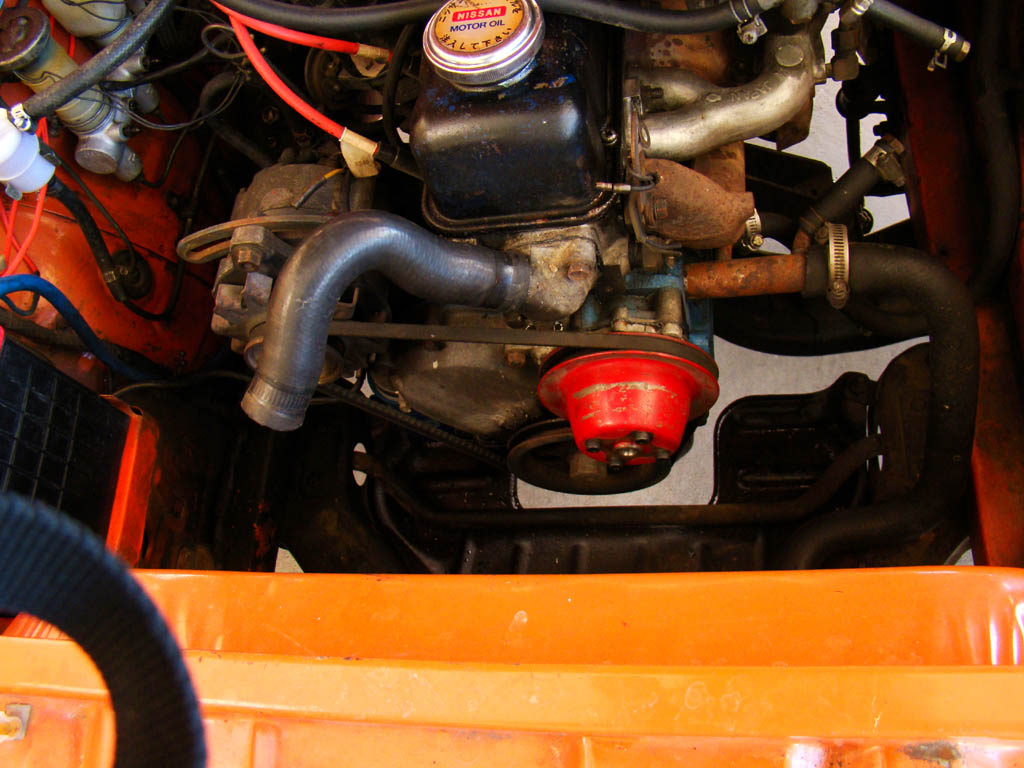 DSC03475.jpg

LittleFireyOne

2009/6/4 14:56

Tell a friend
2226

1

0.00 (0 votes)


old radiator removed. I used teh brackets from a spare radiator I had as that A15 one was for teh vanette and I wanted everything to be easy and line up with factory holes. Turns out the radiator was wider than I expected so out with the drill.
[< Previous 240 241 242 243 244 245 246 Next >]
The comments are owned by the poster. We aren't responsible for their content.