[< Previous 1997 1998 1999 2000 2001 2002 2003 Next >]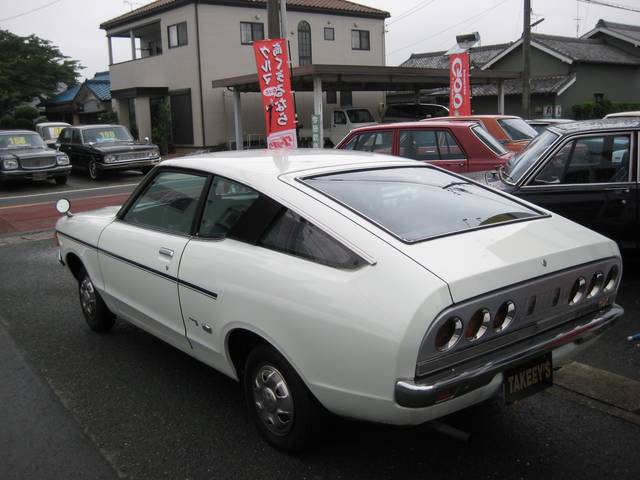 no title

LittleFireyOne

2009/10/9 6:22

Tell a friend
859

1

0.00 (0 votes)


Hows that! a LHD Sunny A12 in Japan, don't cha just want to hug it?
also a little experiment if you cant see the pic, I tried to upload from a hotlink so the hotlink wouldn't anger that site.
[< Previous 1997 1998 1999 2000 2001 2002 2003 Next >]
The comments are owned by the poster. We aren't responsible for their content.