[< Previous 5 6 7 8 9 10 11 Next >]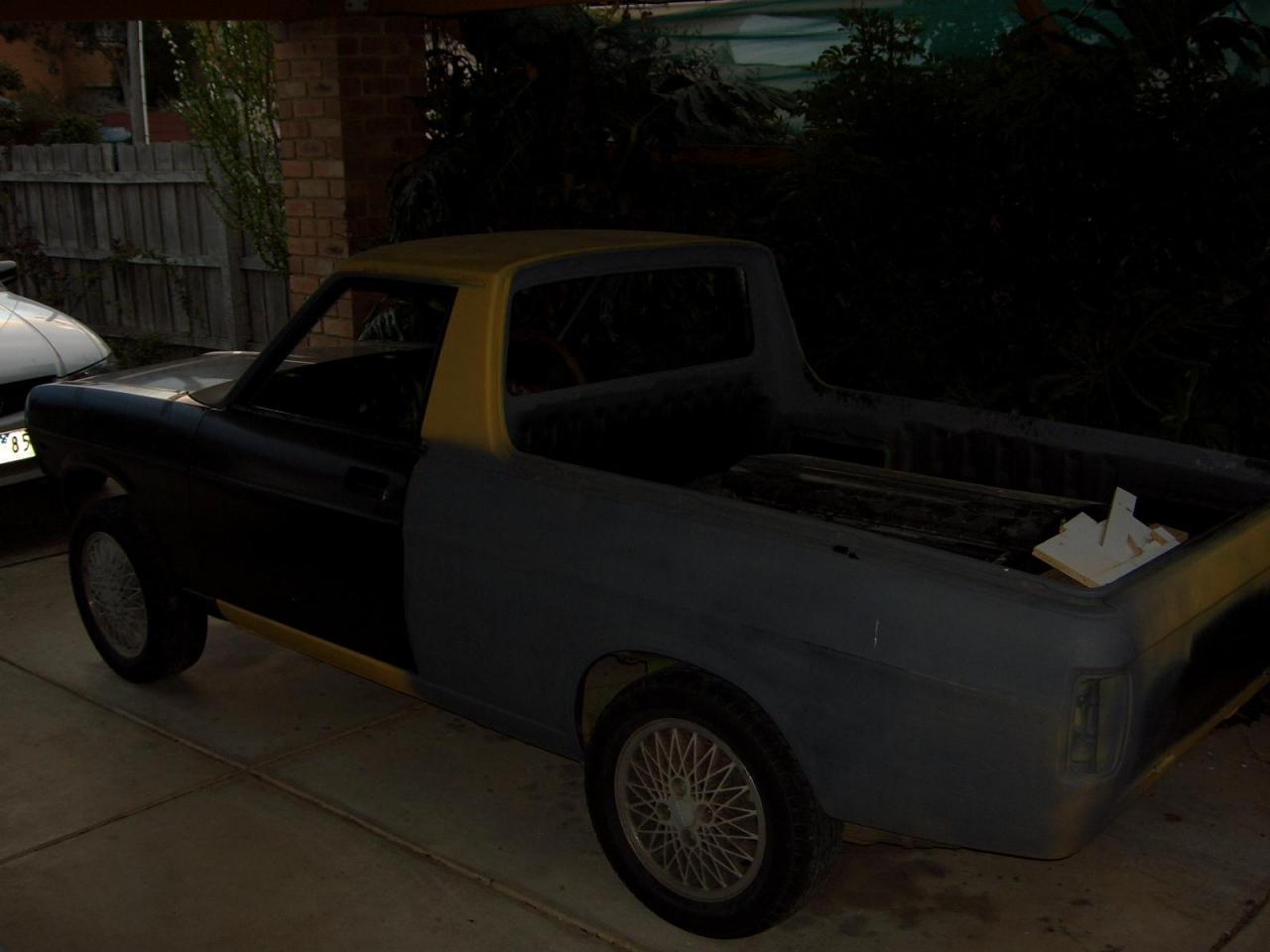 Back from the panel beater

blob

2010/4/6 7:28

Tell a friend
398

1

0.00 (0 votes)


Sorry it's a bit dark, but
This pic is when It came home from the panel beater after sand blasting, all new panels welded on, bolted on, gapped and smoothed.
Now all I have to do is gap all of the panels and do some panel beating... Lol!

[< Previous 5 6 7 8 9 10 11 Next >]
The comments are owned by the poster. We aren't responsible for their content.