[< Previous 1 2 3 4 5 6 7 Next >]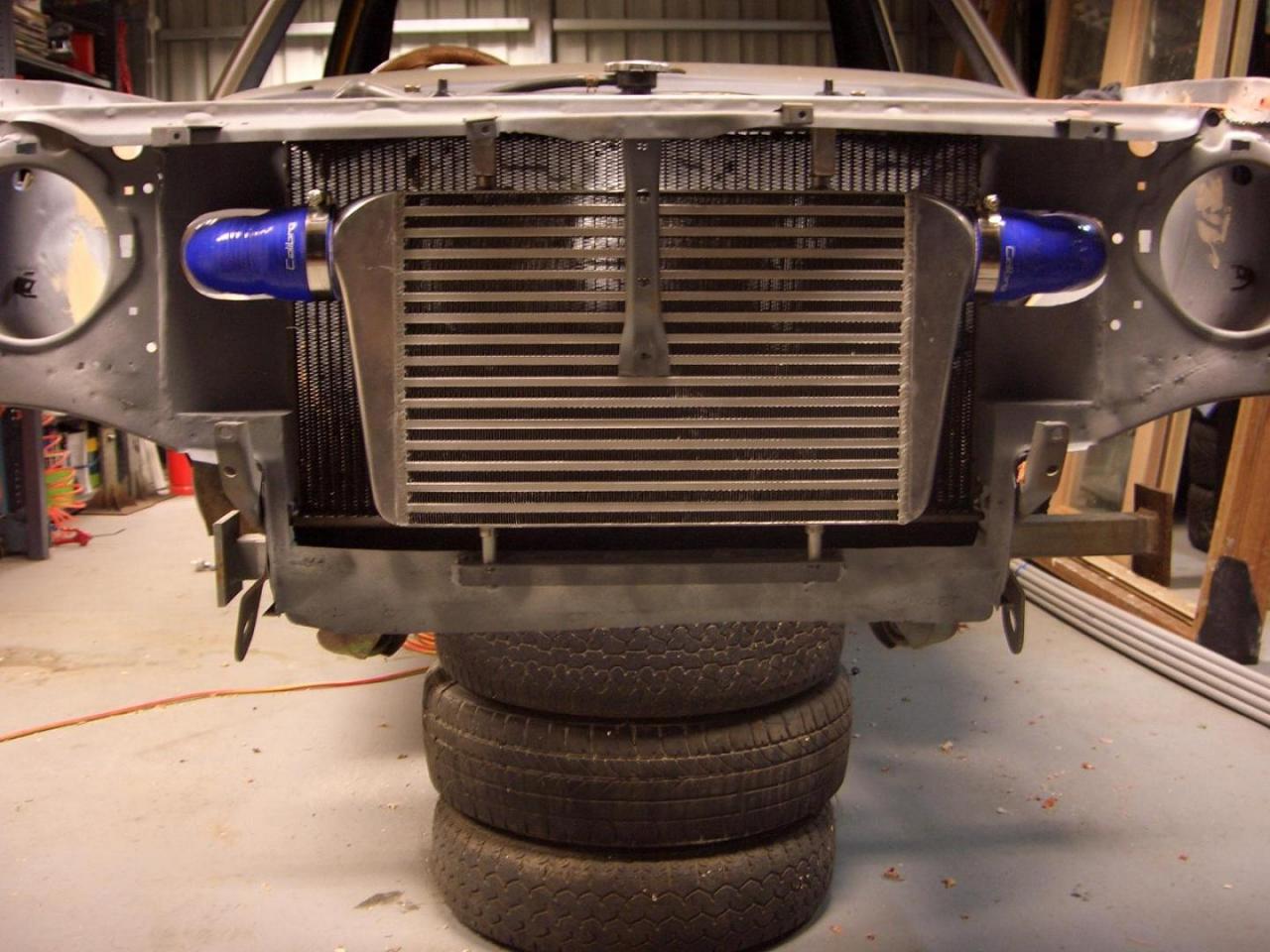 Intercooler from the front

blob

2010/4/7 13:34

Tell a friend
457

1

0.00 (0 votes)


Pic from the front
You can see the sheet metal around the radiator and brakets to hold the intercooler.
I have also done what PIGDOG did and weld a length of RHS under the top of the radiator support panel.
I could move it with ease before and now it passes the old 95kg test - Lol.
[< Previous 1 2 3 4 5 6 7 Next >]
The comments are owned by the poster. We aren't responsible for their content.