[< Previous 200 201 202 203 204 205 206 Next >]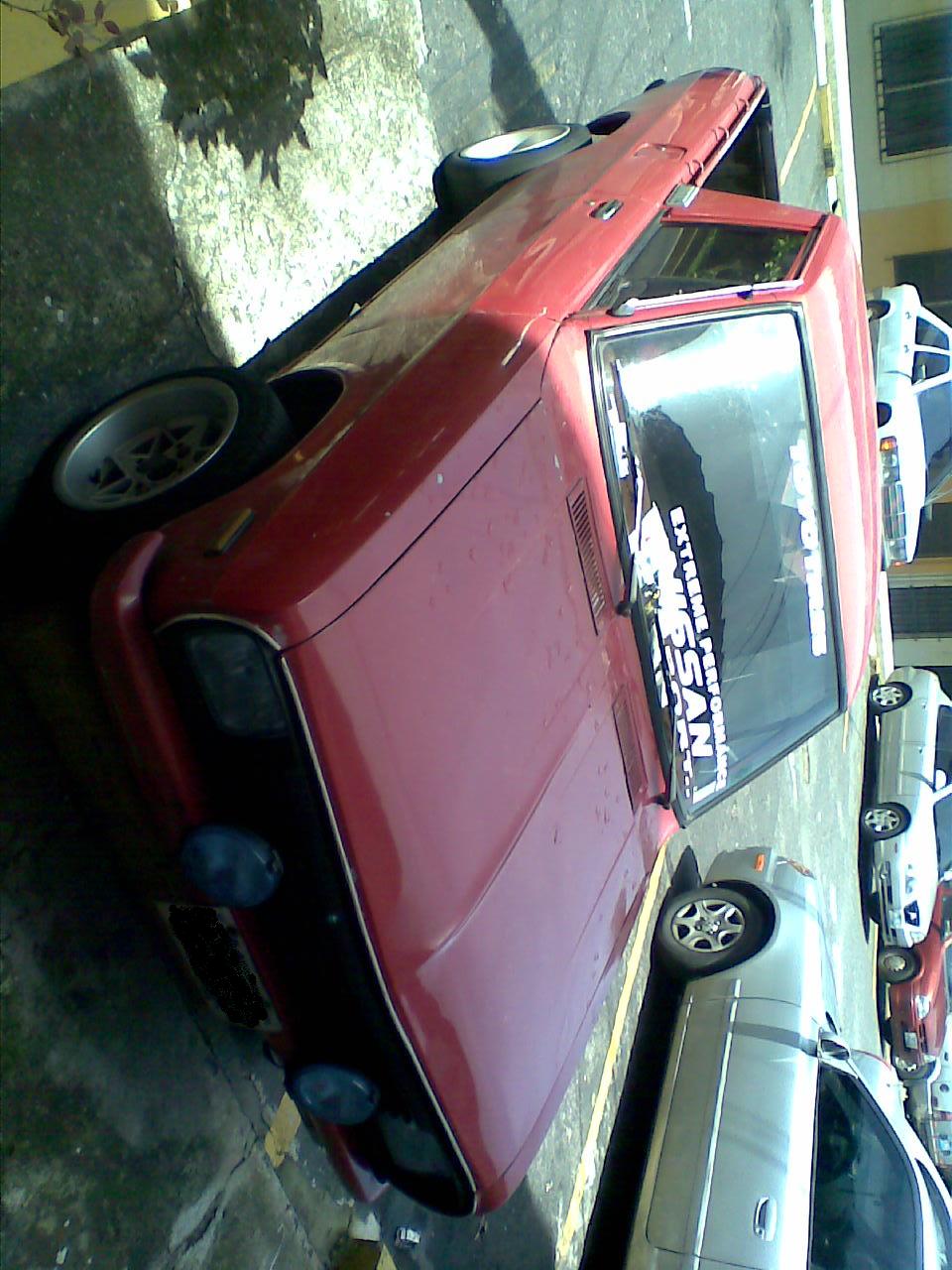 Datsun de Carrera modificado en el Salvador

salvadatsun

2010/7/12 21:41

Tell a friend
7620

2

0.00 (0 votes)


Este datsun ha sido modificado en todo llantas de carrera, tuberia, encendido, carburador, sistema antirrobo gps, corre en la carretera a comalapa hasta 250 kph, tiene suspencion mejorada, header, weber turbo , pistones todas estas modificaciones se le hicieron en el salvador con tijuiles salvadoreños, sin tanta paja se modifico y no somos alusin.
[< Previous 200 201 202 203 204 205 206 Next >]
The comments are owned by the poster. We aren't responsible for their content.
Poster
Thread
mpower

Posted:

2010/7/13 0:37

Updated:

2010/7/13 0:37

Home away from home

Re: Datsun de Carrera modificado en el Salvador

muy bonita tu camioneta podrias subir mas fotos como del motor y el interior para verla mejor

saludos