I think you're right DD.
The B210 has a curved corners on the headlight surround parts. But all the KB310's I've searched have squarer headlight surrounds.
I suppose the Guy who gave it to me was right.
After a search of the NZdatsun.com project thread index, I came across this pic of NickM's old wagon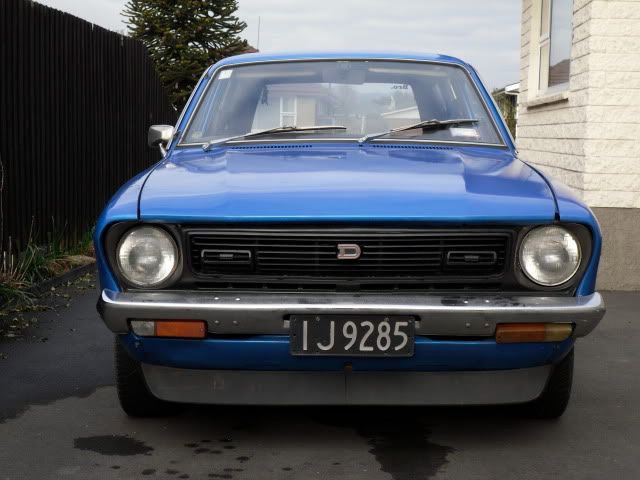 Looks very much the same to me. (That other pic you posted DD has been corrupted by the fog lamps. Not corupted as such, but harder to judge.