[< Previous 177 178 179 180 181 182 183 Next >]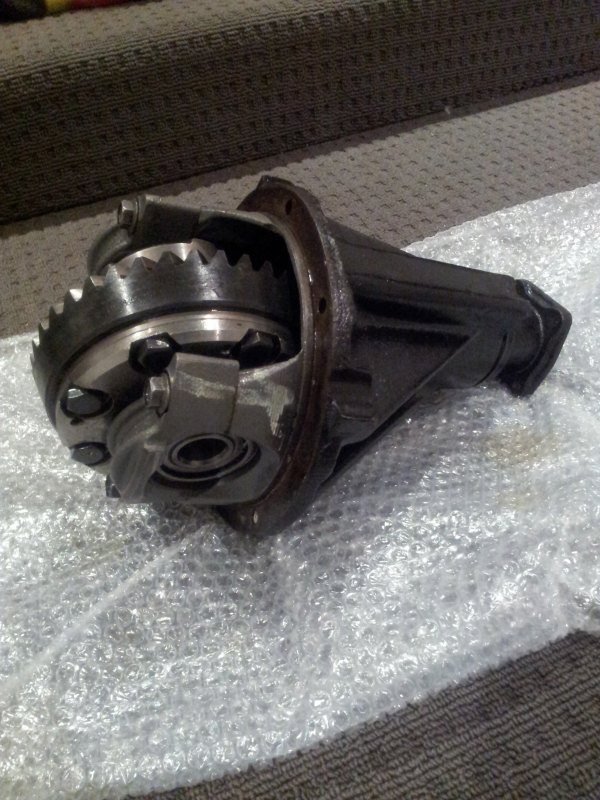 Nismo H165 4.875 diff 5 of 5

a12grunt

2012/8/27 15:22

Tell a friend
1154

1

0.00 (0 votes)


Nismo h165 4.875 ratio diff
clutch type lsd
was kept as a spare for ts cup.
Just arrived from jap.I should be able to run bigger alloy drums when build takes place.possibly 240z ones.
[< Previous 177 178 179 180 181 182 183 Next >]
The comments are owned by the poster. We aren't responsible for their content.
Poster
Thread
D

Posted:

2017/10/18 0:12

Updated:

2017/10/18 0:12

No life (a.k.a. DattoMaster)

Re: Nismo H165 4.875 diff 5 of 5

Ive seen the TS cup setups here at their finest
machine the thick Ring you have pictured take
off about 10 or 12mm off and use a 7068 alloy
backing plate instead of steel.