[< Previous 1 2 3 4 5 6 7 Next >]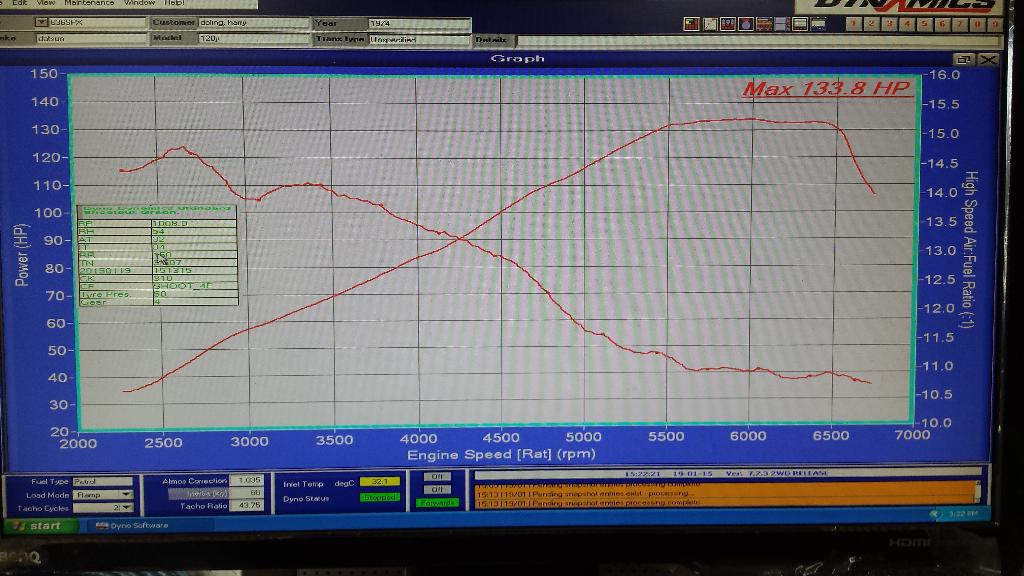 120Y L20B + T3 dyno

L18_B110

2015/1/19 5:44

Tell a friend
677

0

0.00 (0 votes)


dyno results for the backyard drawthrough T3 turbo with 175CD Stromberg on stock L20B and just 7psi. Very happy with the power. Mixtures could use a little tweaking in the low and mid range, but it's nice and safe up top.
[< Previous 1 2 3 4 5 6 7 Next >]
The comments are owned by the poster. We aren't responsible for their content.