[< Previous 6201 6202 6203 6204 6205 6206 6207 Next >]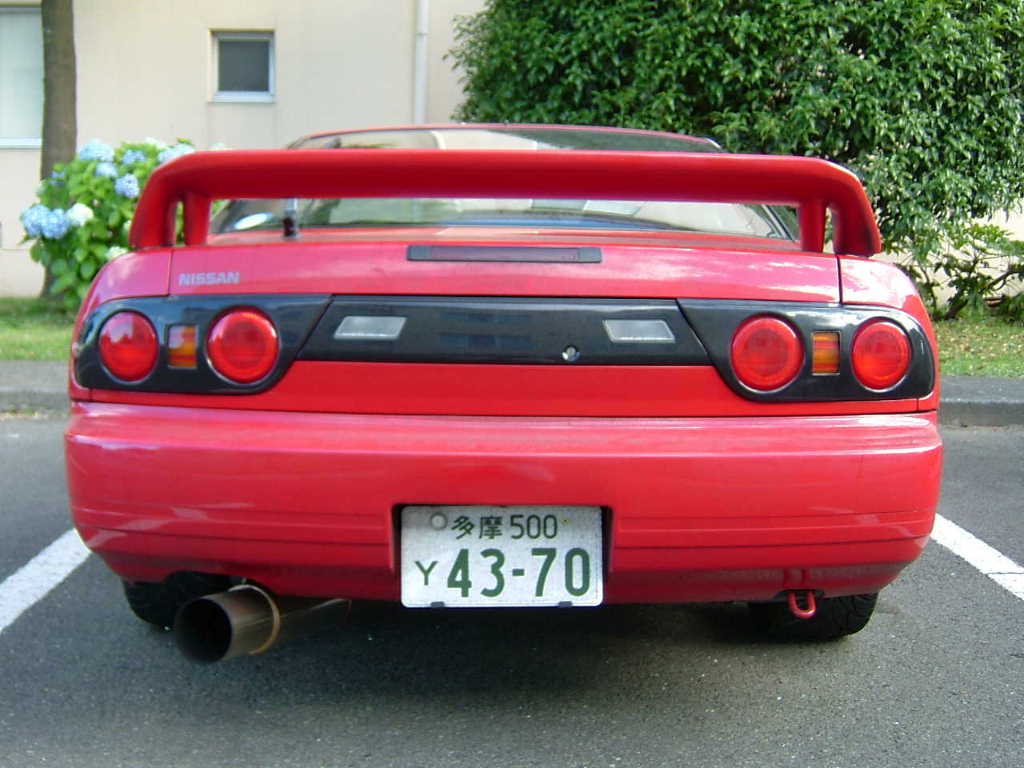 180SX Type X tail lights

AFRacer

2004/6/20 8:45

Tell a friend
7946

0

0.00 (0 votes)


Man I love the way it looks with the covers on....to me I always think it looks like a Ferarri from behind, and from a distance it's hard to tell between an R32 Skyline.
[< Previous 6201 6202 6203 6204 6205 6206 6207 Next >]
The comments are owned by the poster. We aren't responsible for their content.