[< Previous 355 356 357 358 359 360 361 Next >]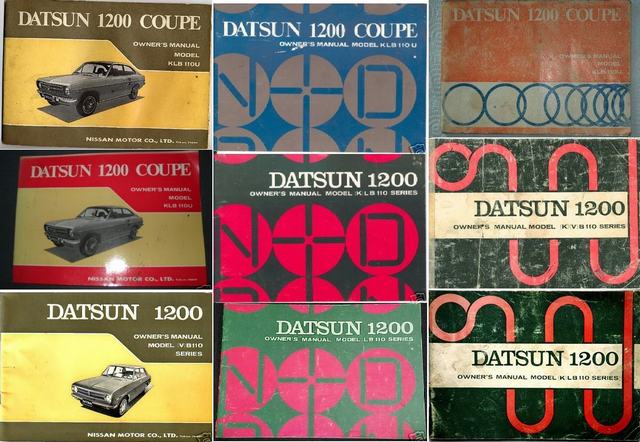 Owner's Manuals

ddgonzal

2005/6/30 9:02

Tell a friend
7477

0
7.00 (1 vote)


Do you have one different than these? Email me a cover scan or photo.

1st column: 1971
2nd column: 1972
3rd column: 1973 (the one with the rings is 1971)

some differ by model, example: LB110 vs B110 or (K)LB110 vs KLB110. I think they printed different ones every few months, then of course different ones for different countries.
[< Previous 355 356 357 358 359 360 361 Next >]
The comments are owned by the poster. We aren't responsible for their content.