Here you go: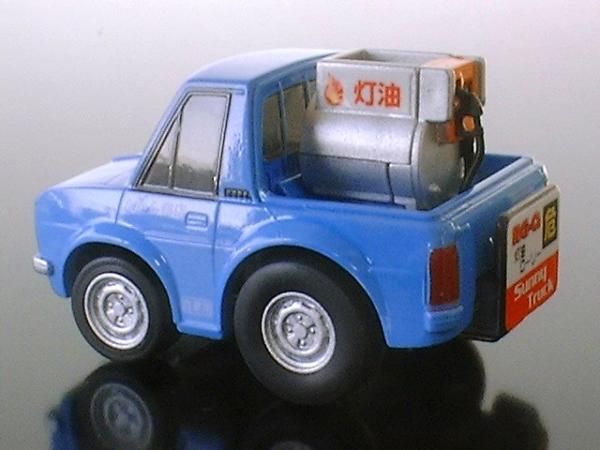 I have the #31 Sunny Coupe, a beauty of KB110 style. A coworker got it for me in Shinjuku.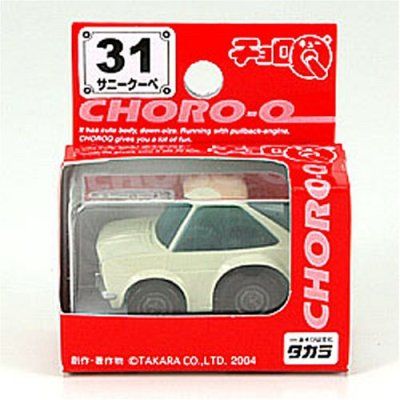 The guys at Aoba said Toys R Us carries them.
And of course on eBay.
The Japan price is about 700-900 Yen, but I saw some (non-Nissan ones) at Autobacs on clearance for 200 Yen (about $1.70 USD). The RG series cost more.