V8 V8 V8 V8 V8 ...

Subject: V8 V8 V8 V8 V8 ...
by ddgonzal on 2012/1/26 4:56:36

BEST engine for a 1200? V8

LS1 1200 Ute




... if it's a burnout competition car, or maybe a drag racer

Brewskie Ute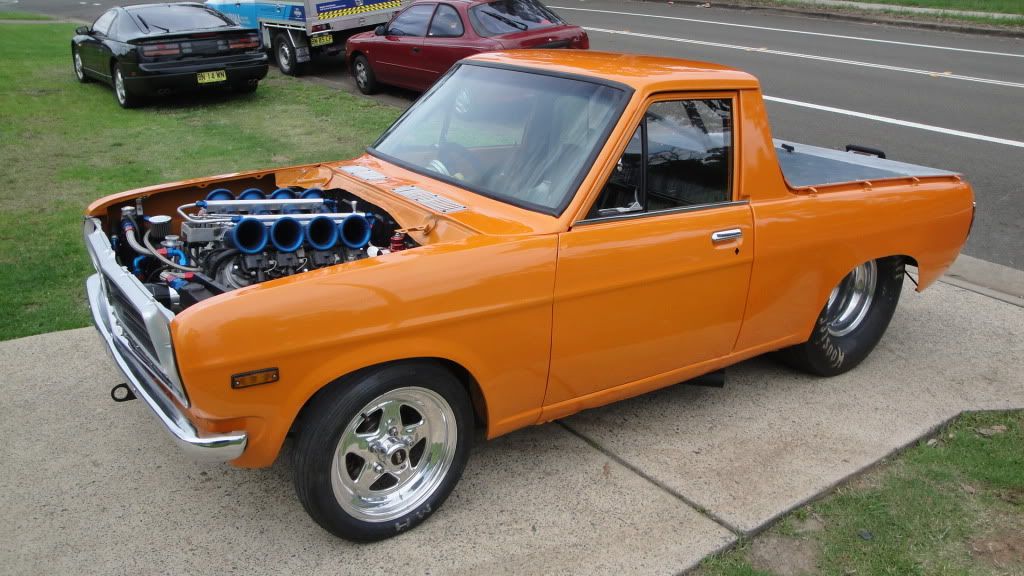 446 hp. Try that with your CA18DE. No turbo needed.

Dat383




Added to the Datsun1200.com Featured Cars collection.