Re: DATSUN Accessories for your 1200

Subject: Re: DATSUN Accessories for your 1200
by ddgonzal on 2021/9/28 9:47:43

pager aren't bumper overriders rare in oz?

The rubber ones in the photo were standard issue in america. The tubular steel ones are very rare. only seen em once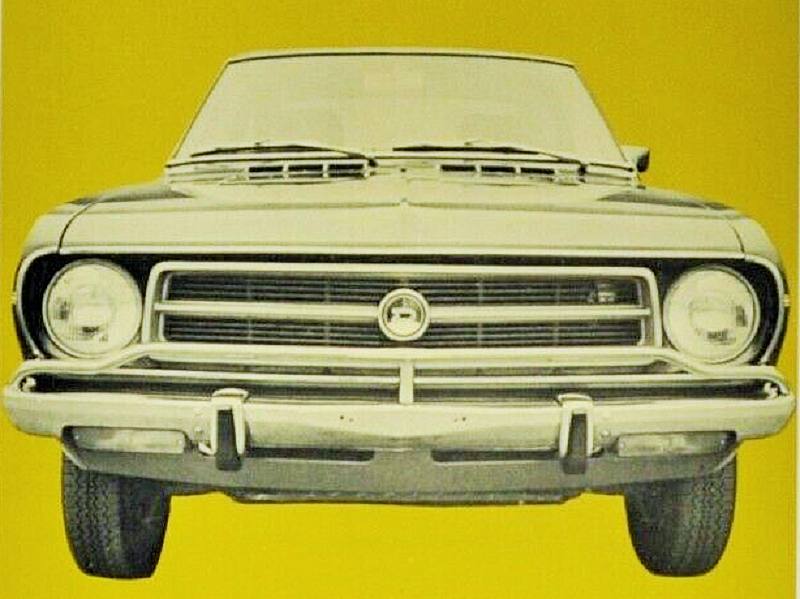 FITS SEDAN and COUPE

Quote:
FRONT GUARD, Part Number 99990-00025 [$24.95 USD]Heavy duty tubular guards add beauty as it gives extra protection to the DATSUN 1200. This guard is specifically engineered for easy installation and all mounting hardware is included.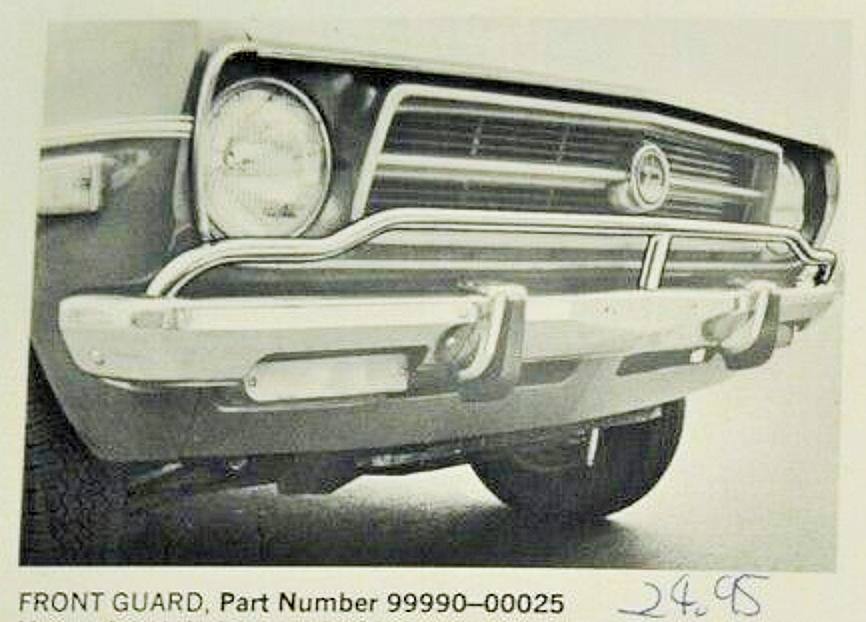 Reminds me of a bulldog

Quote:
REAR GUARD, Part Number 99990-00026 [24.95]Full wrap around protection is provided by this heavy tubular guard. Custom designed to fit the DATSUN 1200 and heavily chromed for lasting beauty. Comes complete with all mounting hardware.

Reminds me of the stern rail of a boat

I never understood the functionality of these (if they had any function). But they look kinda cool ...