Re: Super Bee Z24 Mod

Subject: Re: Super Bee Z24 Mod
by datsa73 on 2010/3/12 7:32:53

Update:

Pushed the car out for a wash after being in the garage for over 6 months.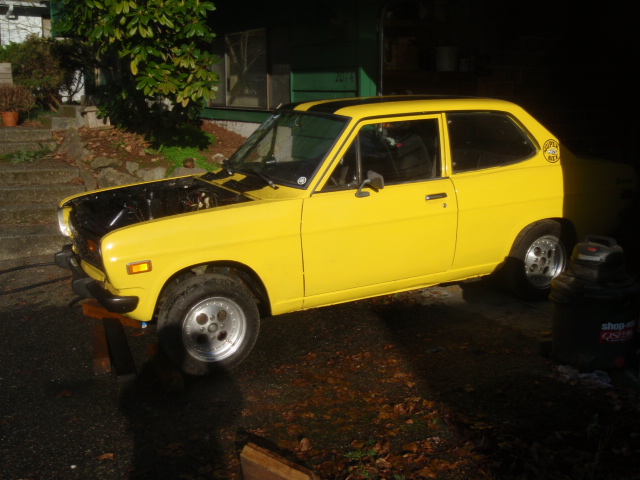 Engine rebuilt to stock and painted with supercharger mounted.





Nicely and tightly fitted in engine bay. Alternator bracket built and moved to left
side of engine.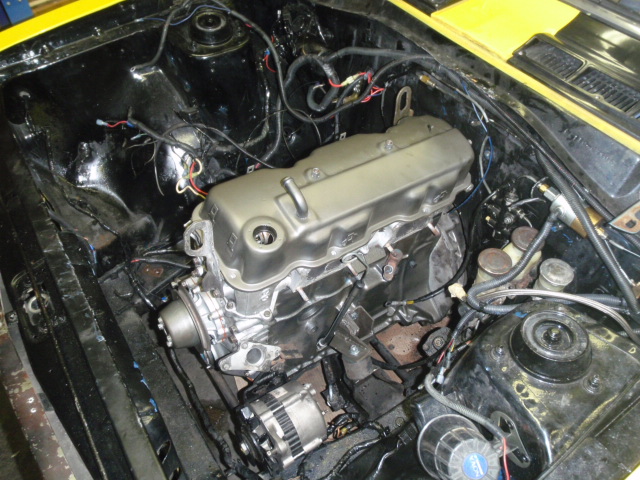 The oil pan was a pain in the butt to fab but is completed. Next I will be working on replacing the H165 rearend for a H190. All Fun!