you mean like this?
I fixed mine up myself. Not the easiest job, but if you can drive a grinder and a welder ok, and have some experience welding sheet metal you should be ok. Otherwise get some one to do it for you.
Here's my repair job:
cut it out
cut it out some more, and weld up the first two bits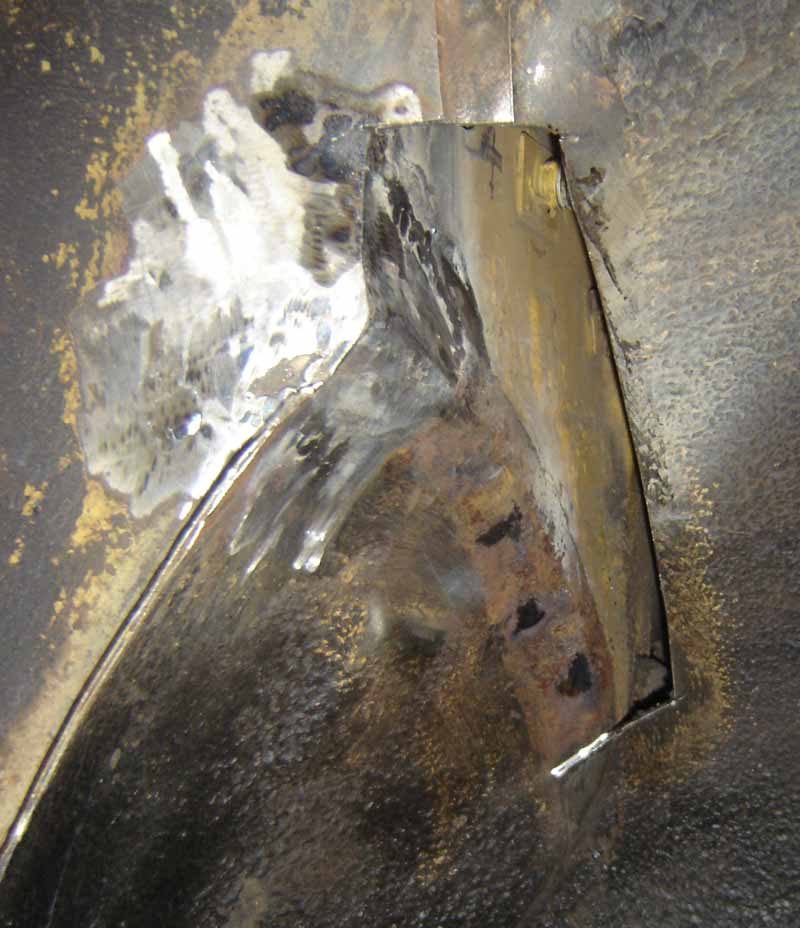 weld it up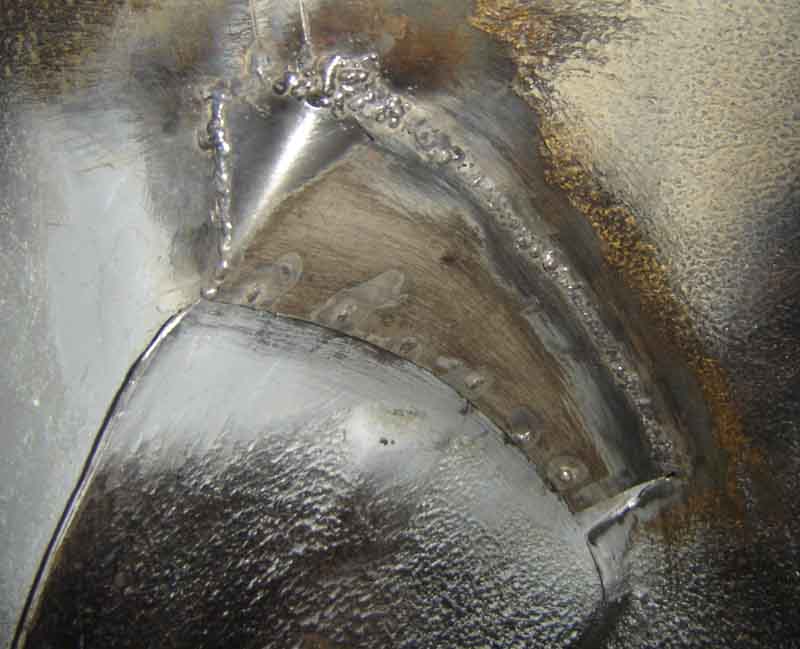 Not hard if you have the patience/skills/tools.
As for the back, there's a lot less margin for error there. If you mess it up, you'll see it every time you look at your car, as a pose to this, you only see it when you look in the corner of the engine bay. Still, if you're determined to do it yourself, it works pretty much the same way. Just watch out that excess heat doesn't warp the panels and make it worse

warpings not hard to do...