now with the motor in I started playing and figuring things out I bought a new nismo gearbox mount and got it all bolted up. lucky its factory auto so I didn't have to cut too much out of the tunnel.
after that I decided not to run the standard rad and got an alloy one from just jap as all the ebay ones were to thick, then I bought intercooler 450x300x3 2.5" oulets. know the fun part begins to try and fit it all behind the grill. (also this build will be full sleeper so hiding as much as possible)
after sitting down staring at it for a while with dad we cam up with a idea to make it all fit and be strong. first we had to cut the right side of the rad support (where the cooler pipes will go) to match the left as whoever had it before did a half ass cut.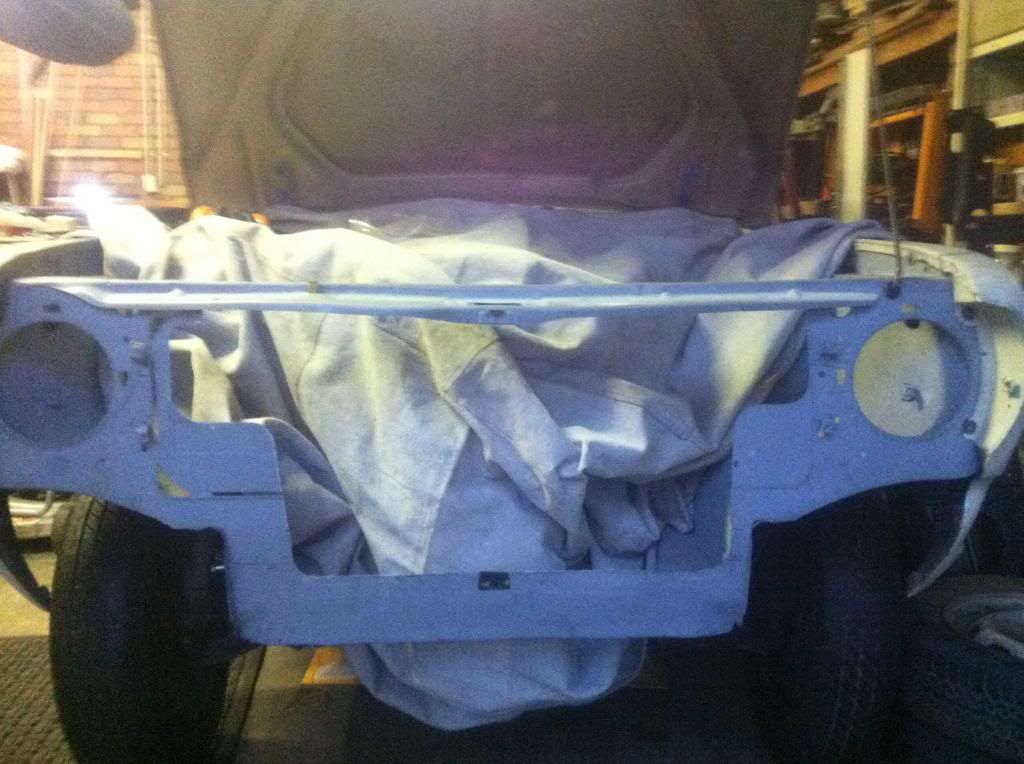 now with both sides looking nice and matching we had to add a piece to the left so they were the same as some cut to much out.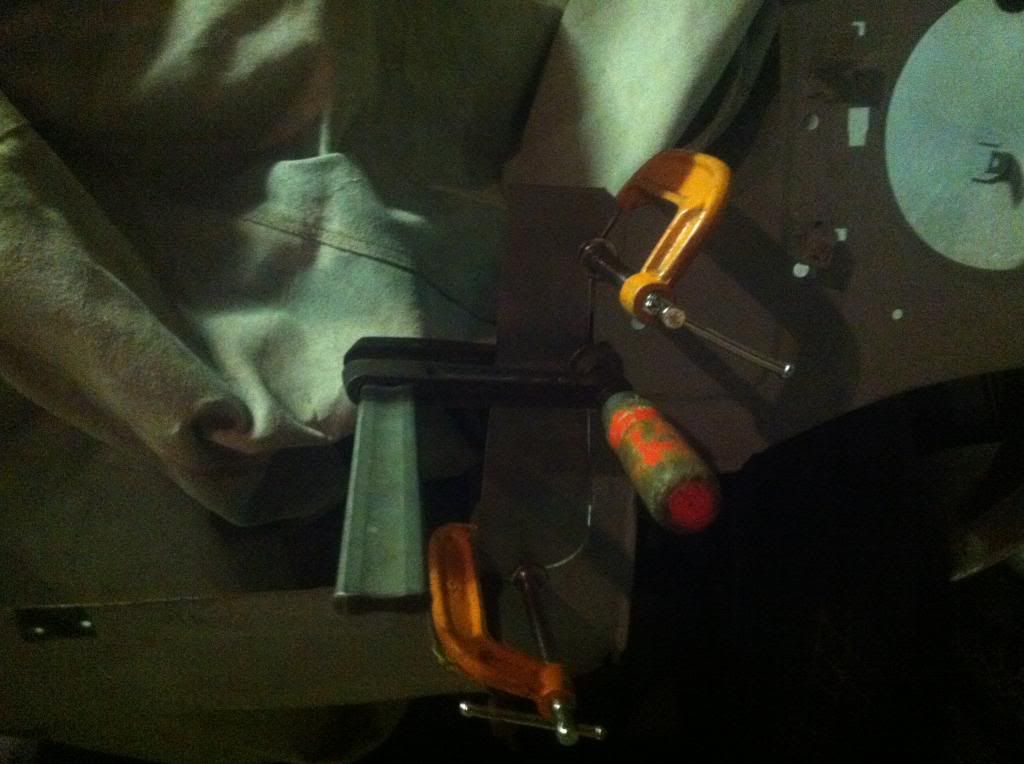 (excuse the #OOPS#box welding 20 year old mig and inexperienced welder, me , don't go well together but im getting there and dads buying a new welder soon)
now with that it we put this strengthening piece across the bottom and woah it did a lot (thanks dad =]), after that was tacked in we started on making our bracket to sit the intercooler on.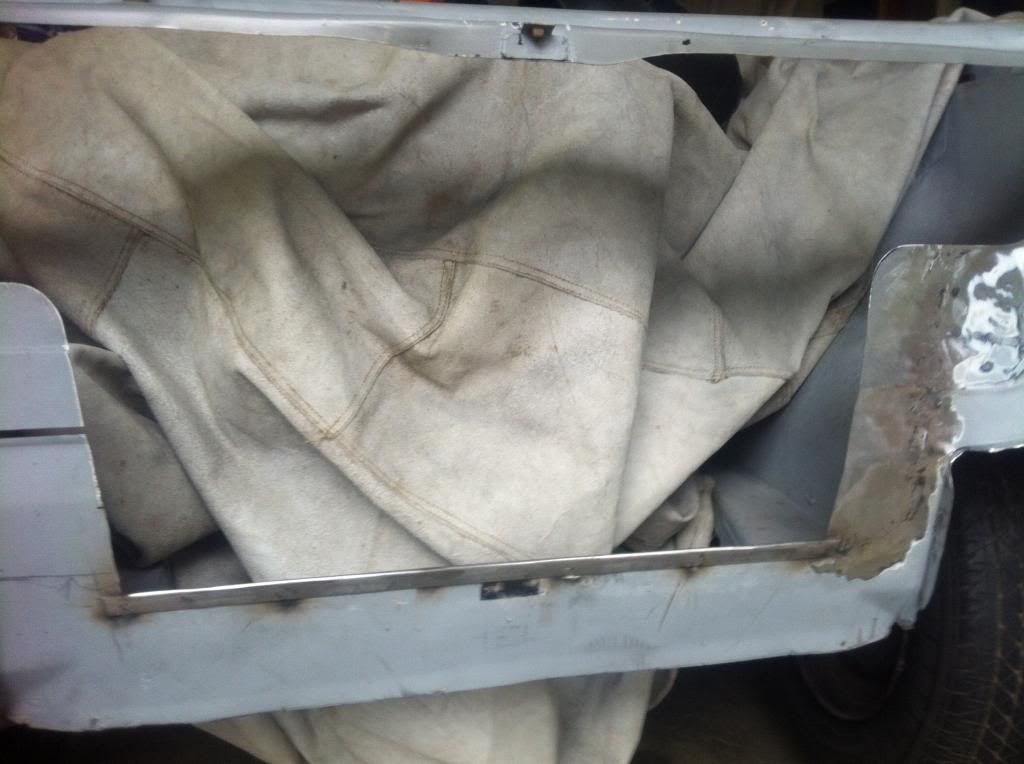 once the bracket was made we bent up some little outriggers to take the flex out of the bracket when going over bumps and what not. now with all of it tacked into position we left it alone until when get a new welder and started on the apron and grill.
once all that was done I started on some piping out of the steel cooler pipes that came with the motor.