Home away from home


A few more pics of stuff thats been happening

-Custom 3d printed dash fascia to house Aim Mxs Strada LCD Dash..courtesy of Simply3D
-Dash sitting in fascia before hydro dipping in carbon print with matt finish
-Fascia sitting in freshly flocked dash.
-greyscale pic of front end as it as for now
-Flocking...not for the faint hearted
-rb25 adaptor to ca18det kit from Daniel Pusey at DTP Motorsport
-GTX3076Gen2 made pretty and #OOPS# for the engine bay
-Vag Audi r8 coils from Vag Parts Australia. Pnp kit

-skyline gts4 new daily rig - rb25 with gtr crank rods and piston..2wd/awd switch. had left over paint from the datto so it received a freshen up as i couldnt help myself. 300hp at all fours.

Datto coming along nicely. New tunnel is, hard lines for e85 and rear mounted oil cooler in. Relocated brakes lines so i could fit a steering box brace and the stroker motor is almost ready to go in.
Ill update more shortly.
Attach file
:
---

dash in primer 2.jpg
(52.09 KB)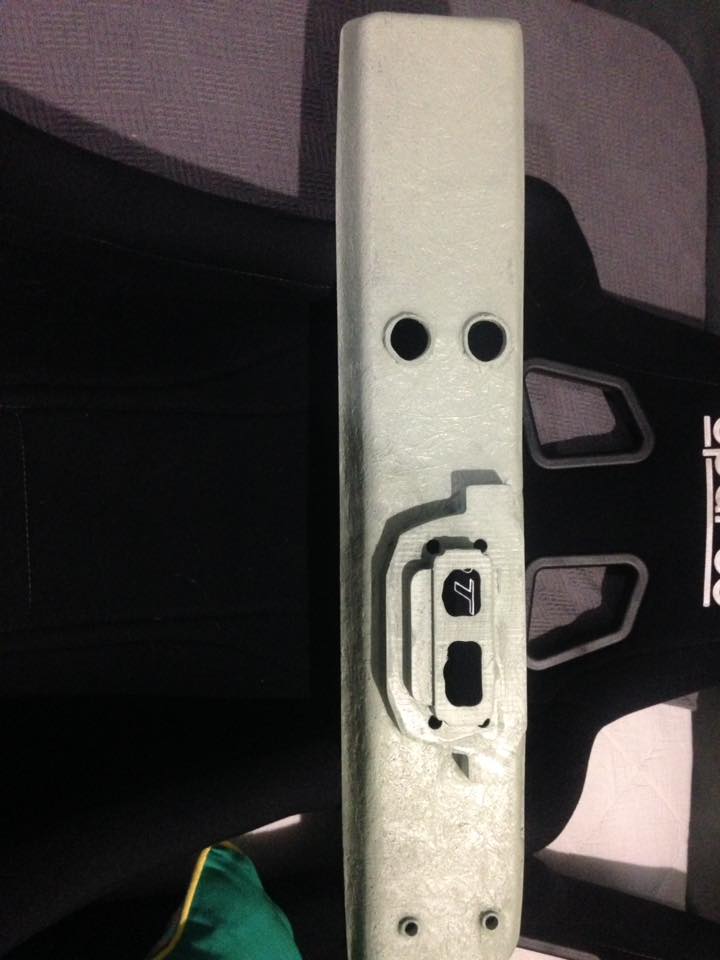 dashindash.jpg
(62.57 KB)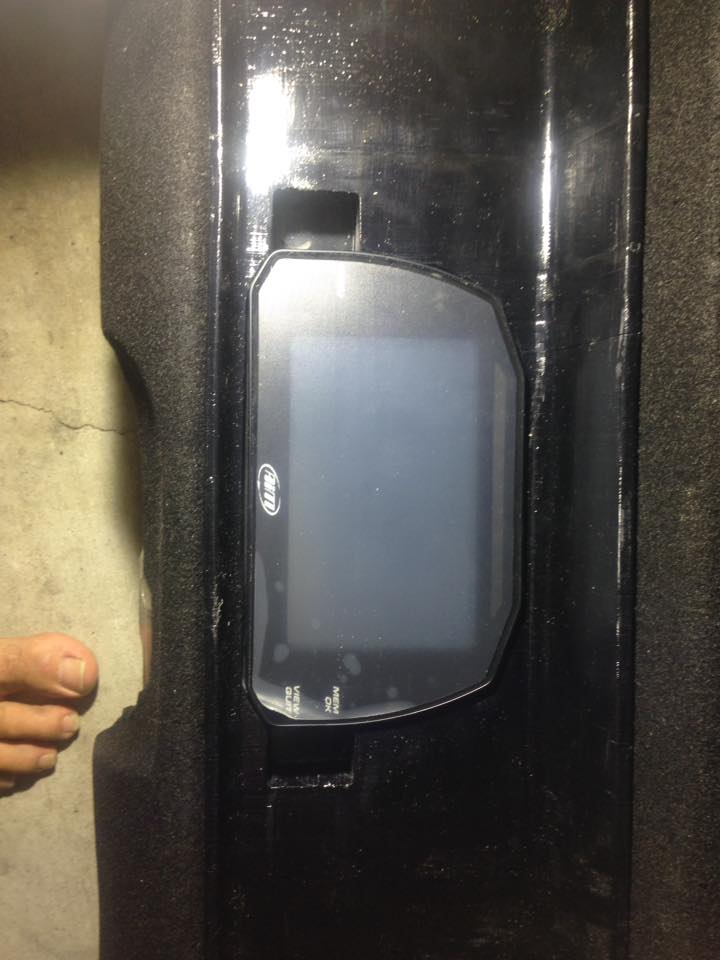 dashinprimer.jpg
(50.31 KB)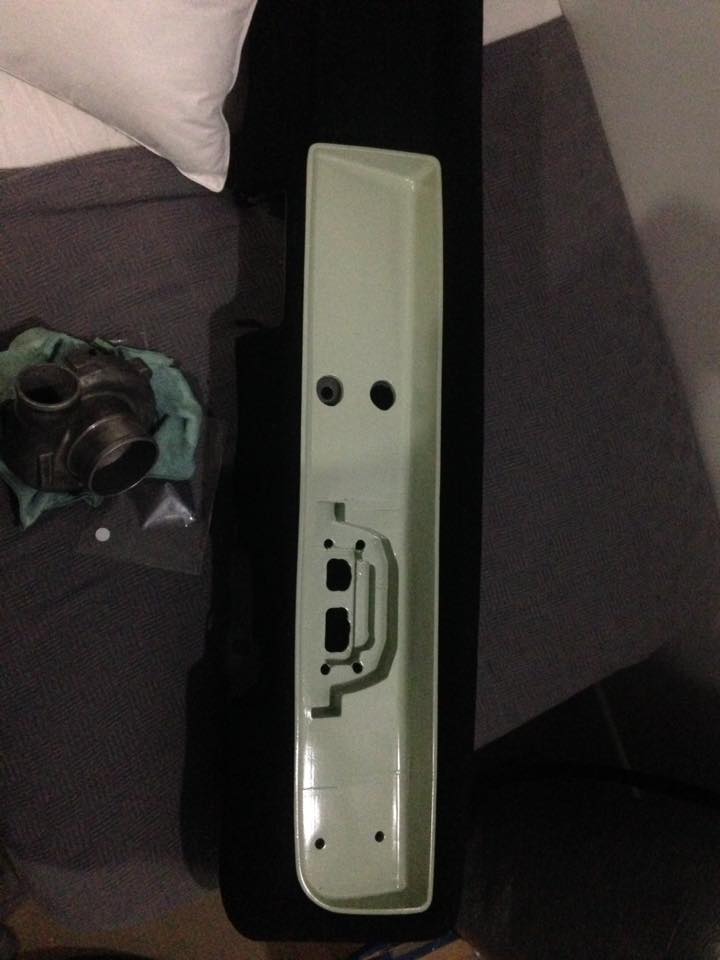 datsungeyscale.jpg
(72.61 KB)

flocking.jpg
(97.64 KB)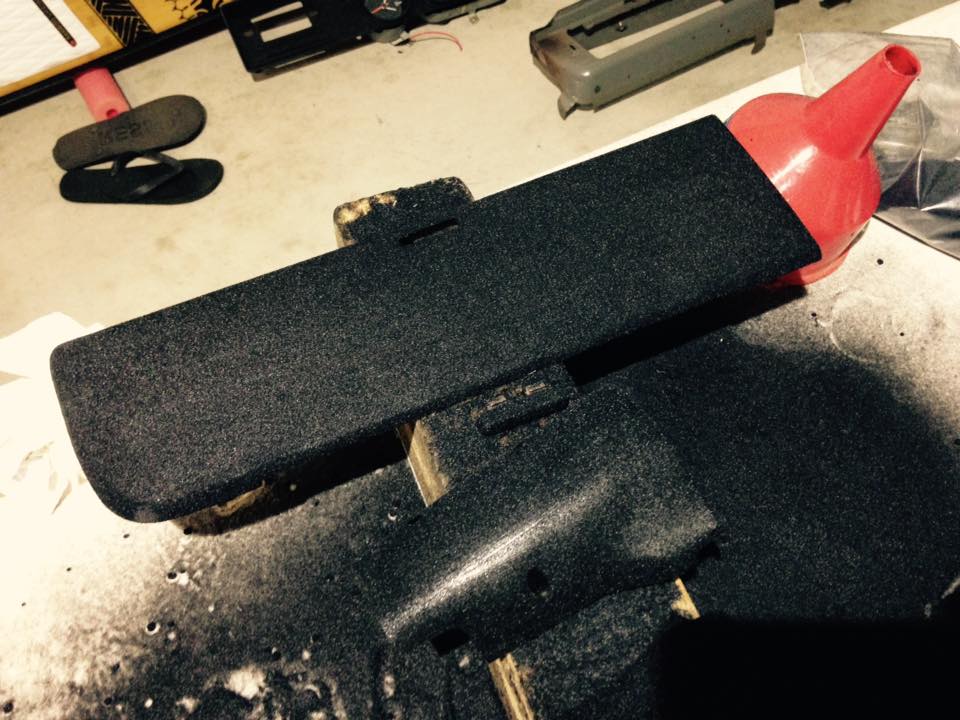 gearboxrb25.jpg
(84.78 KB)

gtxfgen2.jpg
(94.76 KB)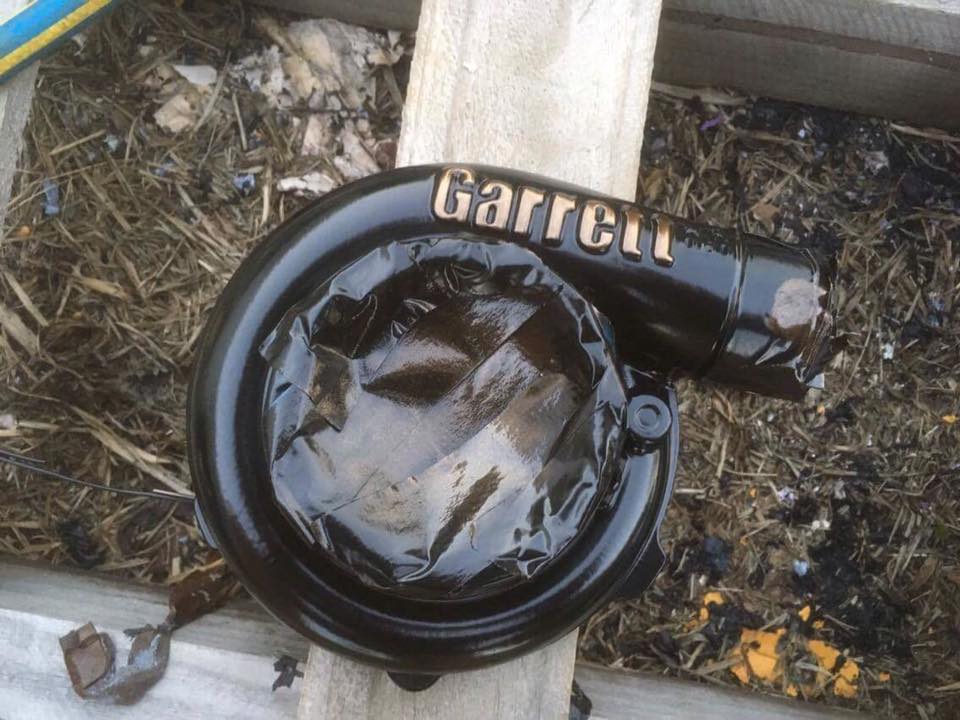 r8coils.jpg
(88.65 KB)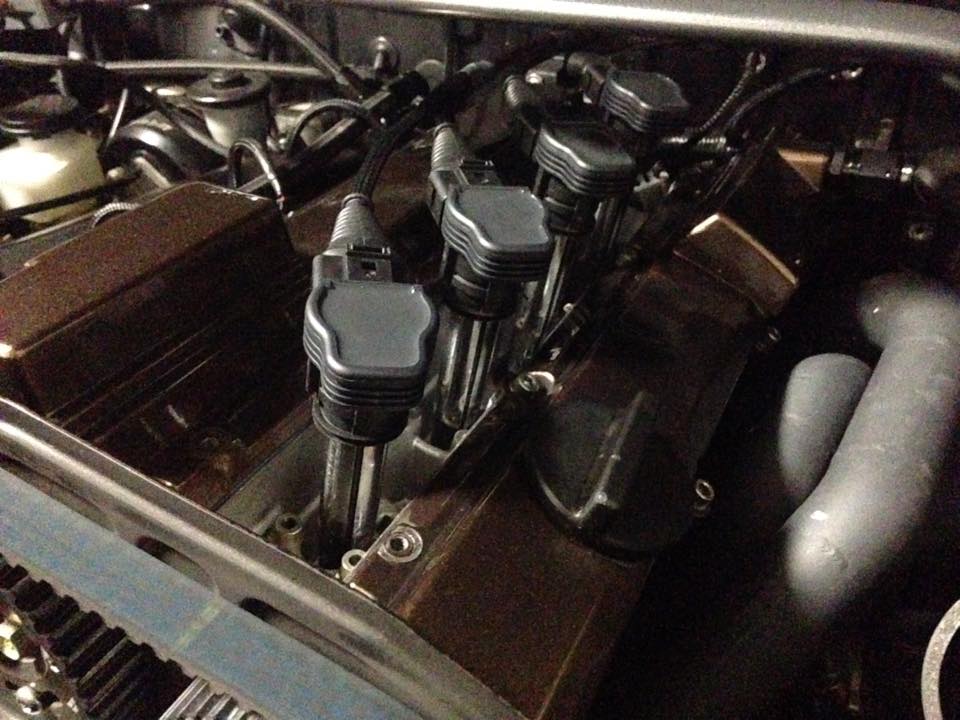 skyline new.jpg
(90.50 KB)

skylinenewer.jpg
(115.57 KB)

skylinenewer2.jpg
(102.01 KB)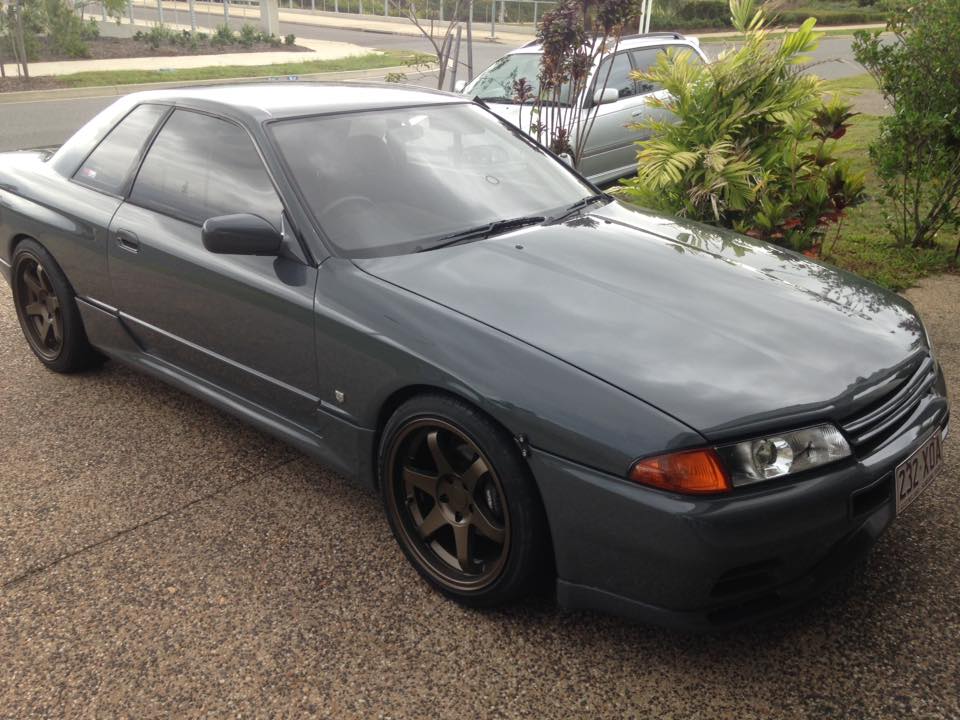 Posted on: 2017/11/21 9:30