Please note, all items below have been sitting for a while and could use a good dusting- otherwise in very good condition.
14' alloys ( ex Celica) 2 with 195's low tread , 2 with brand new 185's( done aprox 500 km) plus stock steel Celica spare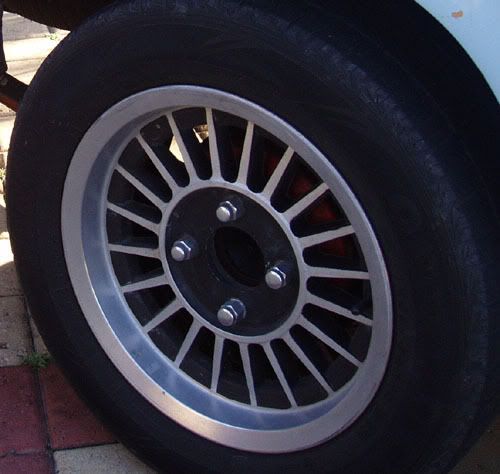 Complete ( from carb to flywheel) late model A12 suit recon
Celica W50 steel case 5 speed ( in A1 condition) with 1200 adapter & bellhousing . Modified A series clutch fork ( to keep the std 1200 clutch cable) and celica thrust bearing almost completed.
Celica to Aseries bell housing adapter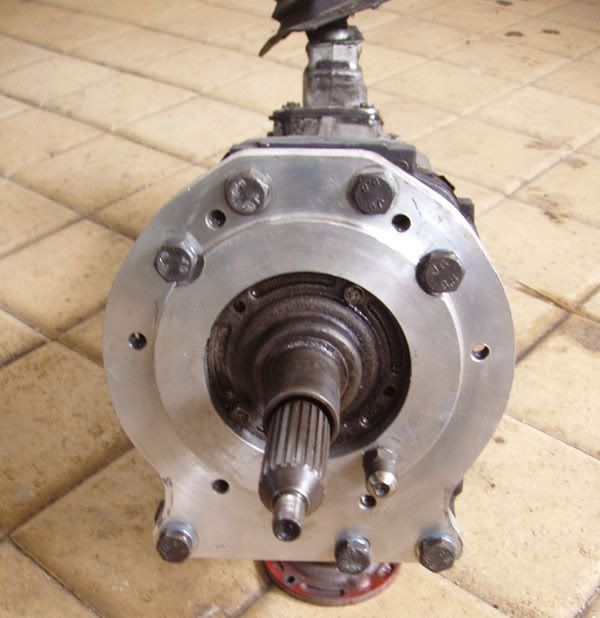 celica 5 speed with A series bellhousing and modified clutch fork with celica thrust bearing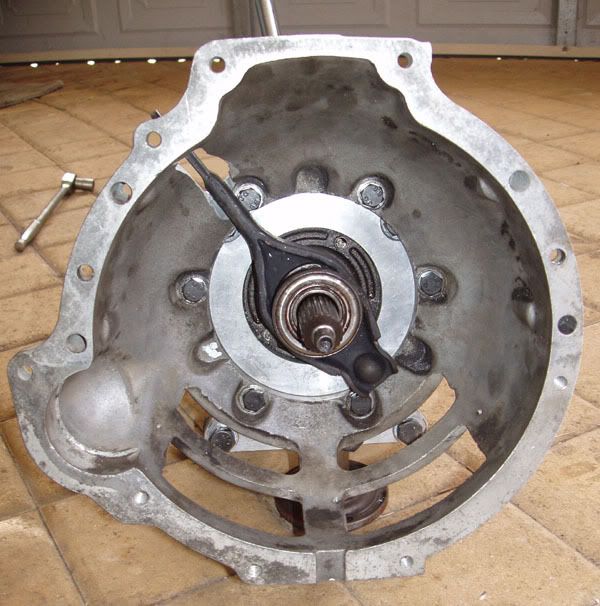 W50 steelcase celica 5 speed with adapter and 1200 bellhousing verses A56 4 speed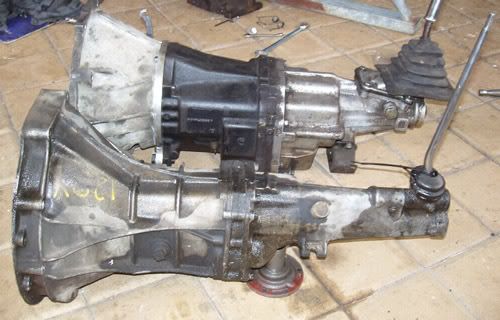 Hand made aluminum front bumper , mounts in same fashion as the 1200 bumper . Spotlights not included.

Clutch /speedo cables
boxes of bits and pieces and probably some other stuff I've forgotten.
Celica box inc bell housing, adaptor , fork ....$500 - Firm price.
I've invested quite a few $$$ and I'd still be happy to keep it. I'm in no hurry to sell
Wheels $250.00
Alloy bumper- best offer
All items in Mandurah
Please call me on 0416171689 for genuine buyers only- Please no PM's or leaving requests here as I'm rarely online