Here are some pics of my B10 that i finally got around to uploading. Its lightly tuned; has an A15 with custom headers, 2" exhaust, DCOE sidie and a lumpy cam.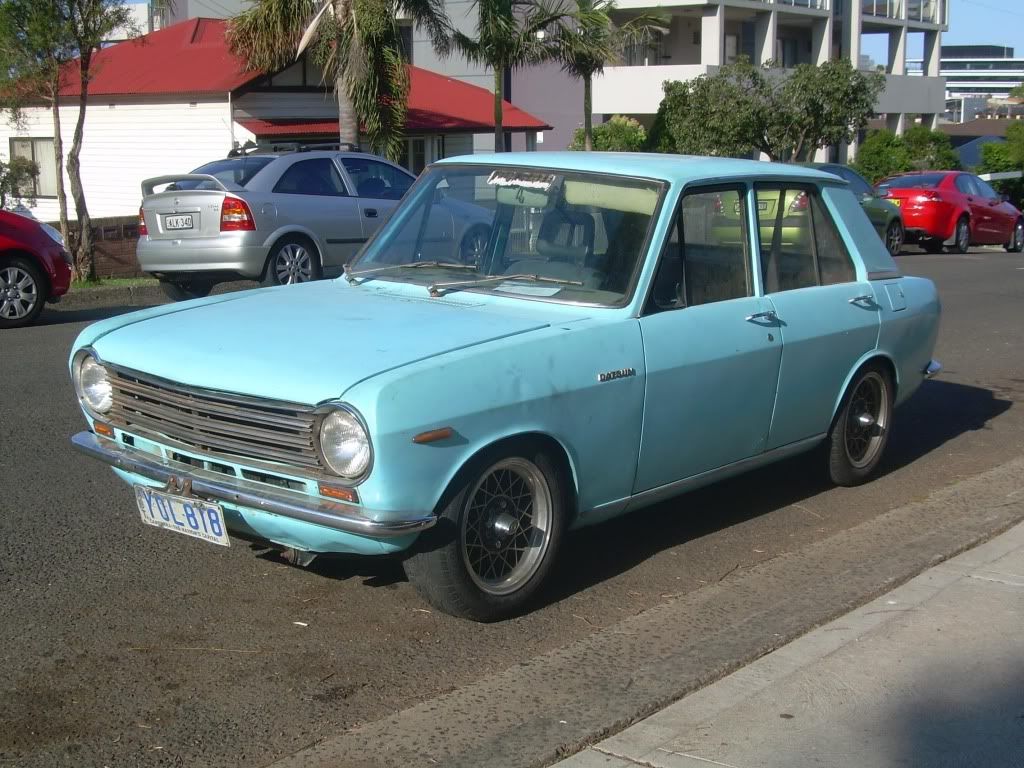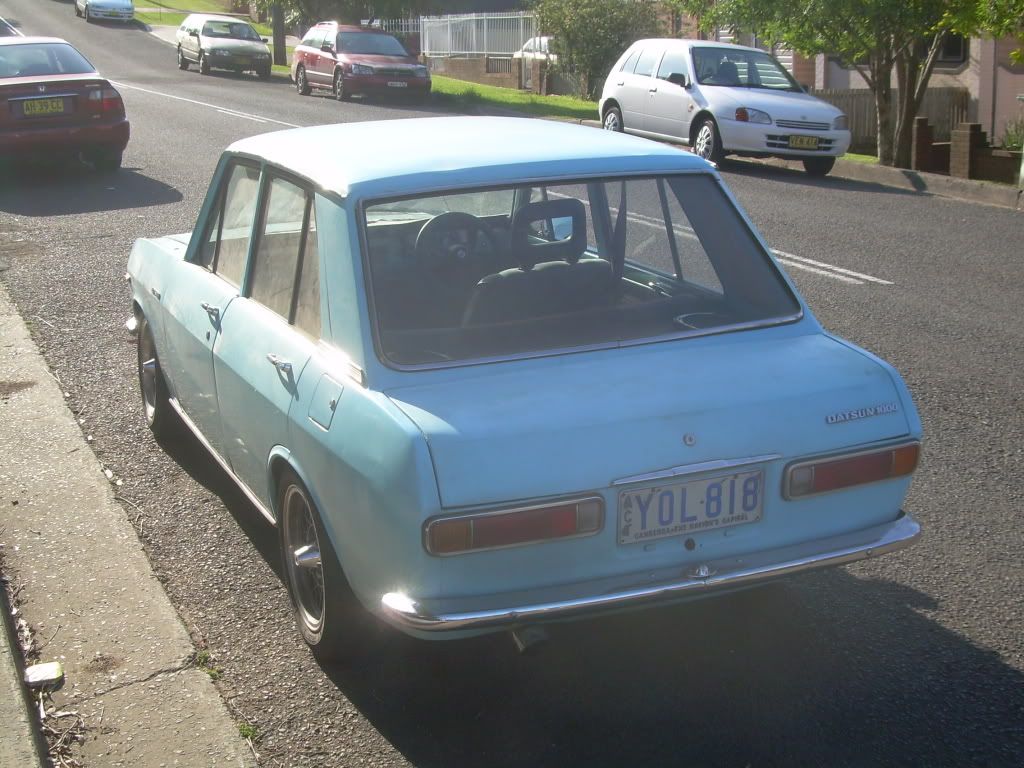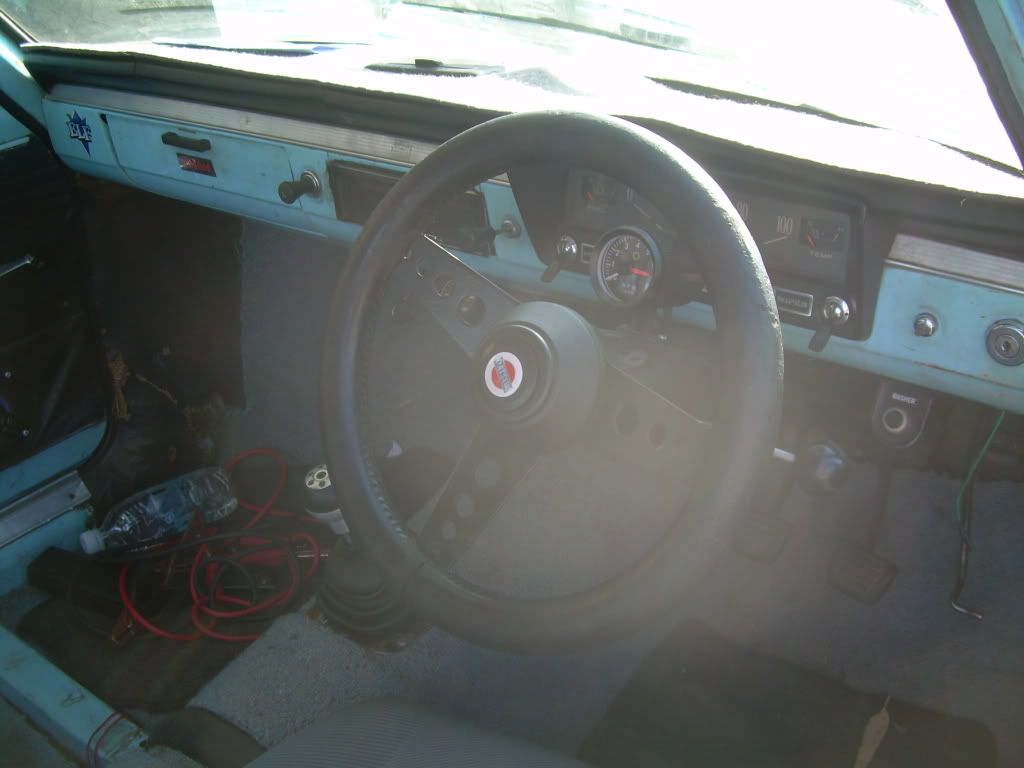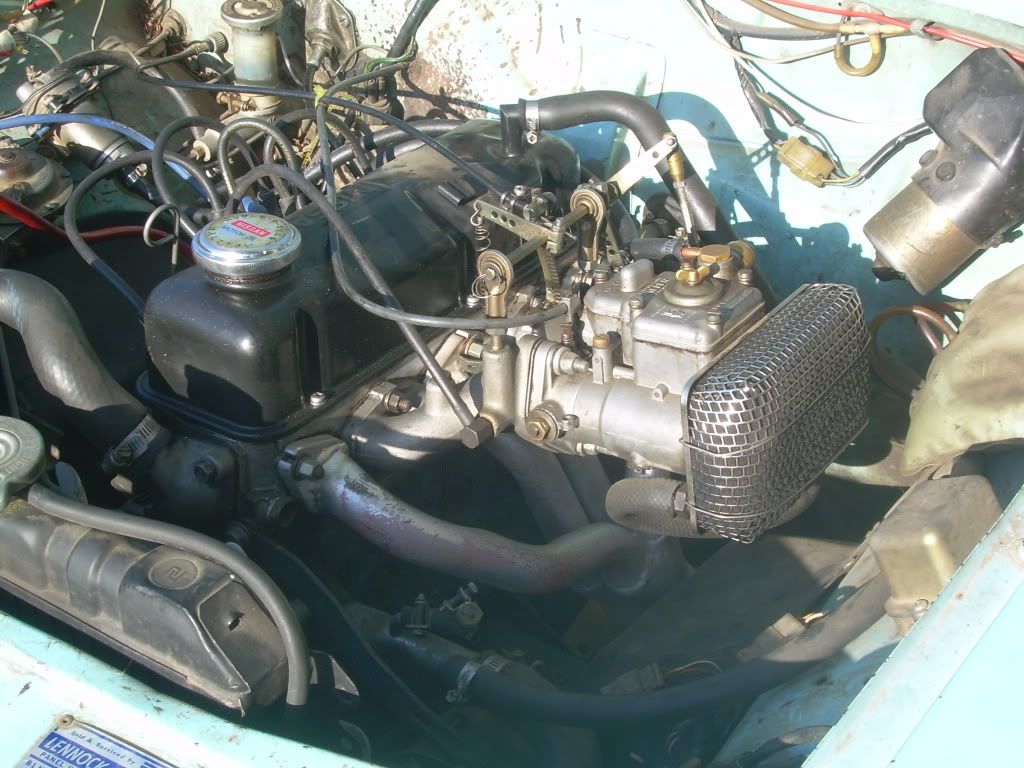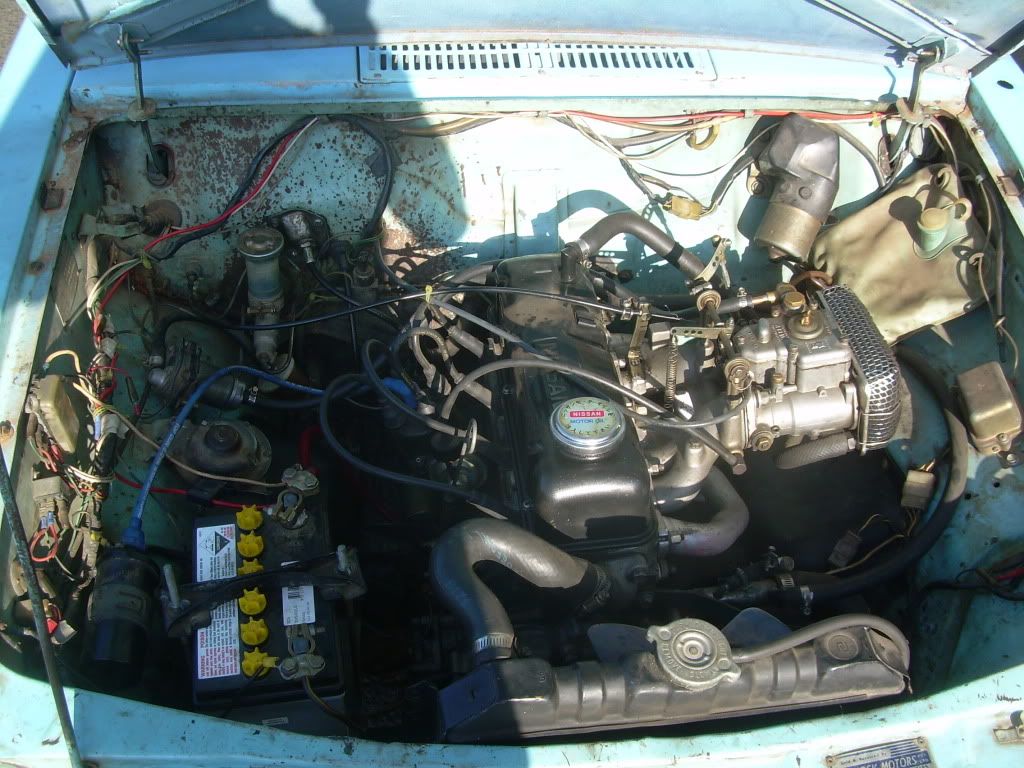 Its a great runner and pulls suprisingly hard, most likely cos of the weight. I have some video footage ill upload on youtube so you guys can see how it revs. Tell me what you think so far. The brakes are stock and the suspension is the chop and block, but i have some new parts to put on later.
The best part about this car is the switch to 2nd gear, it just pulls from the bottom of the rev range despite the cam. The specs on the cam are 274in 271ex with 0.408lift. I want to work on the head and get some double valve spring and from the cam lift i would have to get some racey springs but thats not what im thinking with this engine, i want more torque! what do you guys rekon i can do to get more pull outta this engine? Ditch the cam? What kind of port job would increase torque, im not interested in having an engine with no guts untill 5 or 6k revs, and i dont mind if it only revs to 6.5 or 7k.