hey guys, i may have the opportunity to buy a 260z 2 seater, so if it comes to fruition, ill be selling all my 1200 stuff to finance it.
sad to do it, but my love of zed's comes first.
alot of you know what i have, but for the new players ill be looking at getting rid of....
a nice straight ready for paint coupe shell. all panels are there. engine bay is painted white.im pretty sure there is 95% of the bits there to put it back together.
a gx bonnet
a gl dash with am/fm radio
a south african gx grille
a complete a12t motor complete with twin carbys and factory airbox
a gx (non woodgrain) steering wheel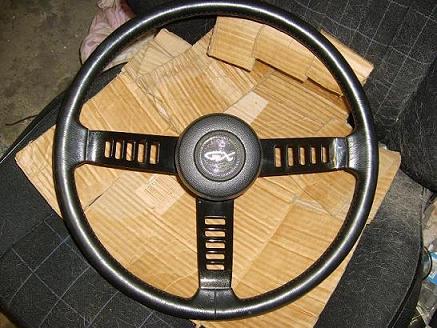 toyota 5 speed box complete with bellhousing and tailshaft to suit a ute. ready to go setup.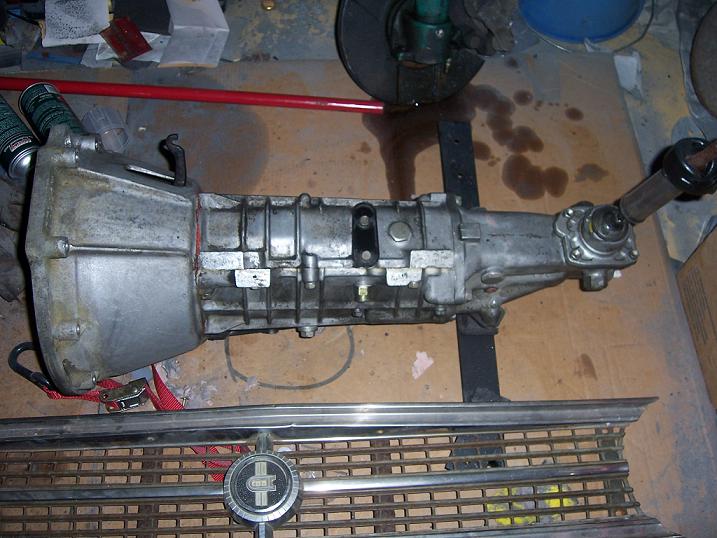 a gx head
lots of gx badges and sunny cursive badges.
a14 block will need a reco.
if there is anything else ive forgotten for the minute ill post it when i get a chance.
IF i get the go ahead for the zed ill put some firm prices up.