Most of these compact abortions are completely useless
the rear tray area is too high for anything but some
contortionist and the finish is too shiny to not get
scratched and surrounded by blind spots.
A multi purpose dual cab truck should be build like
a Nissan 720, toyota dyna 100, Mazda B or mitsu L300
http://car-from-uk.com/ebay/carphotos/full/ebay145959946620783.jpg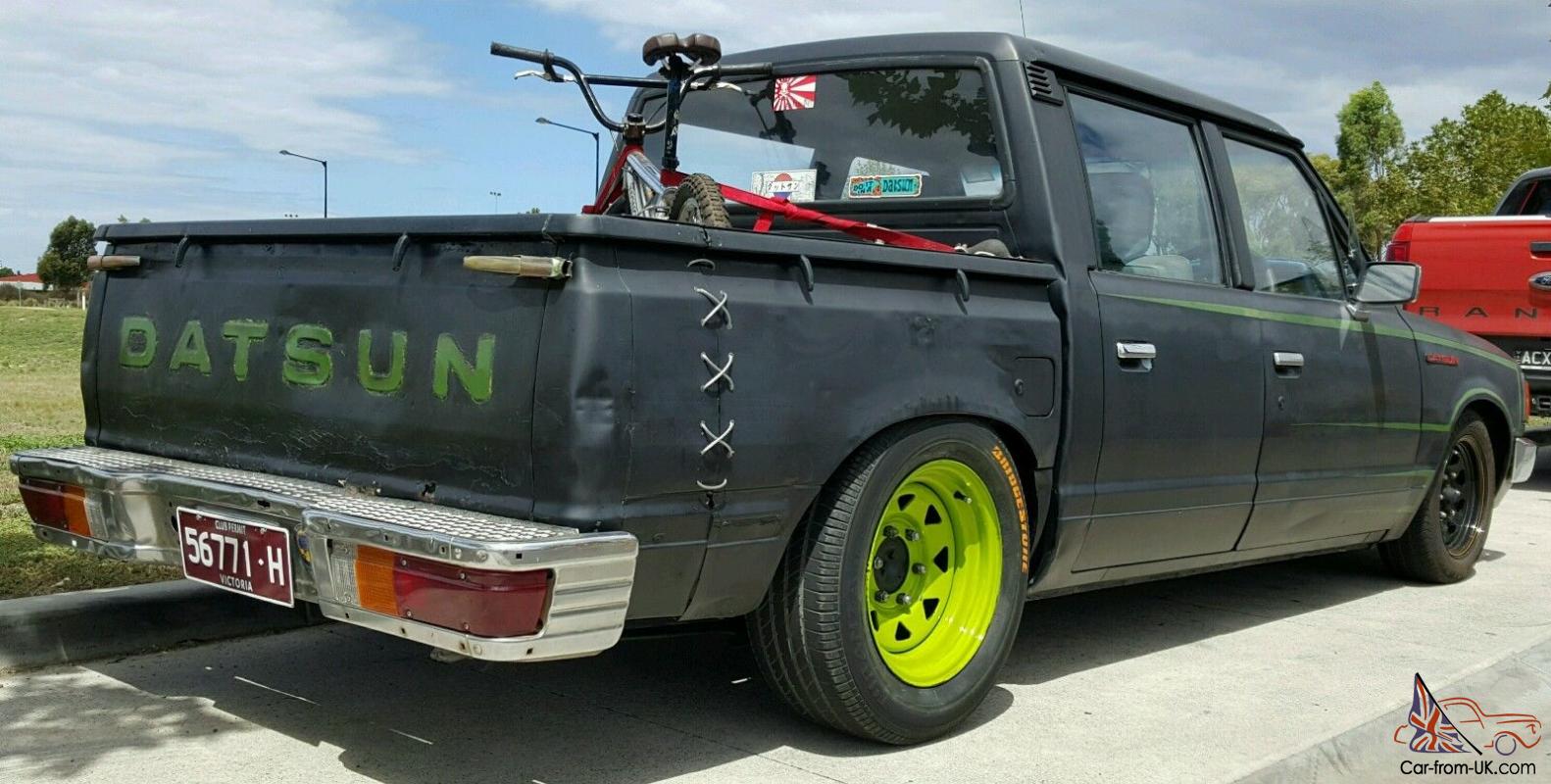 Id settle for a mitsubishi jeep tray truck
or an old powerwagon rattles an all!

however Im fine with 4x4 subaru sambar
supercharged, bent but solid Fuji steel tray
I can fit anywhere most of the bigger truck cant.