Thats a bit of bad luck Leigh, The car got you home though, didn't it? So technically it hasn't let you down yet haha.
I managed to cook the #4 piston on my track car several years ago, as a result of high RPM lean out. Since running A-series for a lot of years now, I have taken note that they typically run hottest in number 4 and progressively cooler in the adjacent cylinders towards the front. I would interested to know what happened to you engine. In your case I doubt its fuel lean out, as you running efi, but excessive heat and ign timing maybe the contributing factors.
Was the head gasket a quality item? I guess time will tell with your investigations.
For a bit of comedy value, this is a pic of the piston I killed in my A-series.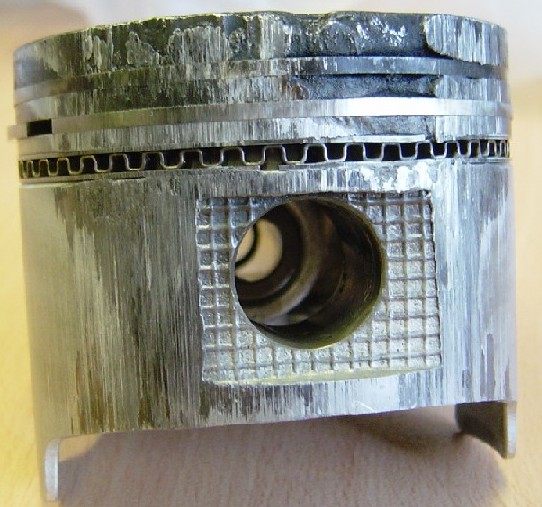 cheers
benny