No work done on the engine bay as of lately. Been trying to get the rearend done. Farely close. Got some brake work to do and still need to get the drive shaft made. Here are a few photo's.
H190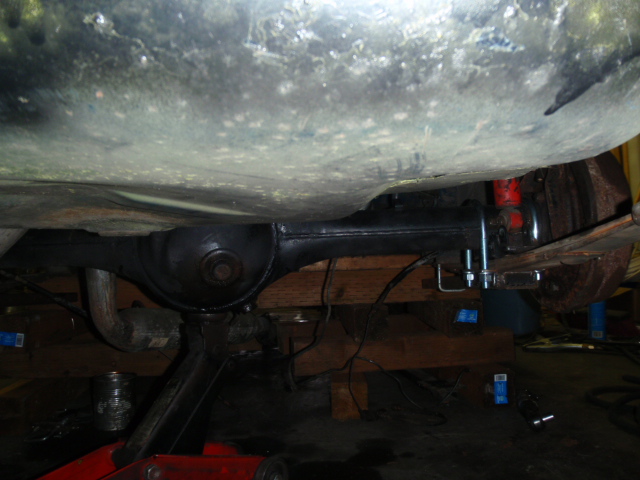 6 Lug Hub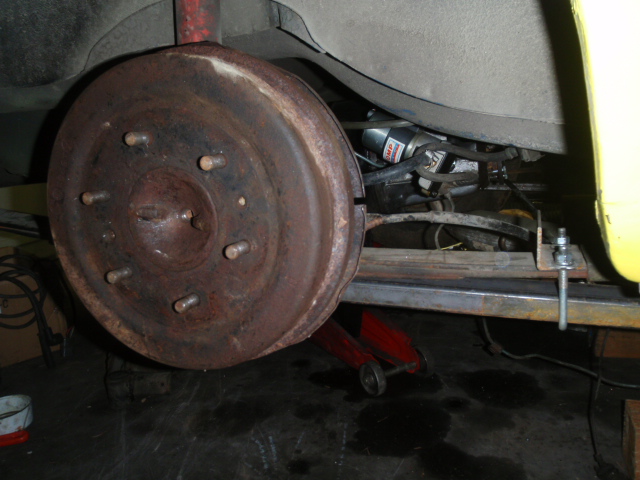 Morf'd Shifter
Shorten E Brake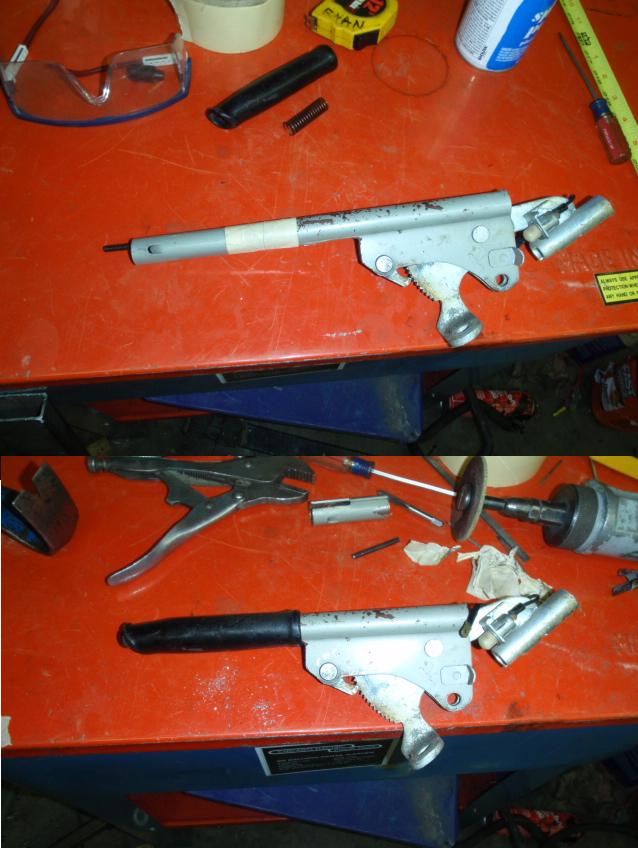 Shifter and E Brake location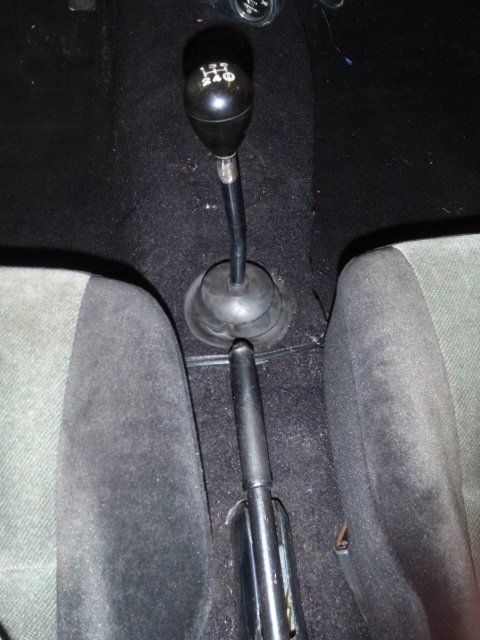 New 6 Lug wheels are showing up today.
I am going to work on electrical stuff now. MSD Spark Box and wiring. The Distributor is going to be on the opposite side. Odds and ends.
Supercharger and Intake are going to have to wait. But not for long!