Home away from home



hey my mates selling his corolla and asked me to put an add up for him sorry its a toyota.

Bamboo coloured KE30, its got coilovers, engine was completely rebuilt at 100,xxx, ive had the head shaved, ignition has been converted to electronic and has a bosch leads and bosch GT40 coil, new radiator, new alternator, new water pump, new battery, dished 15x7.5 enkei wheels, unsure of model or offset, but plenty of rubber. 2.5inch exhaust back from 4x1 extractors (not loud till high revs), very stiff read shocks, and lowering blocks.


message or call isaac on 0401485975.


car has been half resprayed by two owners previous to me, due to minor front left quater damage, it has fender mirrors, bonnet pins, kenwood head unit, kicker 6x9's on parcel shelf, oil pressure, water temp, vacuum and rev gauge.

extremely mint interior, no cracks anywhere, only two tears on the back seat from previous owner (happened vaccuming at the car wash)


Victor Harbor South Australia 5211.
Attach file
:
---

24491_392601561096_532041096_4216767_5771630_n.jpg
(107.10 KB)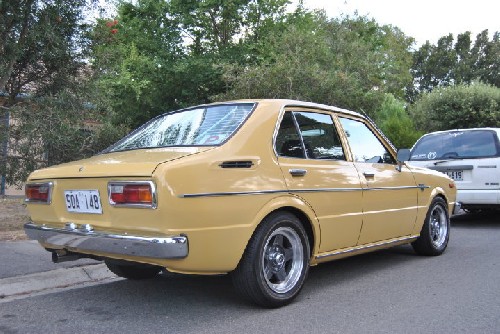 26744_355721691096_532041096_4085808_6684135_n.jpg
(62.17 KB)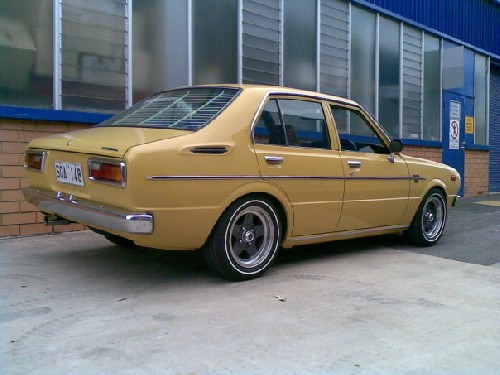 31083_410901226096_532041096_4681055_3222634_n.jpg
(129.29 KB)

31083_410901236096_532041096_4681056_5582488_n.jpg
(84.66 KB)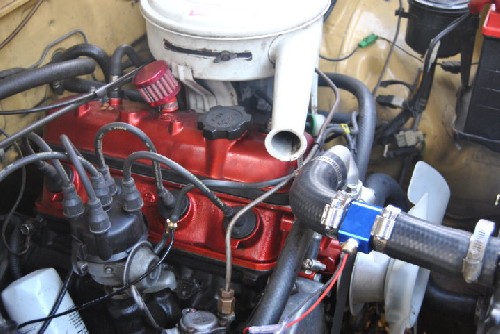 Posted on: 2010/8/24 3:15
Edited by casey on 2010/11/30 22:28:16