A couple of pics of the finished floor.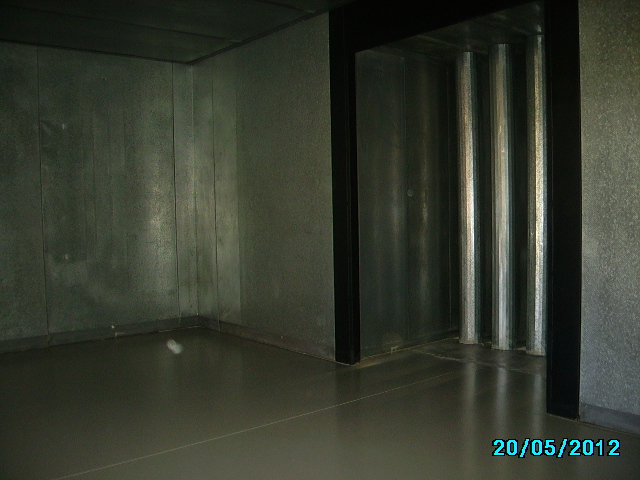 I fixed the cracks in the floor by grinding them wider and filling them with body filler. The epoxy i used didnt need any primer and gave me plenty of time to get it down before it started to cure. I could walk on it after 24hrs.
I`m very happy with the product so far. $420 for a 20kg kit delivered to the door. I`ll have to see how it stands up after a few years of abuse!