The Nissan alloy R145 is an IRS diff, and I dare say it looks nice, but not as beautiful as the black one here. Yes that's a beauty.
It's in a 1973 MGB
. Not sure if it's the stock salisbury axle as most MGB axles are rusty and ugly. But that black paint and curving strengthening ribs look wonderful
I've been researching the
R145
again ... has it really been 10 years? Got some more information.
First, the R145 was used as the rear diff in AWD or 4WD Nissans. With four cylinders mostly but even with SR20DET. I reckon because there is also a front diff, that the rear diff doesn't need to be a big one, so the little R145 can handle it
ALLOY types have a variable coupler, so don't need a center diff.
CAST IRON types are more traditional, and are used with a center diff (AWD) or a transfer gear (4WD) like in the Nissan R'nessa
Alloy type with electrical coupler (Note the electrical cable). This kind can disconnect for maximum fuel economy, or can do a torque split differential action
Alloy Hydraulic coupling type (viscous type like an R160 LSD?)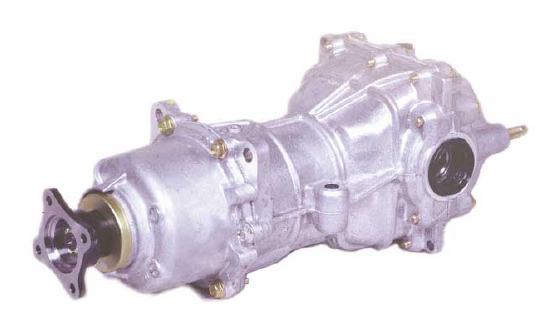 CAST Short pinion type
Nissan R'nessa
SR20 Rear diff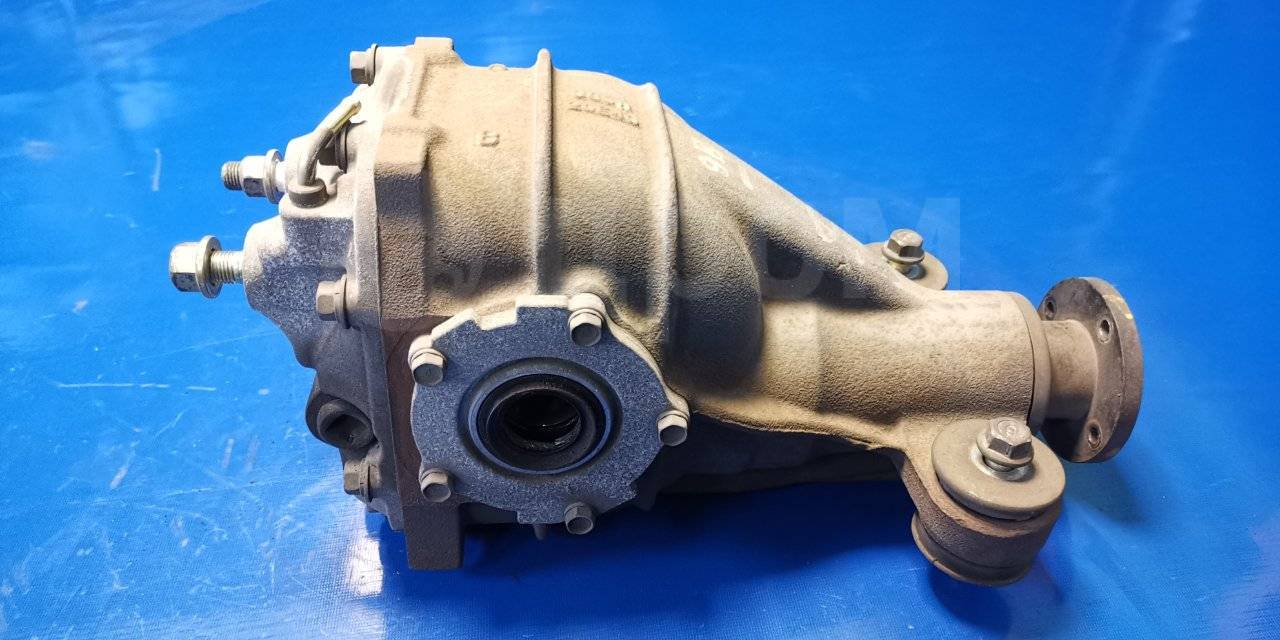 CAST Long pinion type N14 Pulsar
GTI-R
Now an interesting thing is that the cast iron R145 diffs use the R180 gasket, and not the smaller R160 gasket. So possibly these R145 cases are beefier than the size of the ring gear would imply