Just popping in


ITEM:
82 Datsun 1200 ute Project no motor or box.
Other items can be bought seperatley or with ute:

EZ-wiring kit
R31 skyline rear brake calipers, discs, brackets, pads, backing plates and handbrake cables


CONDITION:
Ute in great condition has fresh paint in mazda phantom blue. almost 3 years old. Been garaged the whole time. All new doors, guards, bonnet, tailgate, hinges, apron, beaver, grill, bumper, tail lights, side parkers, front parker assemblies, hoodlining, rubber kit, have had dash recovered.


Ez wining kit is new.
R31 parts are used just a bit dirty. Plenty of pad and disc left.


REASON FOR SELLING:
No time or money to finish.

PRICE AND PRICE CONDITIONS:
Ute $5,000 ono
ez wiring $350 ono
R31 Rear Brakes $150 ono

All as one package $5,000 ono

EXTRA INFO:
Ute was being set up for 12a rotary with a s2 rx7 gearbox. But can still put any motor in. Gearbox tunnel has been cut out and made bigger. radiator support panel has been modified to fit alloy radiator. two posts at 600mm apart. Standard diff, brakes, suspension. Have almost all parts for it. Comes with the 13 " cheviot turbo wheels.
Also have 2 sets of seats with rails. Seats in poor condition need re-trimming. 1 set of seats can go free to who ever picks them up. Number plates and trx rims have been sold.

LOCATION:
Warwick qld. Pick up or arrange delivery within 200km.

CONTACT:
Mike 0438615364 Please ring or text me for any info. Not on this site very much.
Attach file
:
---

net pic1.jpg
(174.72 KB)

netpic2.jpg
(110.54 KB)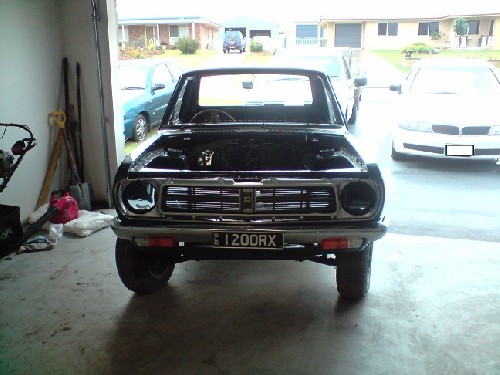 netpic3.jpg
(199.69 KB)

netpic4.jpg
(192.24 KB)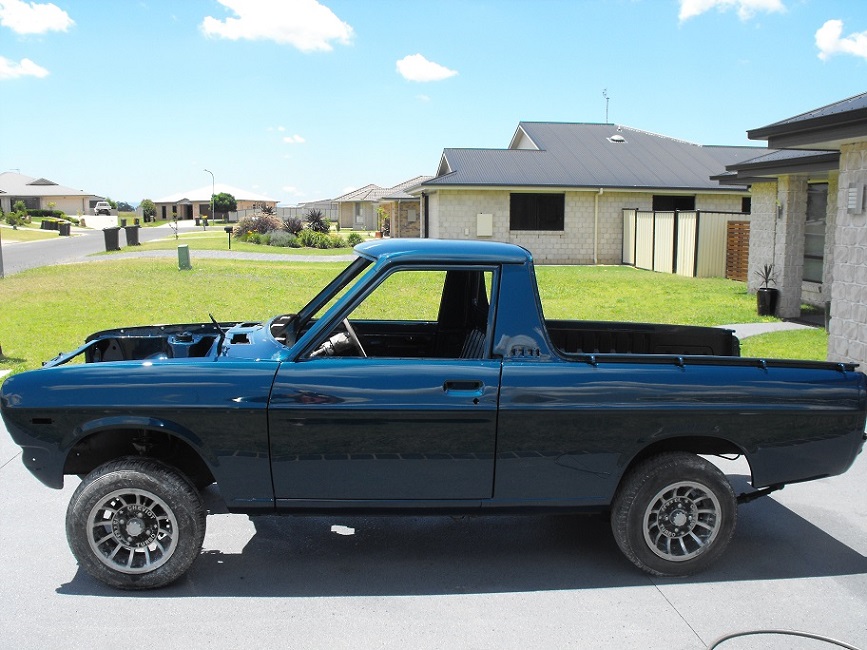 netpic5.jpg
(93.97 KB)

netpic6.jpg
(195.91 KB)

netpic7.jpg
(197.46 KB)

netpic8.jpg
(188.32 KB)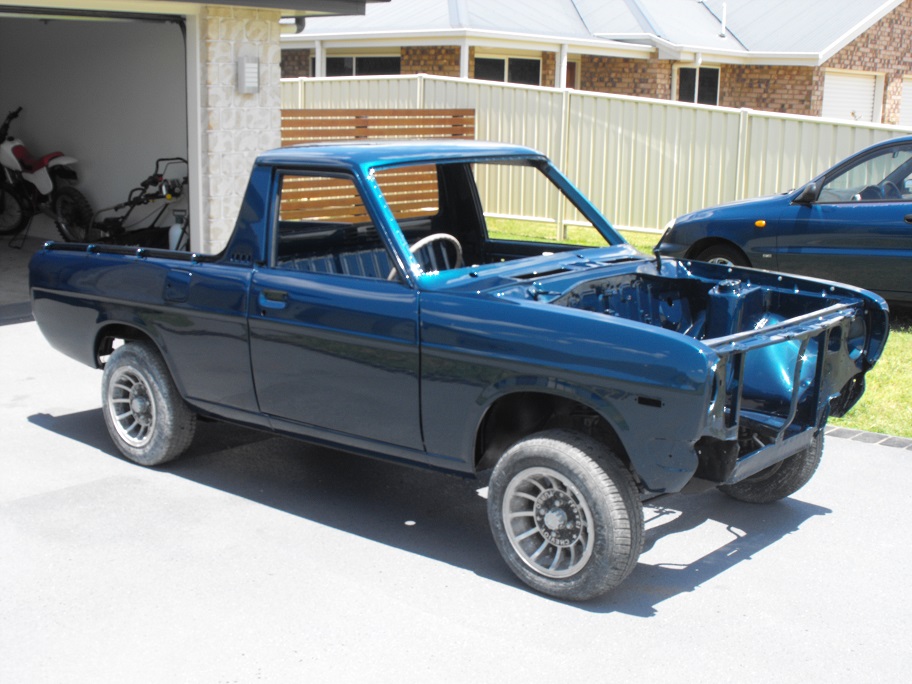 netpic9.jpg
(136.29 KB)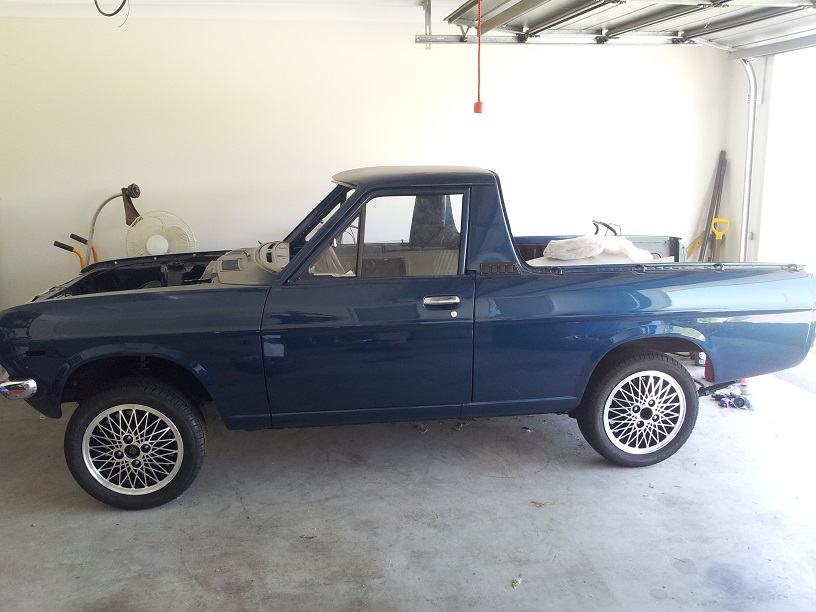 Posted on: 2014/10/28 8:15
Edited by chocs1200 on 2014/11/1 6:48:21
Edited by chocs1200 on 2014/11/2 8:09:44
Edited by chocs1200 on 2014/11/23 6:13:39
Edited by chocs1200 on 2014/12/10 8:16:47
Edited by chocs1200 on 2015/2/11 2:46:32
Edited by chocs1200 on 2015/4/23 7:14:10
Edited by chocs1200 on 2015/5/26 11:05:09