And now, here's a little resumé from it's history since I first got it in the 8th December, 2013!
Many criticise it, look it as "not stock", and think about the 1000 things they would do to him, if it belong to them, but I don't matter... The only thing I've always looked for was the emotion, pleasure and my personal taste!
It really could be "one more" 4-door Sedan, but for me it's "THE" Datsun! I bought it, kept it the best I could and improve it the best I could! I'm full-time student, and never had any financial support for my project, It was ALL been made with my effort and money, but the reward couldn't be better!
These are some of the changes I've been made to it, throught the time I first got it to the present.
First day: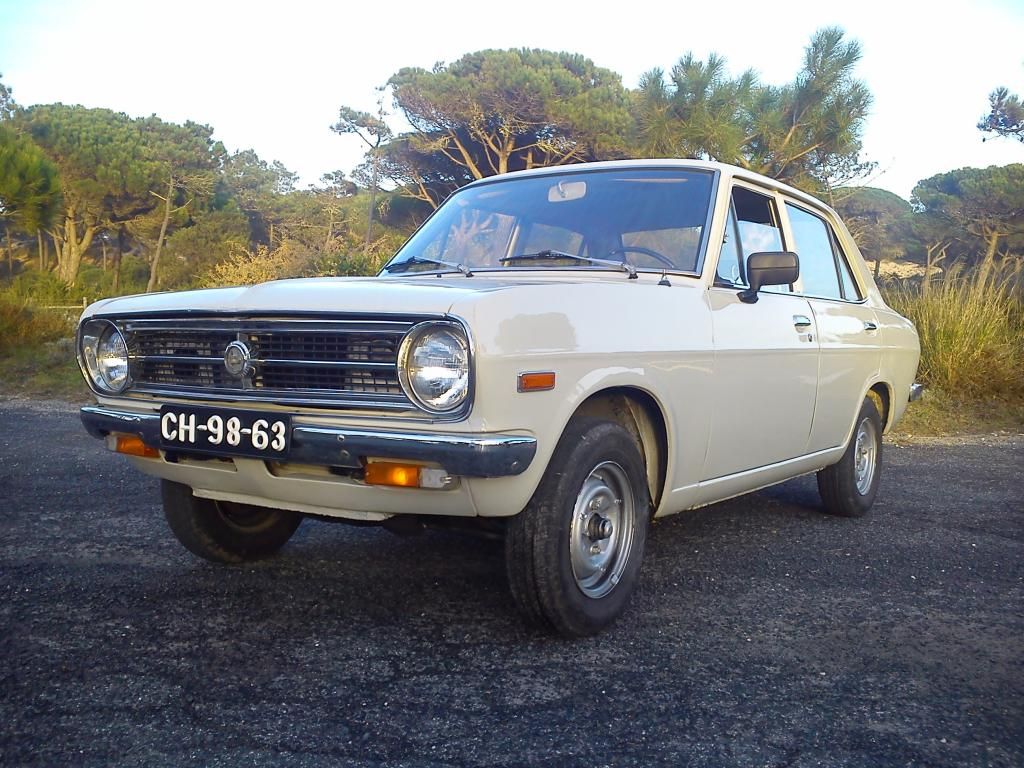 Changing up for some 13"'s I had laying arround:
Fender mirrors (In a Old-Japanese Meeting):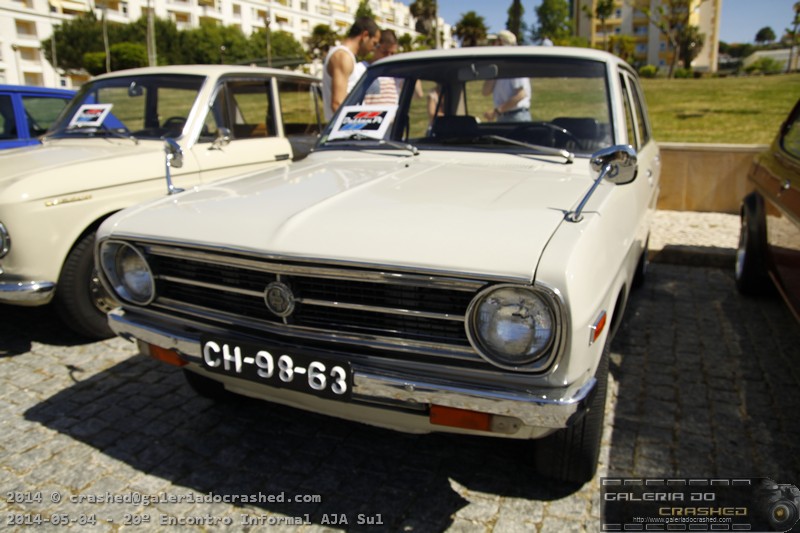 New exhaust line: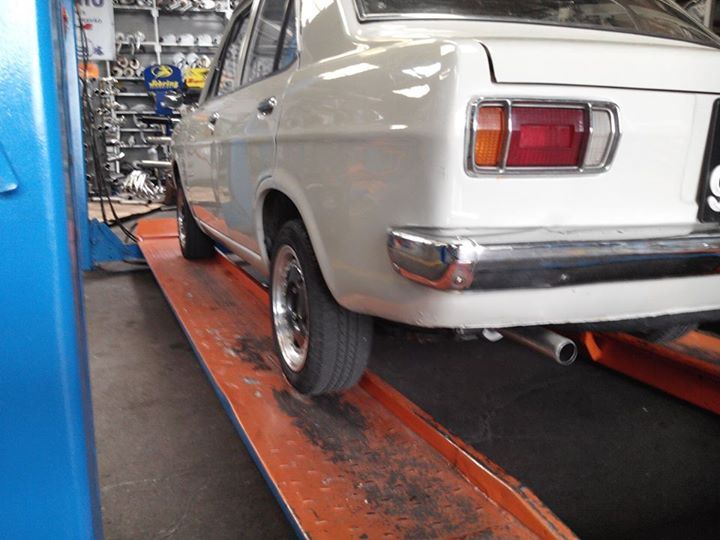 Head problems, and a lot of internal corrosion: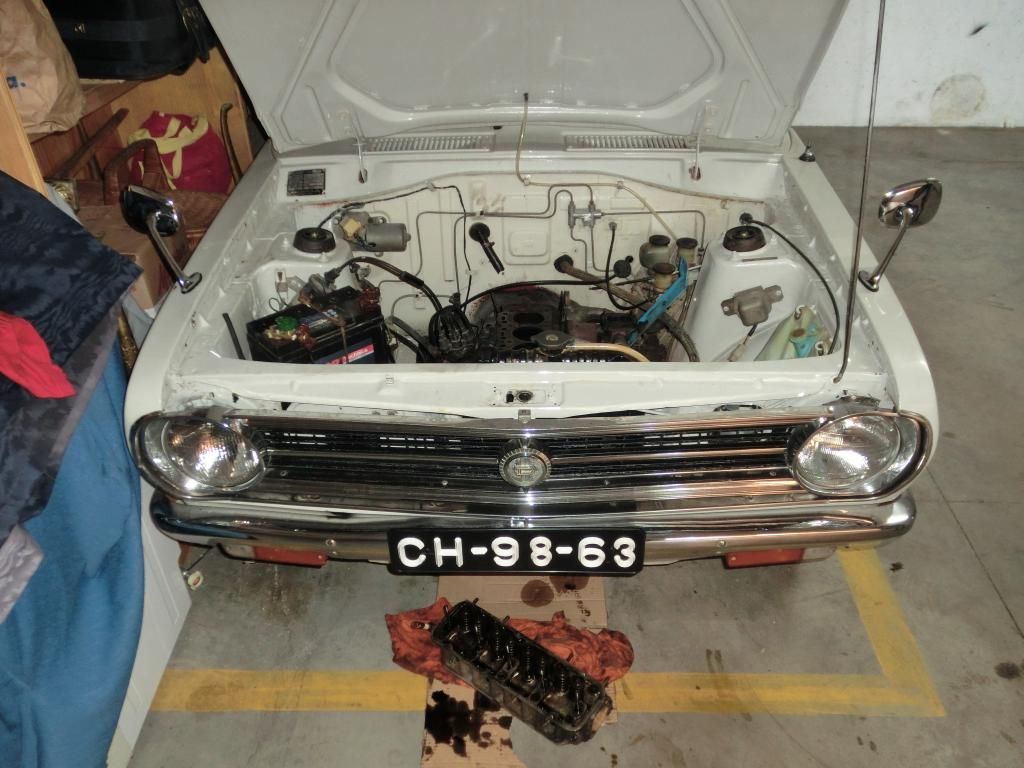 Rebuilt and worked head, new water pump, thermostat, spark plugs, temperature sensor, rear seat (the other had a some little scratches), fluids, filters and some more little things to spice it up.
"Nardi" Steering Wheel
Air filters: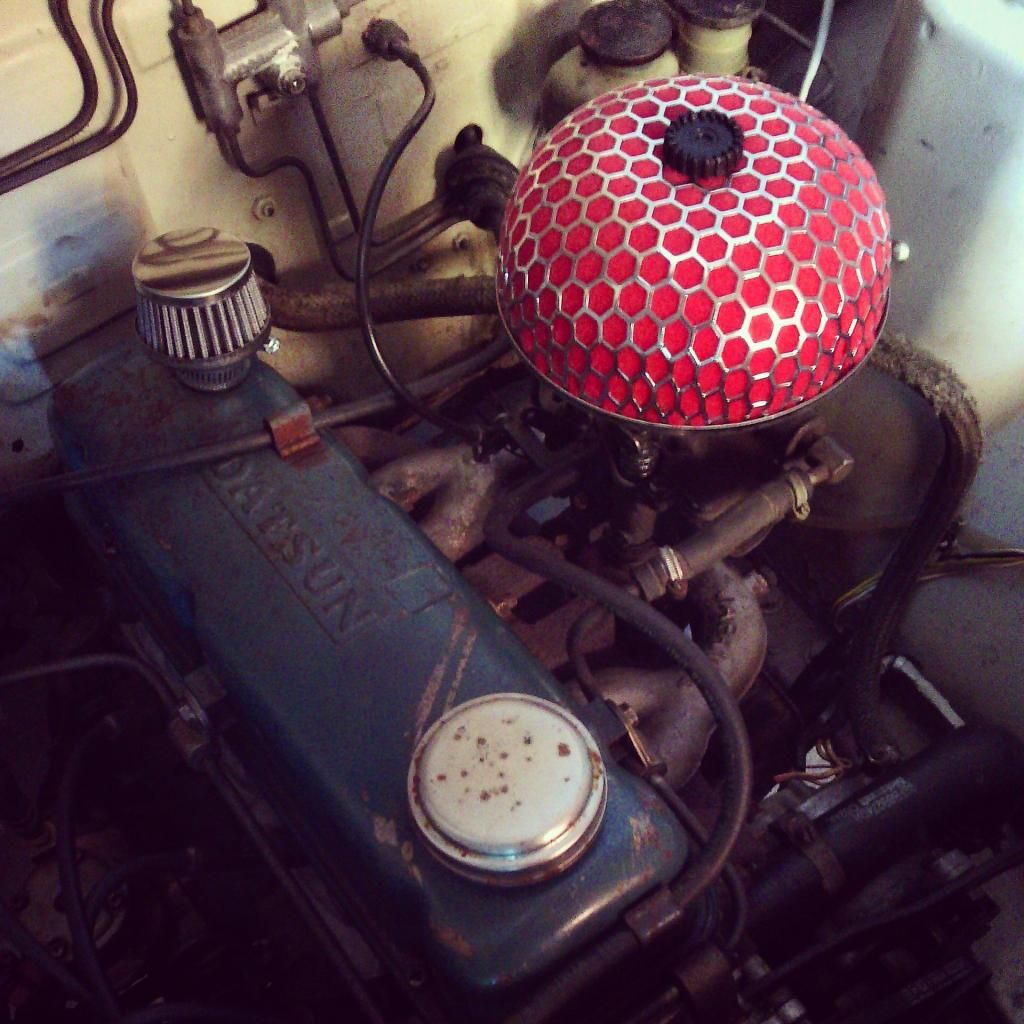 JDM Flag: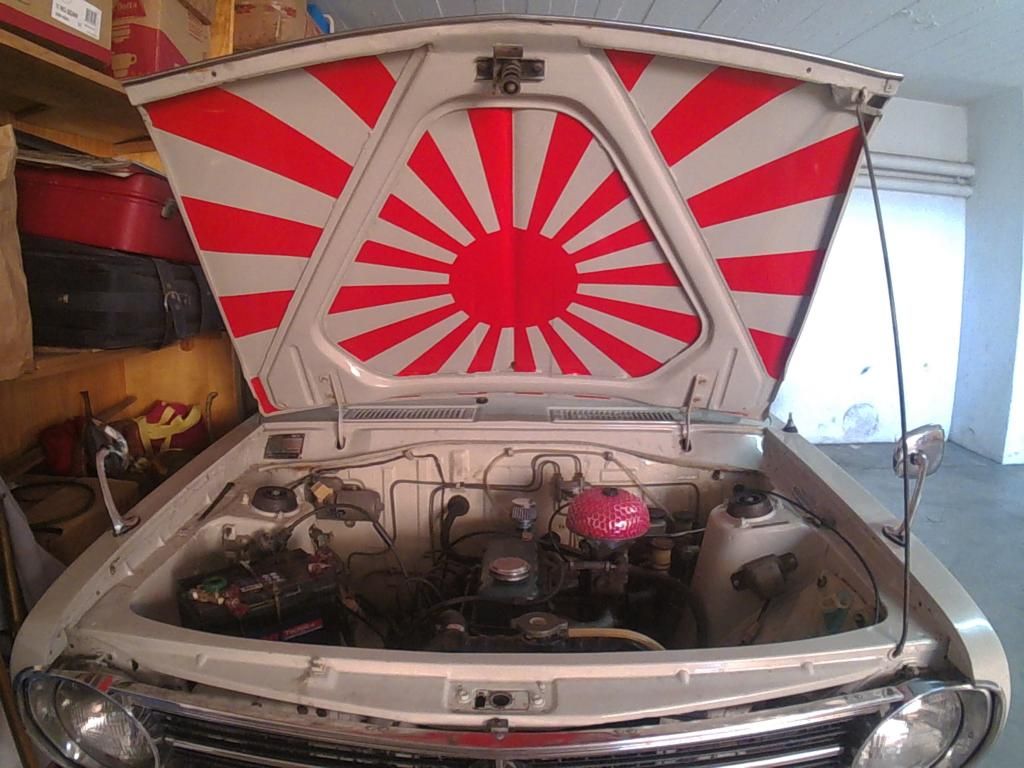 Front lip (Golf Mk1 GTI):
Since mine it's not a "Deluxe", originally it didn't came with Stereo. Since it had a ugly ass stereo that didn't fit the hole, I took it out, got a original plate, and put a new stereo hiden.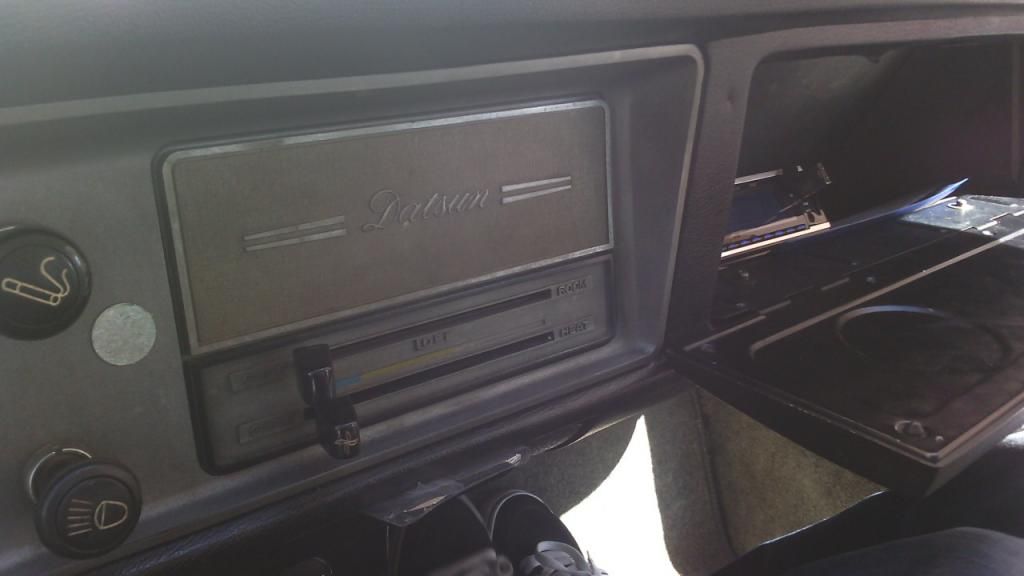 Completly restaured carburetor, cleaned and internals changed: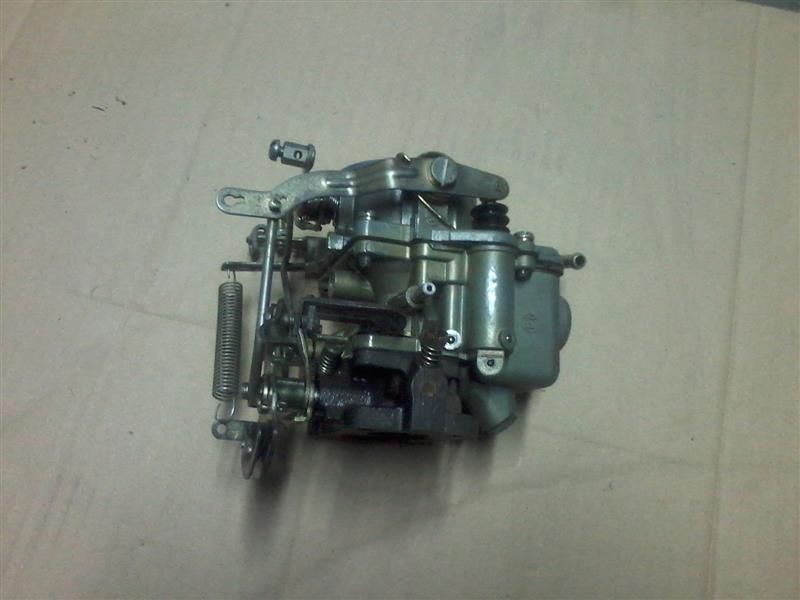 Just arrived from Japan! Imported Hayashi Street 13x6"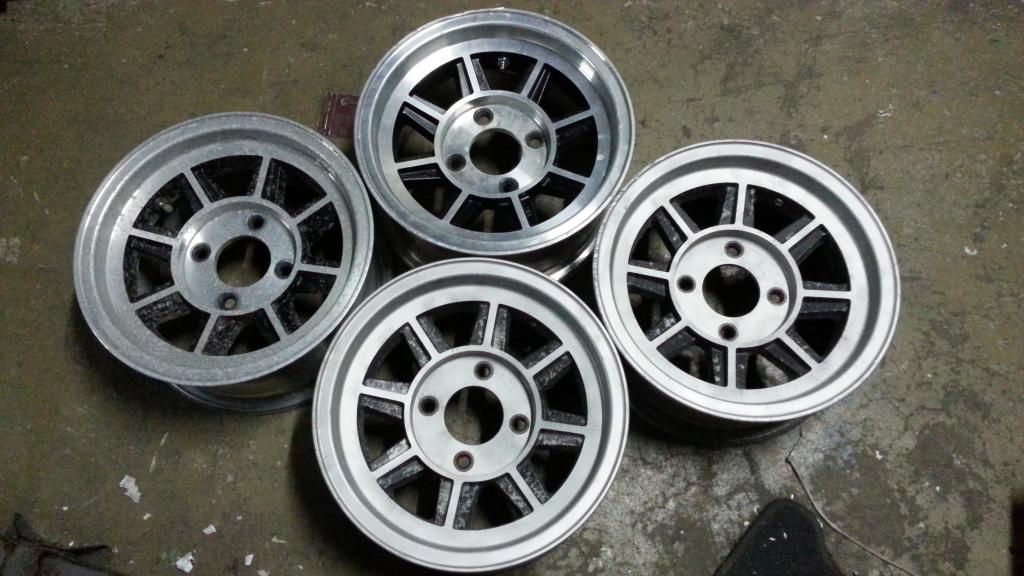 Totally restaured Wheels:
I still have a long journey of things I would like to change and improve... If something classics taught me was, "Quick and good, no one does it" (It's a Portuguese traditional quote)... I still have a lot of time in front of me... With some time, dedication everything will go to it's place!