Got the instrument panel cleaned up and needles repainted.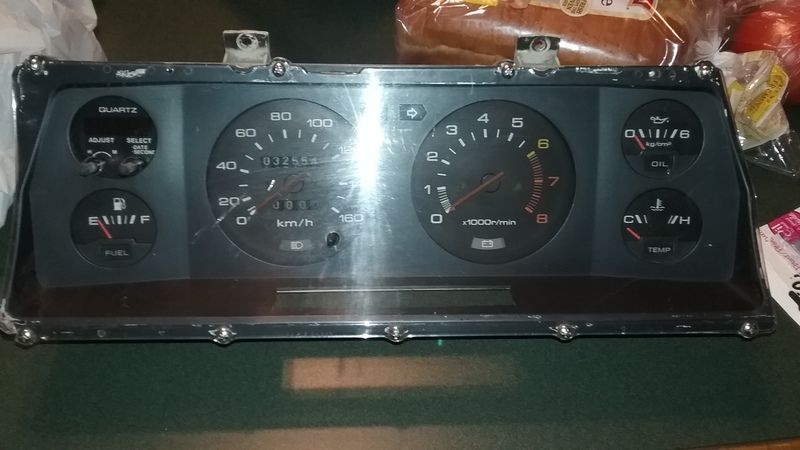 Got the Addco/Nismo 1" front sway bar and clutch cover in the mail today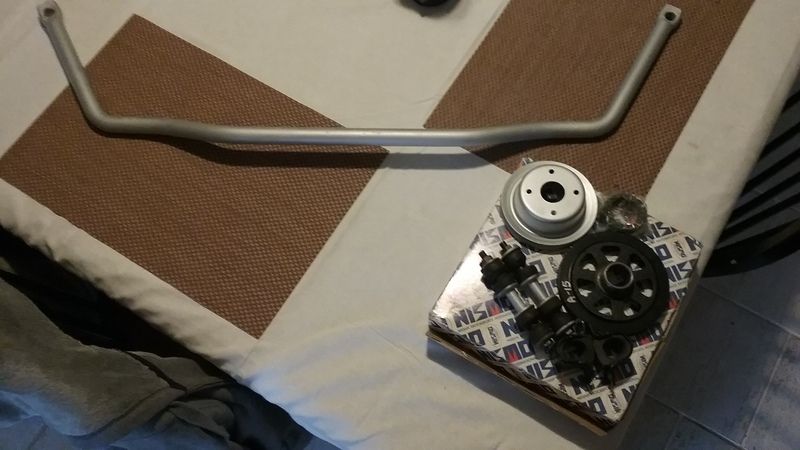 Here's my Sunny front bumper ready to go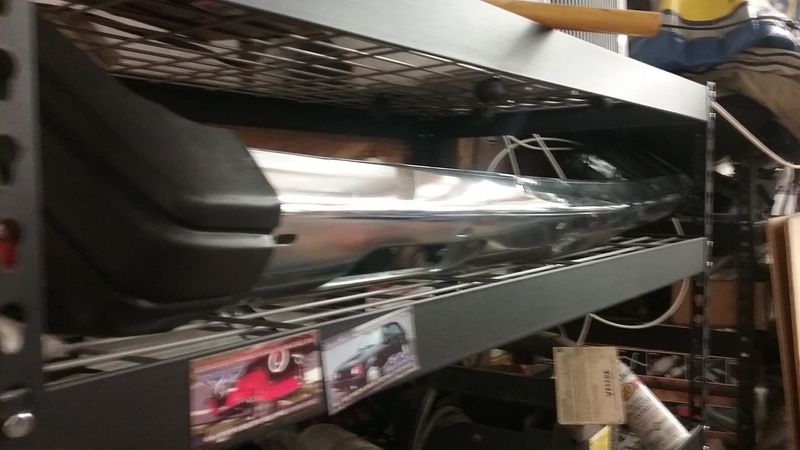 Here's the 63a 5 speed sleeping quietly, got a rebuild kit ready to go just in case.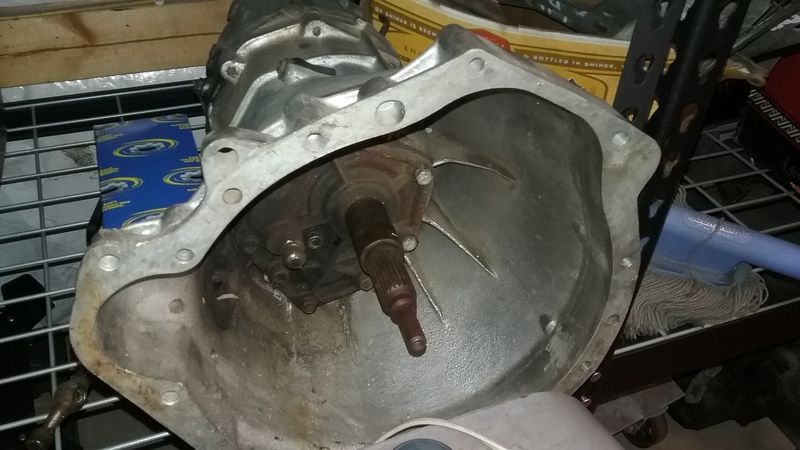 Here's the oversized CA20E throttle body with modified S13 KA24 TPS.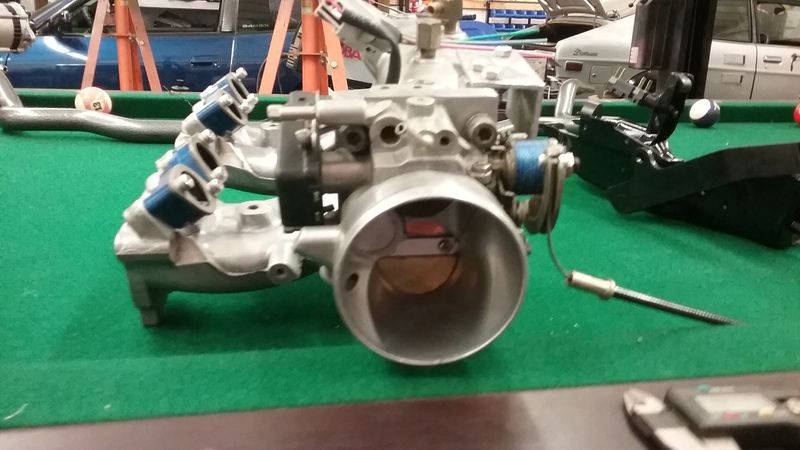 Another shot of the EFI manifold. The USDM throttle cable is waay too short so got a JDM/RHD throttle cable which will work but it's internal cable is a little too short for the EFI so the bracket will be custom and right up next to the throttle pulley. Does anyone have a better option? The OEM EFI cable is nla from Nissan Japan.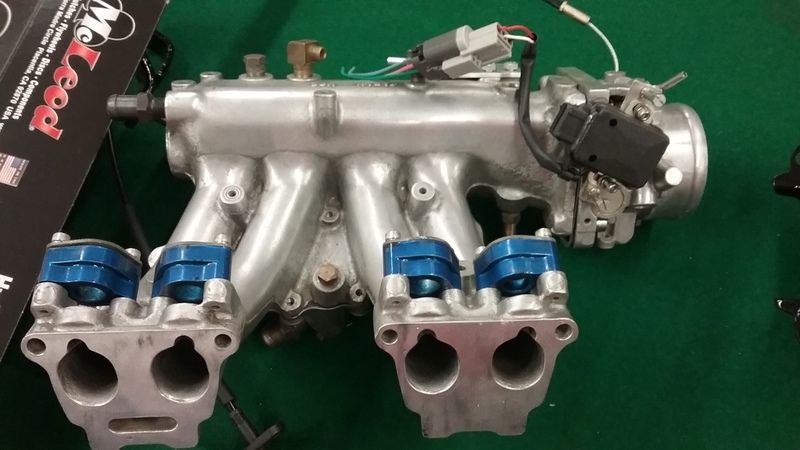 And finally the built GX head with roller rockers. This one won't go on initially as it's probably a bit too aggressive on the valve springs.