Hey everyone
Made another print. Fitment is better and for me pretty perfect as I'll do a small port job.
Right now, runner is 32mm and I'm thinking of going to 33. This will make it suit a port job okay, and in std form almost fit oval ports. Flow will be more or equal to oval.
Some pics of progress and style change.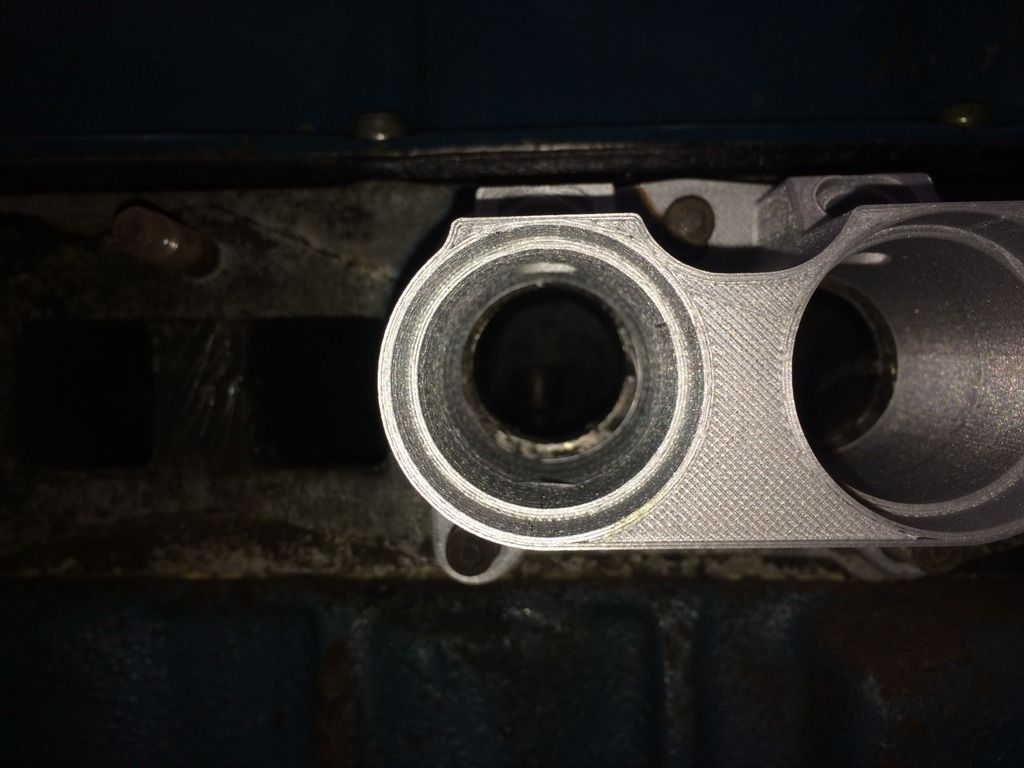 Toby