speedway guys have quite a few Mazda headed A series
as an alternative to the E series which needs way
more work to get working.
Rob had 2 running one twin cam and one sohc with one
datsun 1000 guy doing one and morris minor guys doing
the others for their morries. Not into Morries but
sure they have updates in their channels.
Robs twin cam 16v 120y was a daily and he stayed at
my place a return 6 hour trip and never had any issues
but ended up selling it for his b3 soch datsun 1000 which
he did up and also sold but revved to 9k rpm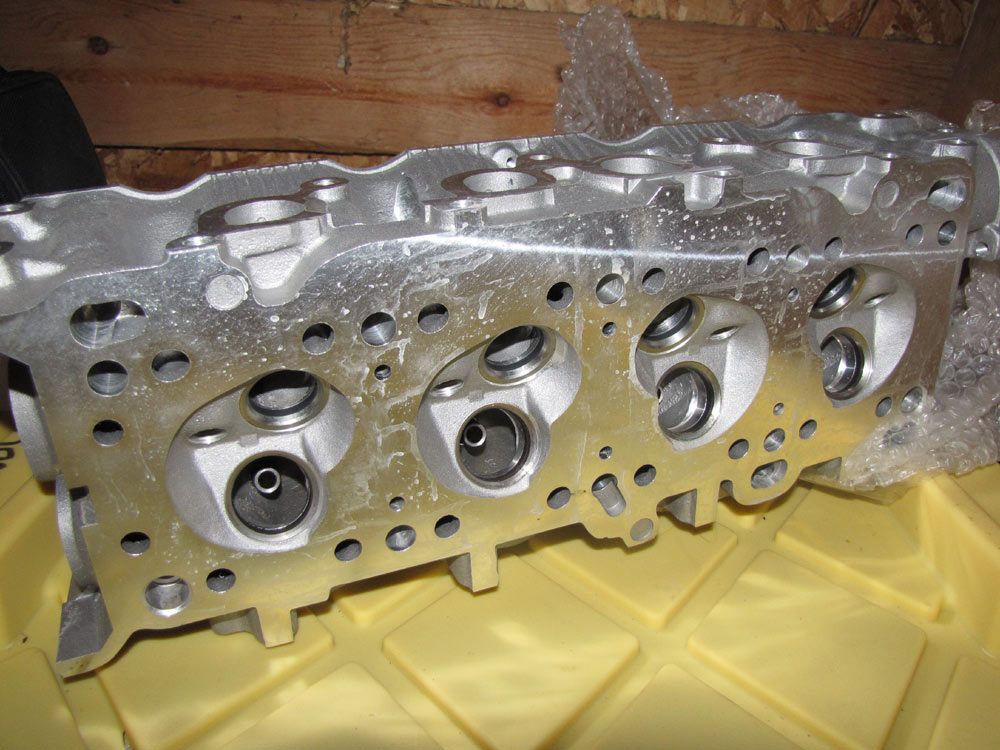 Matt had the motorbike like head Z6 version of the
Mazda head he was going to do but plans changed for
the vortech ohv crossflow. The late z5 head has some
serious potential with just cam grind changes while
on boost stock internals 300hp ate is wonderful so
Mazda is involved in some crazy L4 engine tech since
the rotary no longer was their goal.