Interesting site
They don't list headlights for Datsun 1200, but
have other bulbs
The room lamp is the too-long version. It will fit if you bend the lamp tabs out a bit
Quote:
DE3175 LED Light Bulb
3mm LED Festoon Bulb
3022 Base
30mm
3 cm(1.18") x 1.05 cm(0.41") x 1.05 cm(0.41")
29mm is the stock Nissan
26736-89902
Which color to buy?
* Cool White 6000K
* Natural White 4500K
* Warm White 3400K
* Red
* Blacklight
* Green
* Blue
The stock room lamp has a frosted cover so I suppose the cool white bulb is not needed? Maybe "natural white" would be closer to the stock incadescent bulb?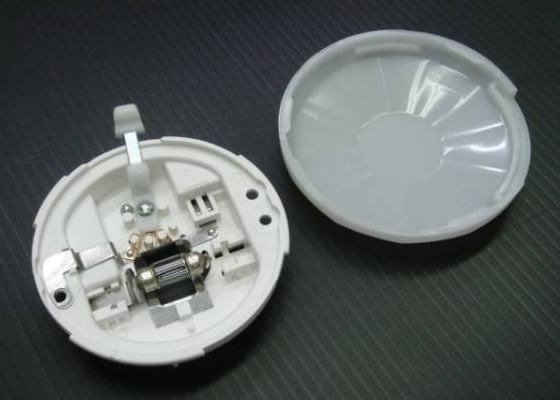 Can-bus version or normal version???
Then what about beam angle?
* 30-60 degrees
* 61-120 degrees
* 120-150 degrees
Looks like you have to turn the bulb to a certain orientation to shine the light down
The surprising thing is most bulb vendors don't give brightness specification. For this room lamp it says it is "comparable wattage" to a 3-5 watt bulb. The Nissan version is a 10W bulb, so this LED version probably is not as bright. But SuperBrightLeds also list 21 lumens for the Cool White version. I wonder what the stock version is