Looks great
Reubs why is there a stepped section on the top left provision area for the idler?
Matt achy chance if I send you this pump you can try it on to see for size to
replace the right side idler?
https://www.ebay.co.uk/itm/AIRTEX-7162 ... fce8c6:g:ll8AAOSw-0Bd9Opg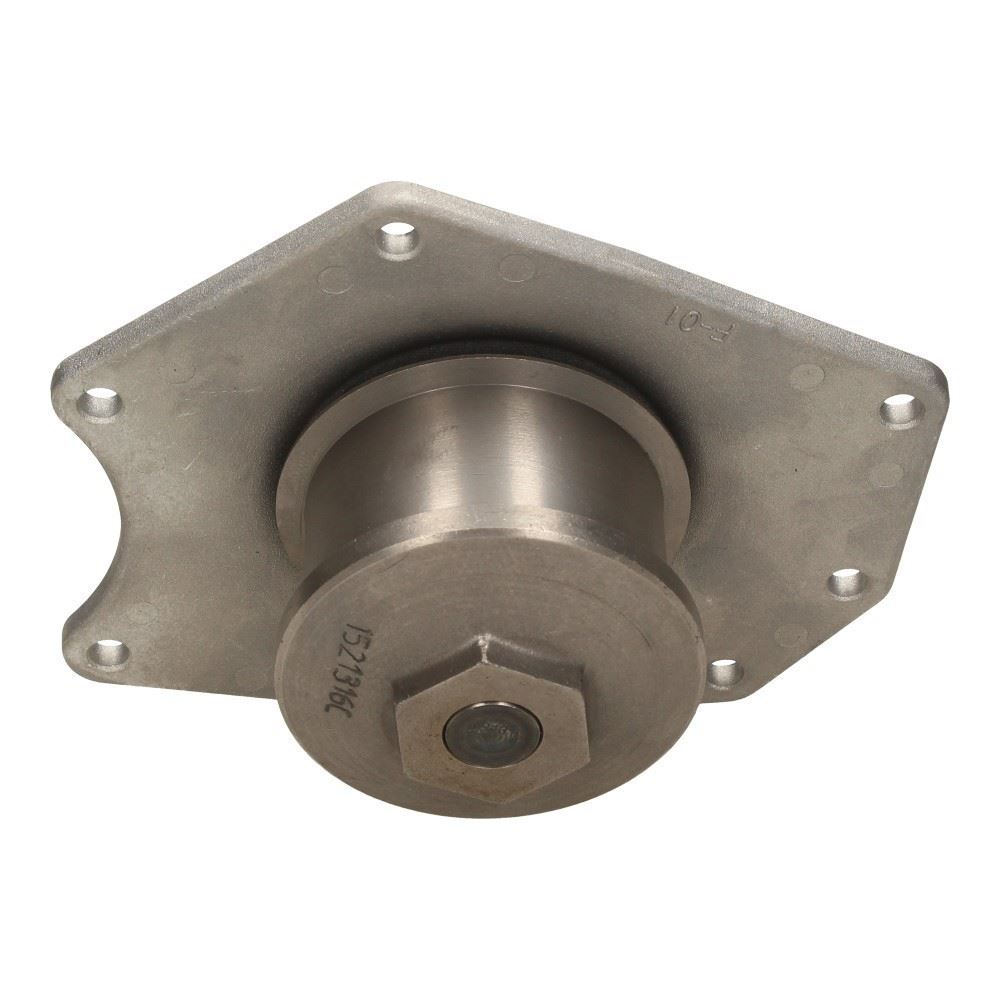 Ive been re thinking of using a different pump instead of electric
external one would be great if you can solve it but Im still scratching
in my head the chance of using another pump instead of the A series
but in the same position. Just need to know the width of the belt for
the chrysler engine it belongs to and also what width belt Rob used.
Oh crap it might spin the wrong way!!!??? or draw water from a reverse
location from that block?!!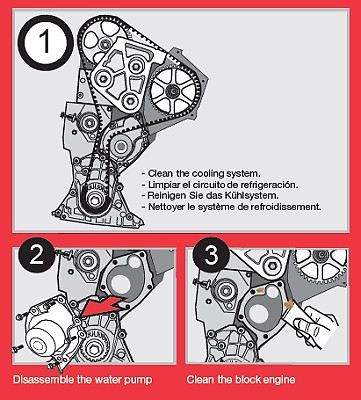 edit* seems the Toyota Y series waterpump spins the right way
https://www.ebay.ca/itm/Toyota-5FG-6FG ... 15661?hash=item3d97fc8c4d