I now have a bit more info on part numbers.
These are the numbers that were stamped into the shock absorbers on my 1000 ute. (The nissan numbers only)
Front: Nissan part # 56110 18000 (KYB Part # 442004) KYB Made the nissan ones.
350mm extended, 220mm compressed.
Measured from the centre of the top mounting bolt to the center of the bottom mounting tags.
The top mounts to a 12mm pin 25mm long, Base mounts to 2 m8x1.25mm bolts 110mm apart (Centre of bolts).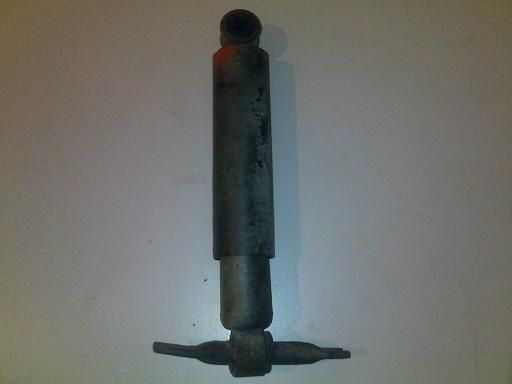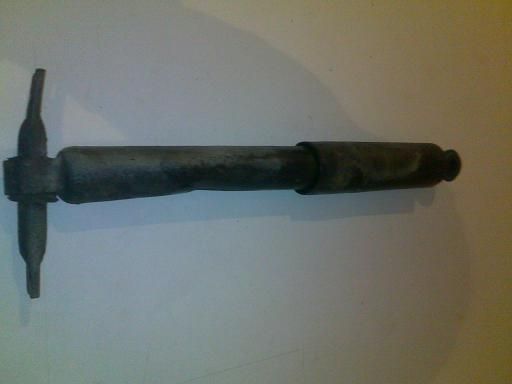 Rear: Nissan part # 56210 15401
440mm extended, 265mm compressed.
Measured from the centre of the bottom mounting bolt to the shoulder that the rubbers press against on the top end.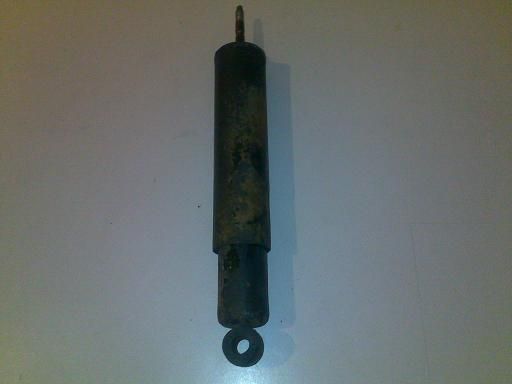 Other, Front: isuzu part # 8-94454918-2
340mm extended, 225mm compressed.
I am not sure if the top mount has been modified to suit the 1000 on this one, so it would be worth checking before buying any of these.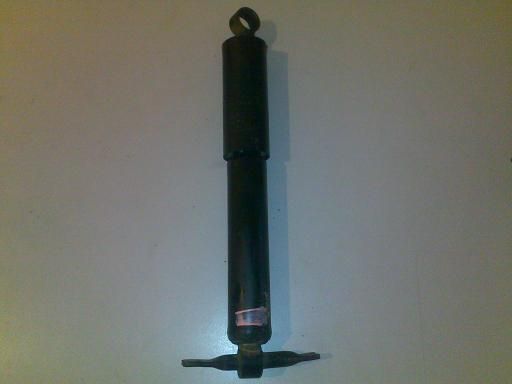 Other, Rear: Boge part #: 1-0391-27-482-0
I got a set of these from ebay, I am still waiting so I will post again when I get them to confirm if they fit.