Hey guys,
Been a member of this forum for a while now, had a few projects over the years but have had to sell them for one reason or another.
A little while ago i purchased this straight 1200 sedan from Steve (aka DATUTE1)
Got it home and started work on it straight away. Since ive had the car i have been collecting bits and pieces for the build which include a full ca18det conversion, R31 diff and struts and various parts that i have come across that i need.
Ive been busy lately installing a maddat trans tunnel, its around 90% complete and will be finished by the weekend. Cut out the front for the cooler and just tidying up a few things on the body before the final coat of primer. Absolutely all of the work will be done by myself includidng all fab work, Paint and panel, all engine/mechanical work etc etc.. apart from the wiring which Kev rowley will be doing, and the diff shortening because i dont have the machines and facilities to do it lol.. Plans are:
Body- Clean white 2K respray, basically all standard, all chrome redone etc
Wheels and suspension/brakes- 14" steel rims powdercoated black, with whitewalls and dress rims for now
reset leaves and blocks in the back, DIY coilovers at the front (R31 struts)
R31 brakes front and rear, with new slotted disks and lines etc.
udjustable camber tops and lower control arms
Engine- Standard CA18DET
Standard 5 speed with extreme clutch
Microtech or wolf3d ecu
550cc injectors, turbosmart reg
Custom Inlet manifold with 80mm billet throttle
T28bb on aftermarket manifold
450x300x76mm front mount, alluminium S13 radiator
Mandrel bent 3" exhaust
Carter lift pump, surge tank and 044
all the usual polished piping and silicone
Interior- full retrim in dark red vinyl
Dash reconditioned
New carpet and hoodlining
Im goin for the sleeper look, basically restoring the car with a highly modified driveline.
heres a few pics i have, few of them are from steve when i was looking at buying but it basically still looks the same.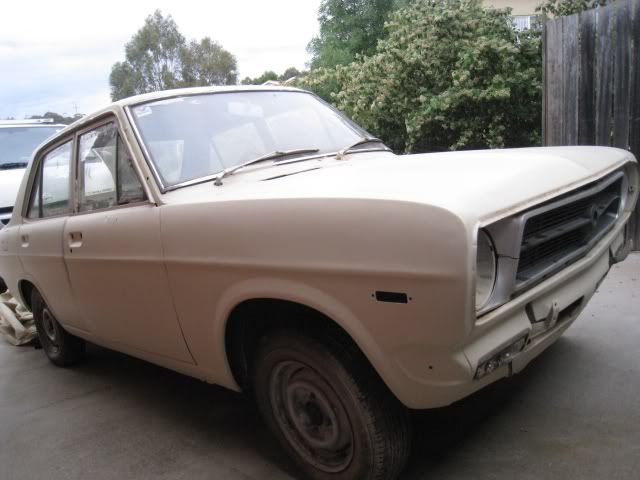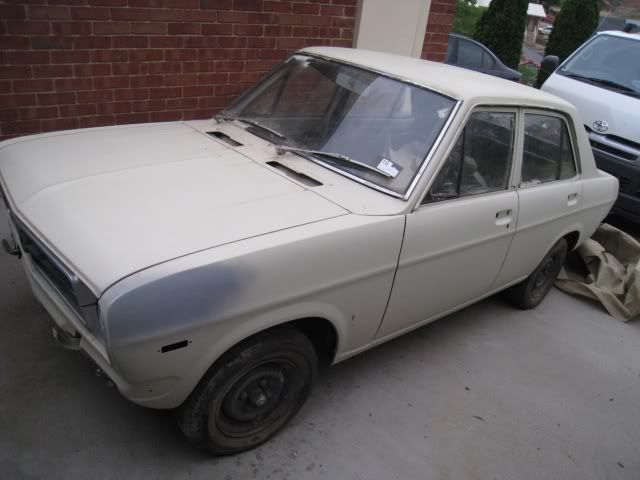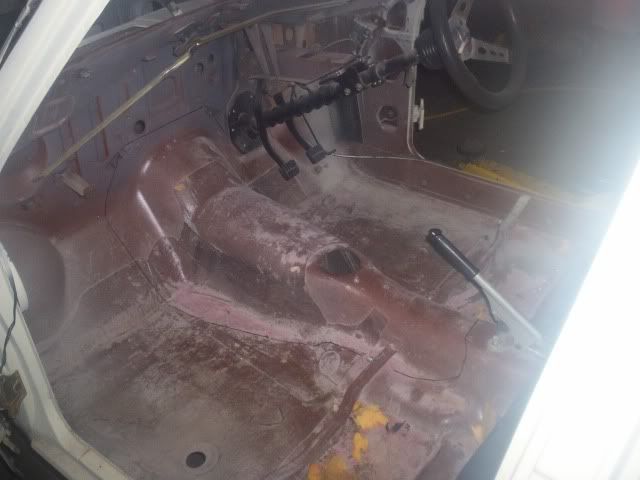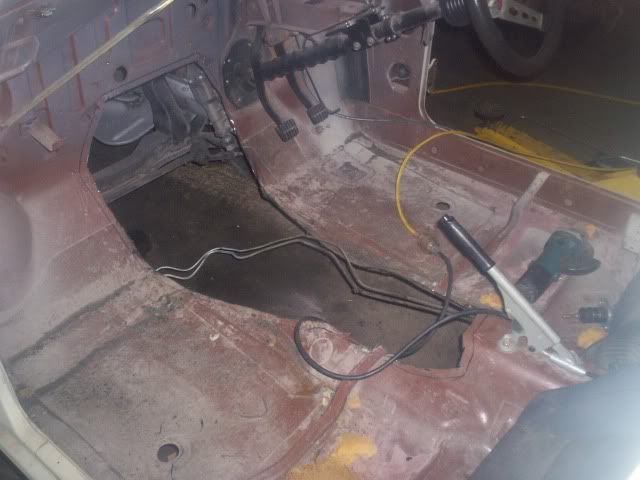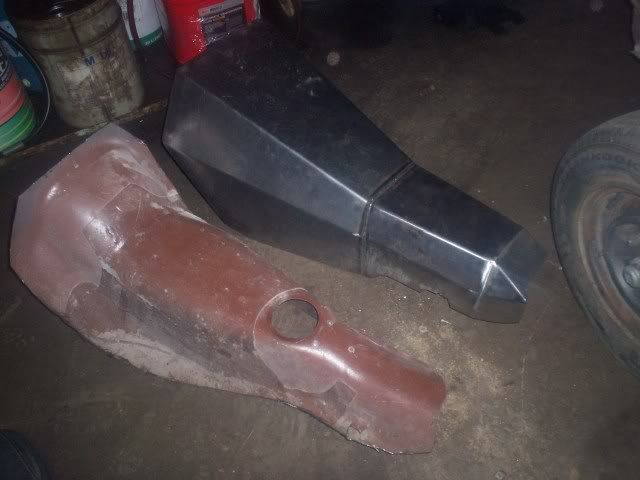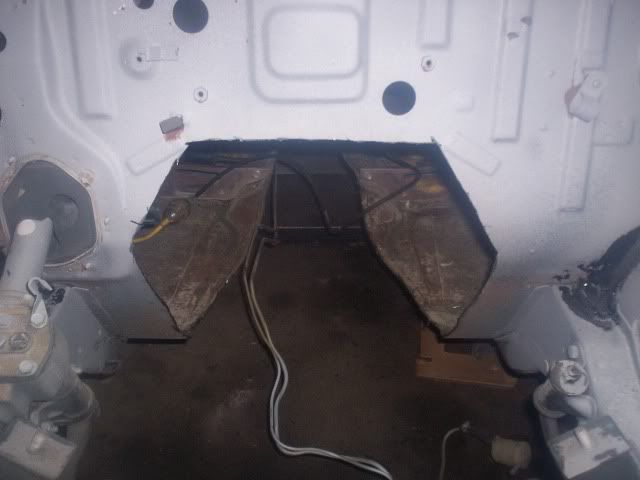 Not much in the way of pics but ill update during the week!
Cheers Wardy