Hello
i'm barry, living in the netherlands and the last 2 years restoring my F10.
bought it looking like this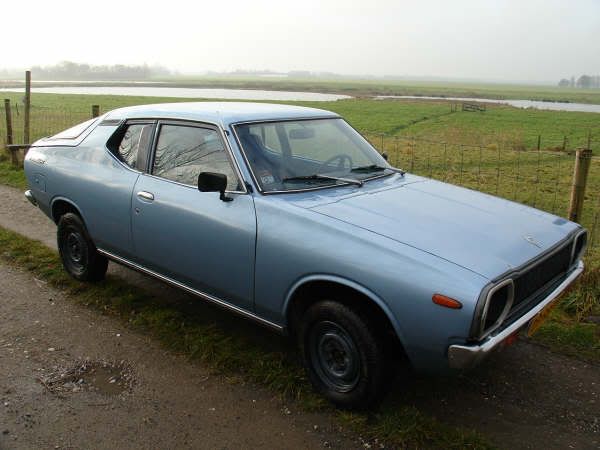 after driving a couple of months and doing some little things to the car
i've rented a big space to take the car apart, the old owner has done some damage to the car i would like to repair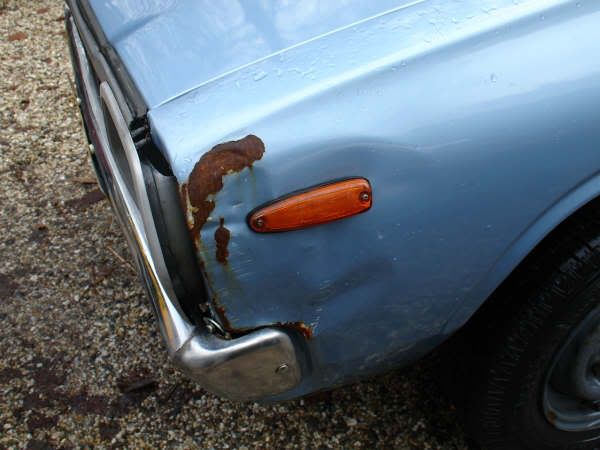 after completely taking the car apart
it looked like this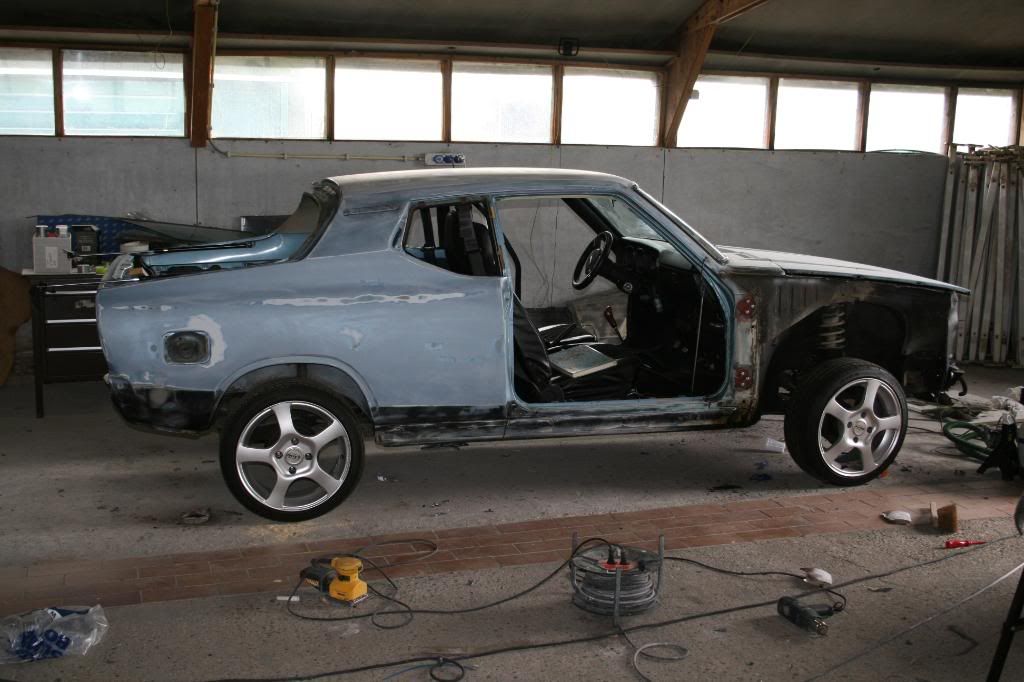 after a lot of work, I've sprayed it in primer
after a lot of sanding, it was time to spray color on the car, was the first time for me.
but when i was done, it looked very nice. the color is from the '80s Renault alpine A32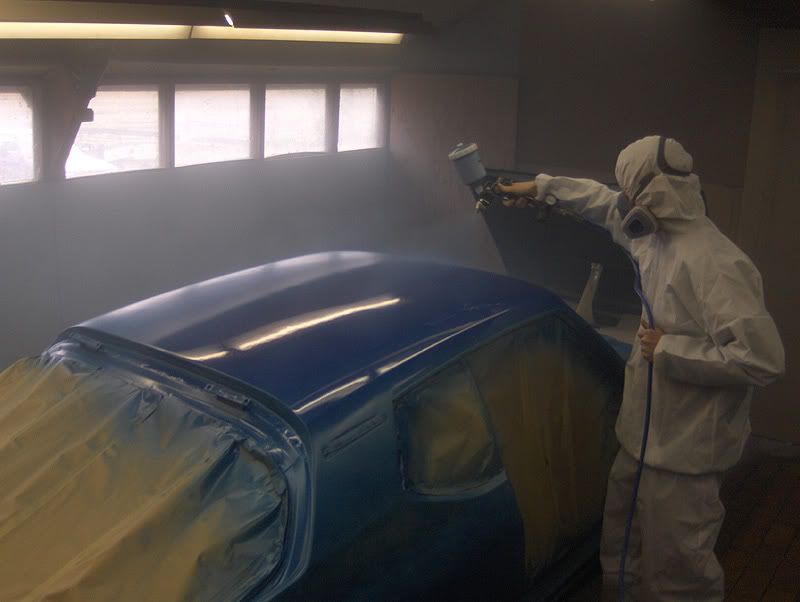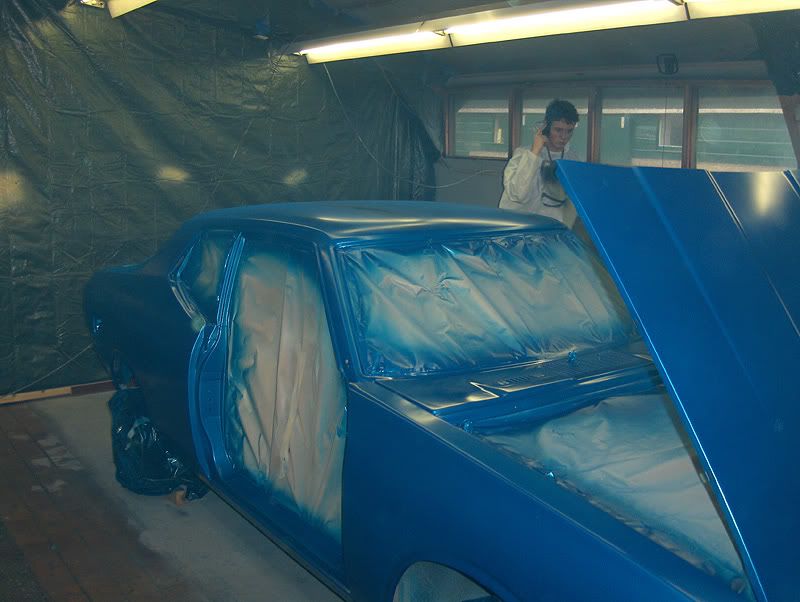 after a little black spray of some items, it was time for clear lacquer
began to place everything back on the car
then we had to move to a new building. than the mood to work on the car disappeared :(
but piece by piece the car came done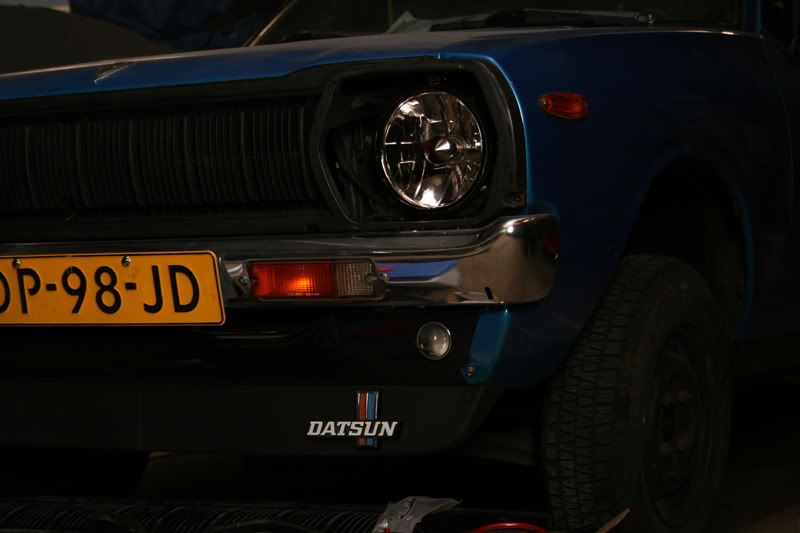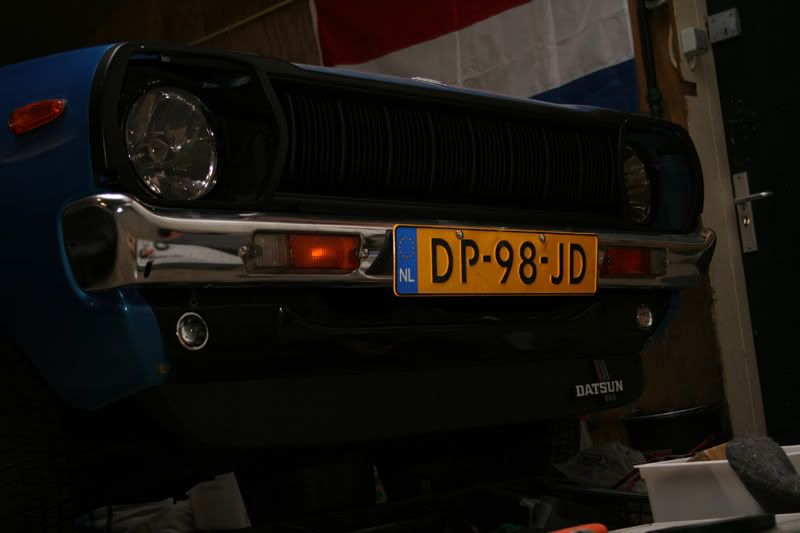 16" borbet a wheels polished and sprayed white with 195-40/16 tires mounted on the car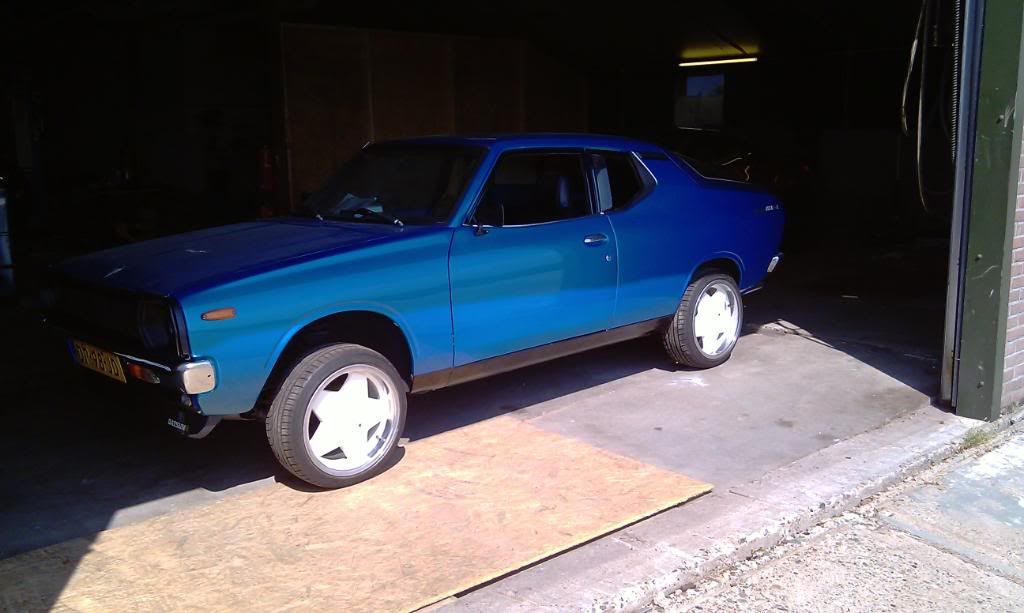 i've got some original 12" and 13" alloy rims to, for the oldtimer events
the car is still missing the engine, because i had it tuned, but the dumbass tuner has taken 12 months to do it
got it begin november back from him in bits and pieces, now i have got the engine build up, new cilinderhead bolts are on the way from japan, then i can hook everything back up and start the engine, i hope

specs off the tuned engine are
cosworth pistons and rods
specially made camshaft 278 degrees inlet and 272 degrees outlet
machined head to make room for the pistons end get better flow ports
bigger valves
weber 32/36 carb
protronix ignition
and more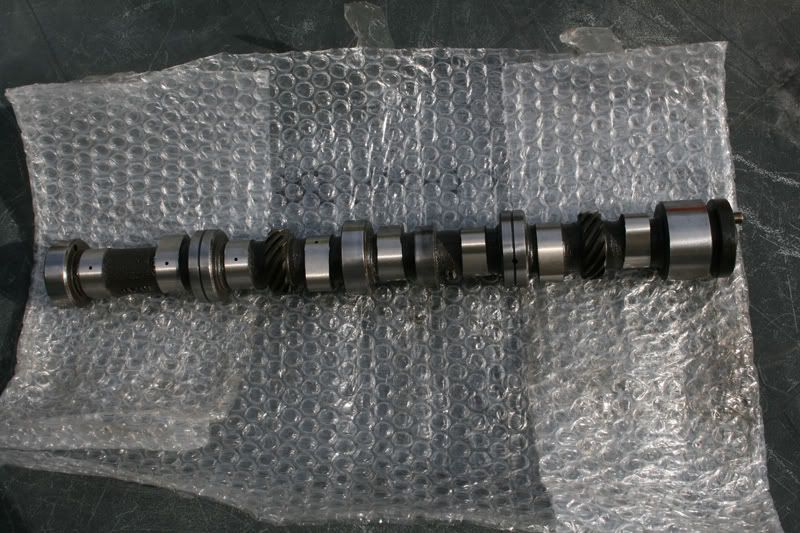 here some pics of the engine now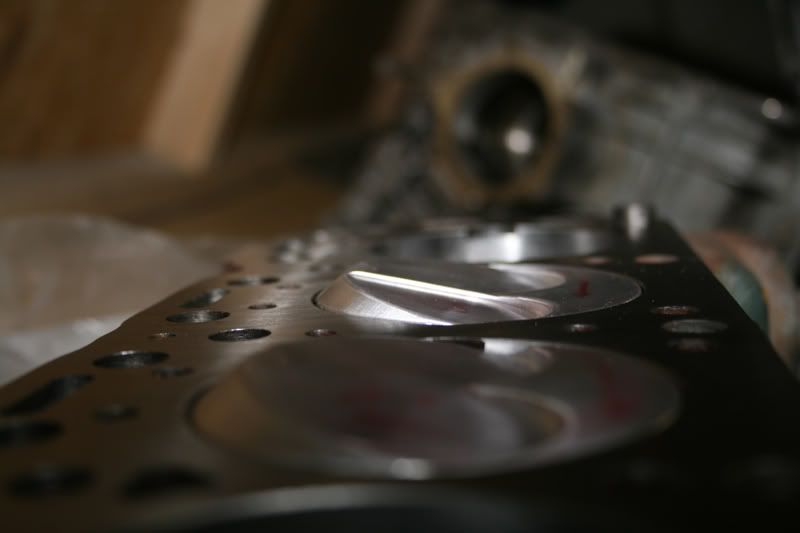 sprayed the engine in heat resistant metallic grey
alsmost completed engine
taped of the engine en mounted it back in the car
will keep you updated over the rest of the Restoration.
and more performance ideas will be very welcome
also wan't bigger front brakes, because 219mm is to small. :(