Is this a modified tailshaft? as I noticed there's a grease nipple I thought the stock ones dont have one?
Also I was told the ute had vibrations occuring around 60kph
but I tried shaking the tailshaft and doesnt seem to have a play, how else can I check it?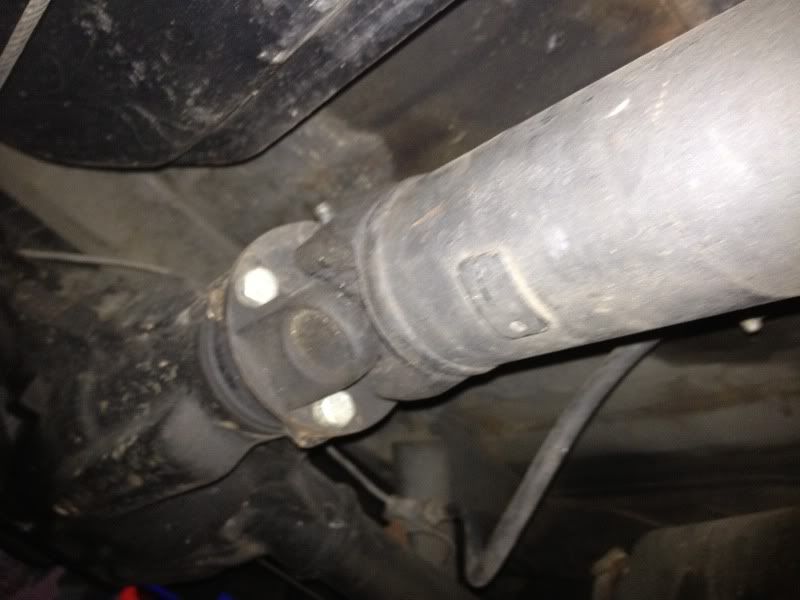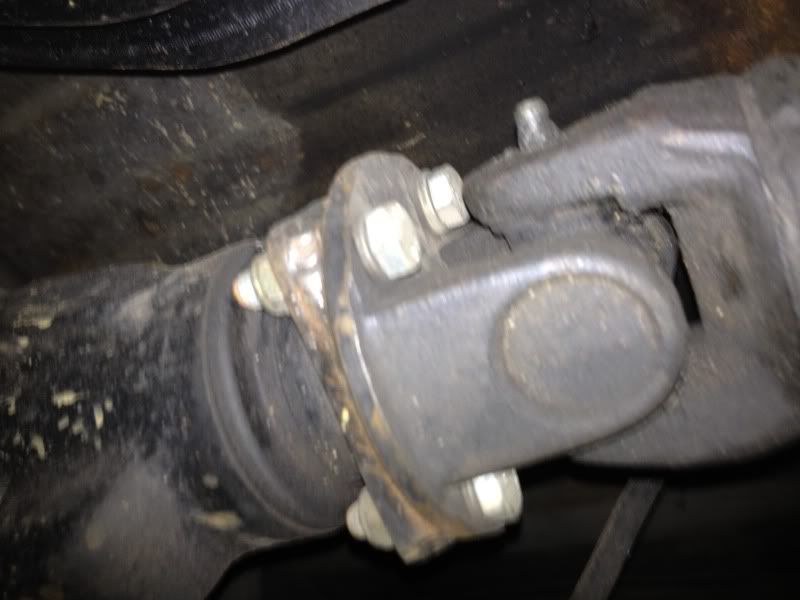 the front one is a bit wet not sure what's leaking that another thread coming up soon....