Located in Logan City.
willing to ship Oz wide, even over seas.
Pm me on here if your interested
NOTE: all sold as Pairs unless noted otherwise
Pair of Work Pulse 14 x 6.5 +5 4x114.3
very good condition!
Price $320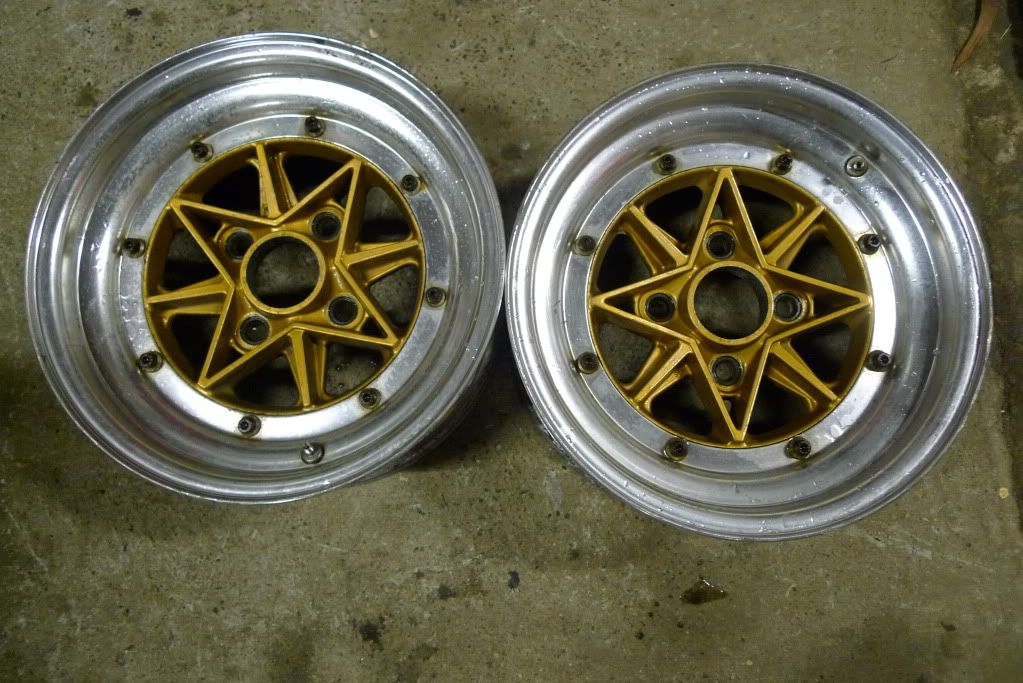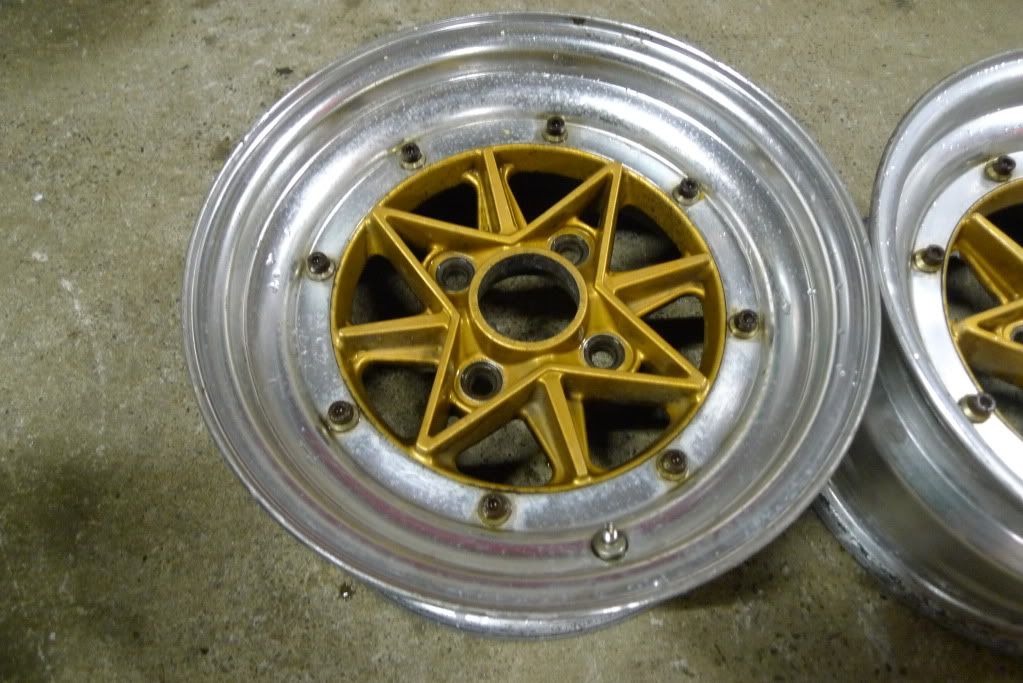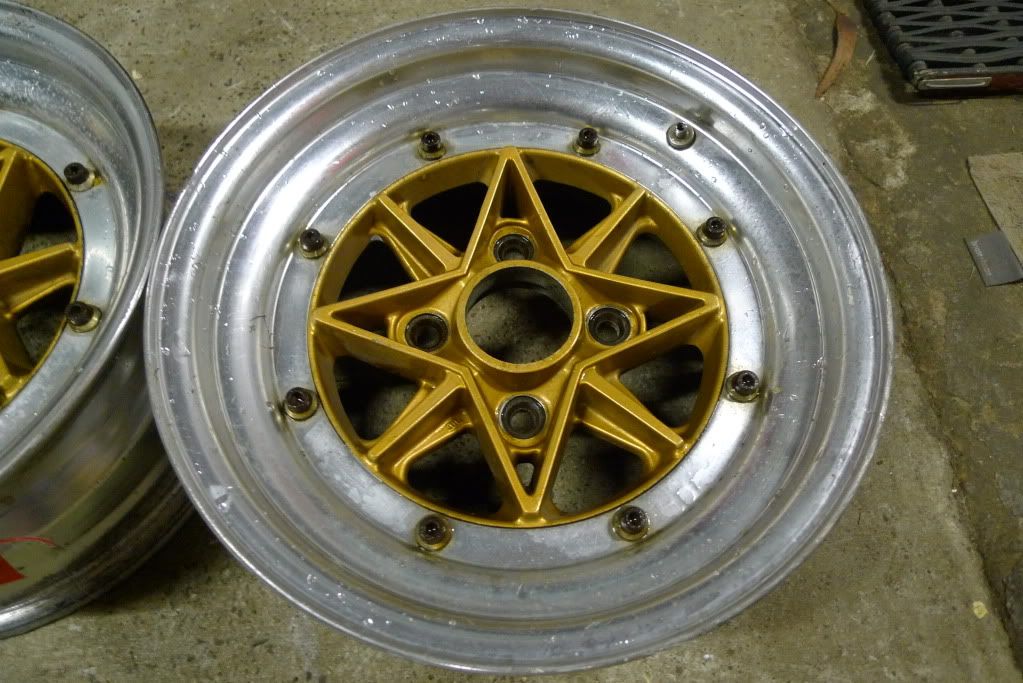 Pair of Volk mesh 14 7 +15 4x114.3
Lips have light rash, needs light polish.
Price $350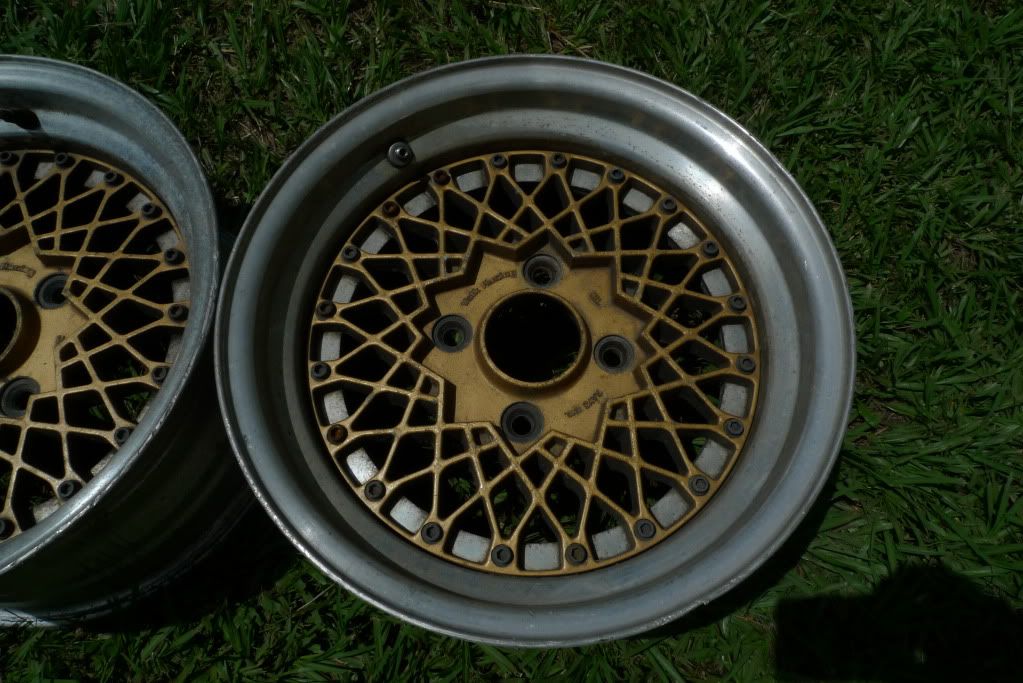 Pair of SSR MK2 14 7 +4 4x114.3
Good condition lips, slight damage to one, needs polish, alloy finish not hi polish version.
Price $350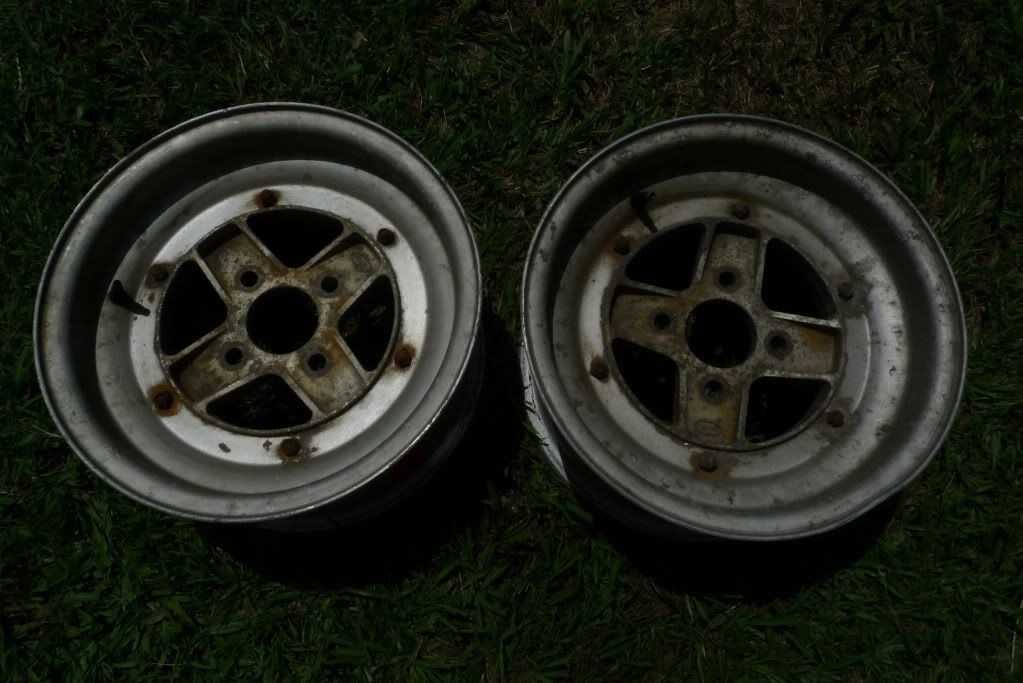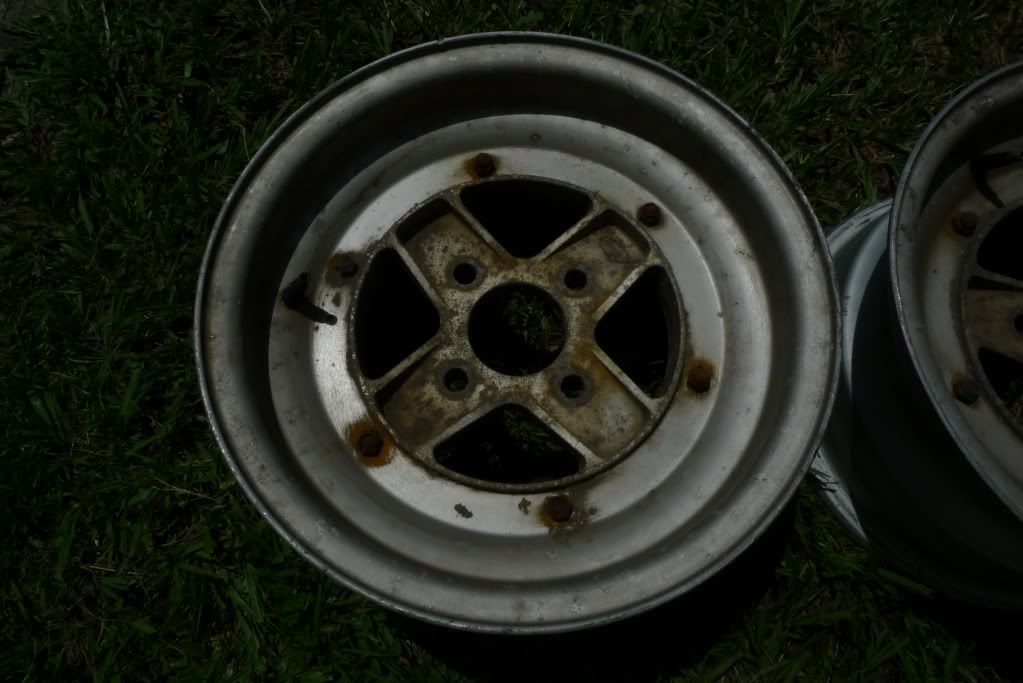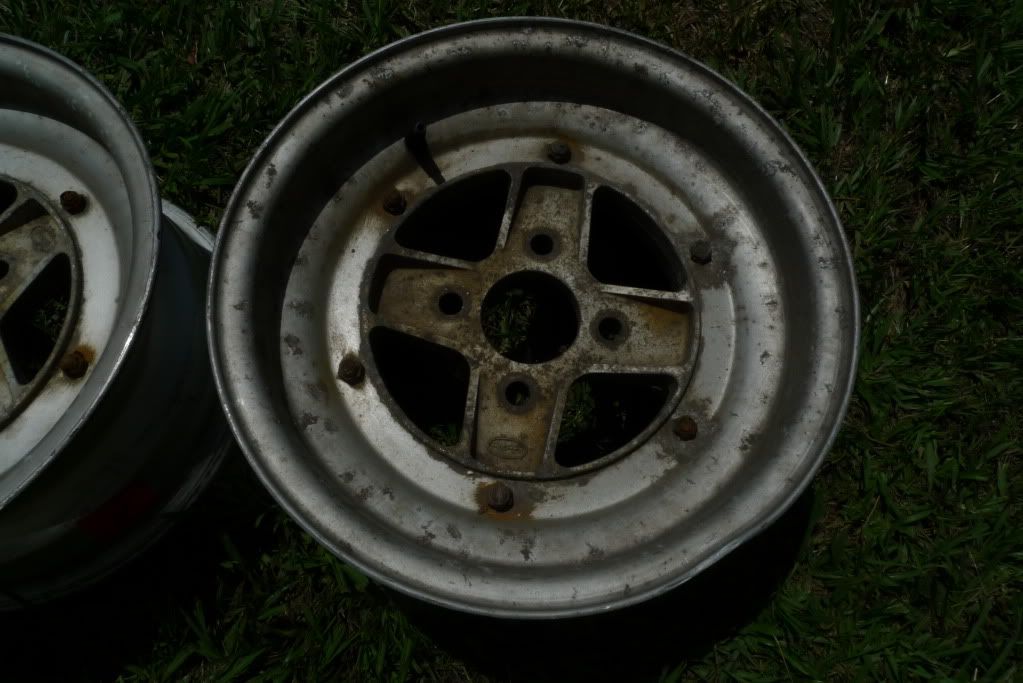 Pair of Watanabe F8 14 x 7 +10 4x114.3
Very good condition!
included are some Yokahama DNA 165/55 R14 tyres!
Price: $480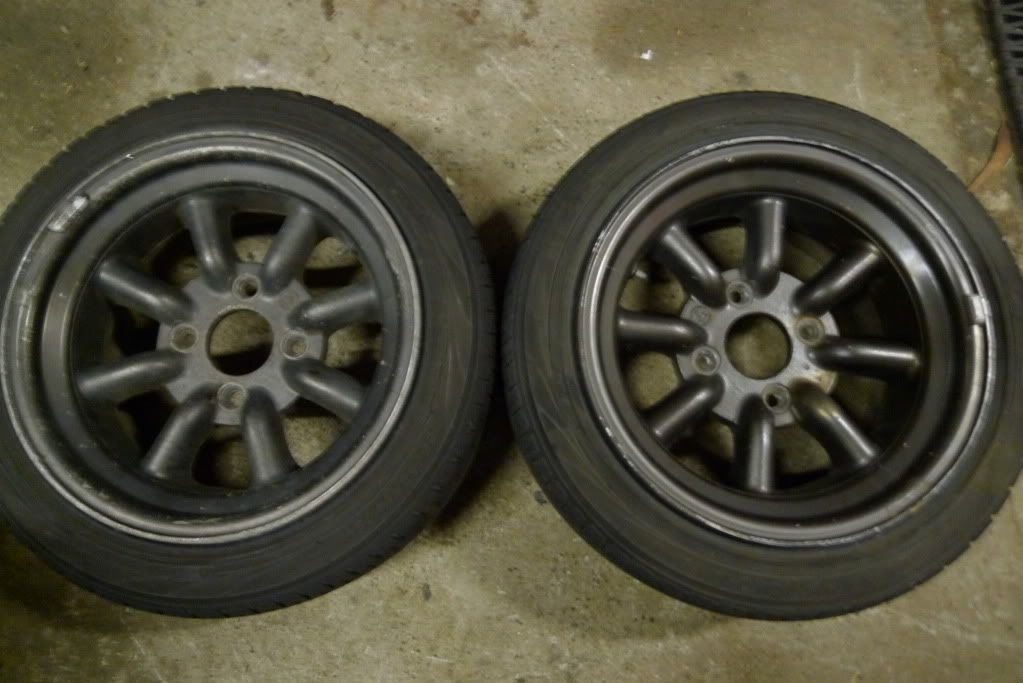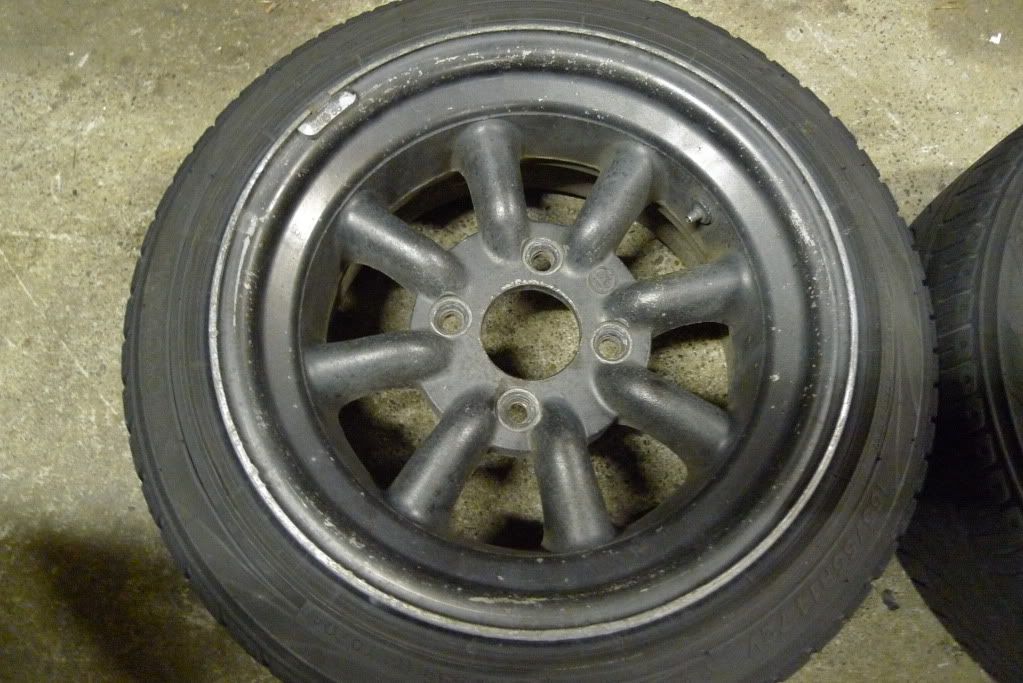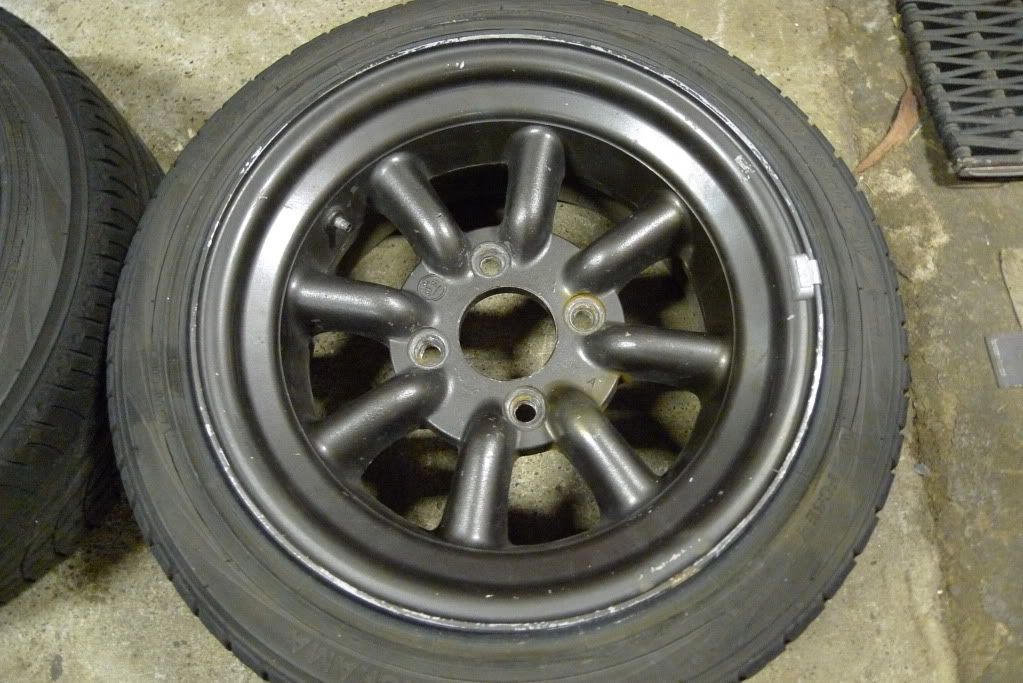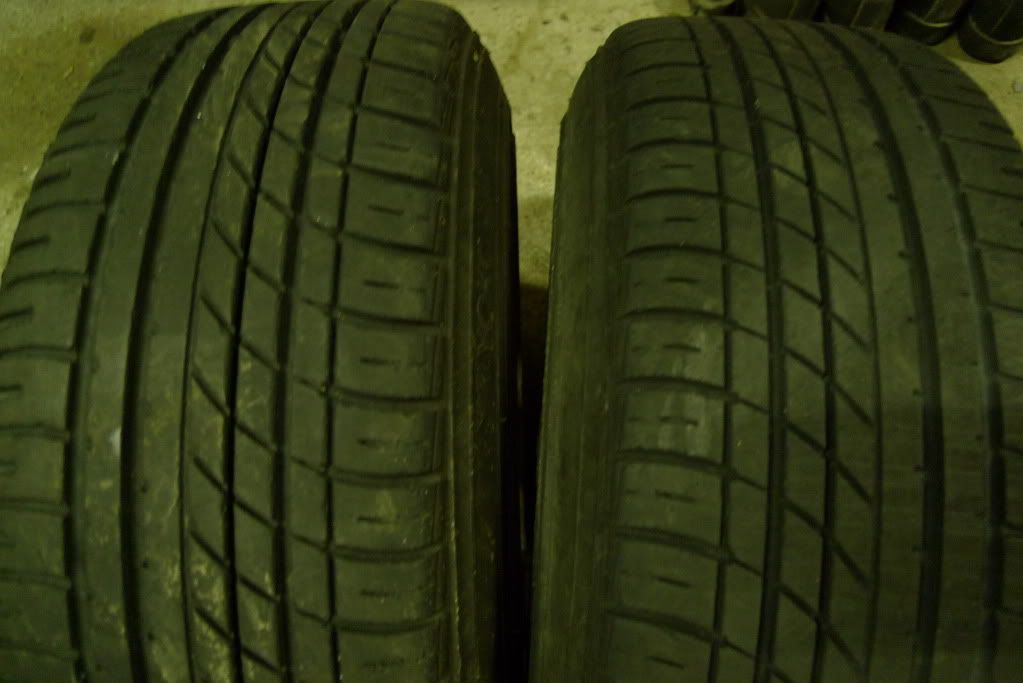 thanks
john.