Pretty cheap 510 coupe for sale at the moment on eBay.
http://www.ebay.com.au/itm/Datsun-510 ... 3?clk_rvr_id=742146460353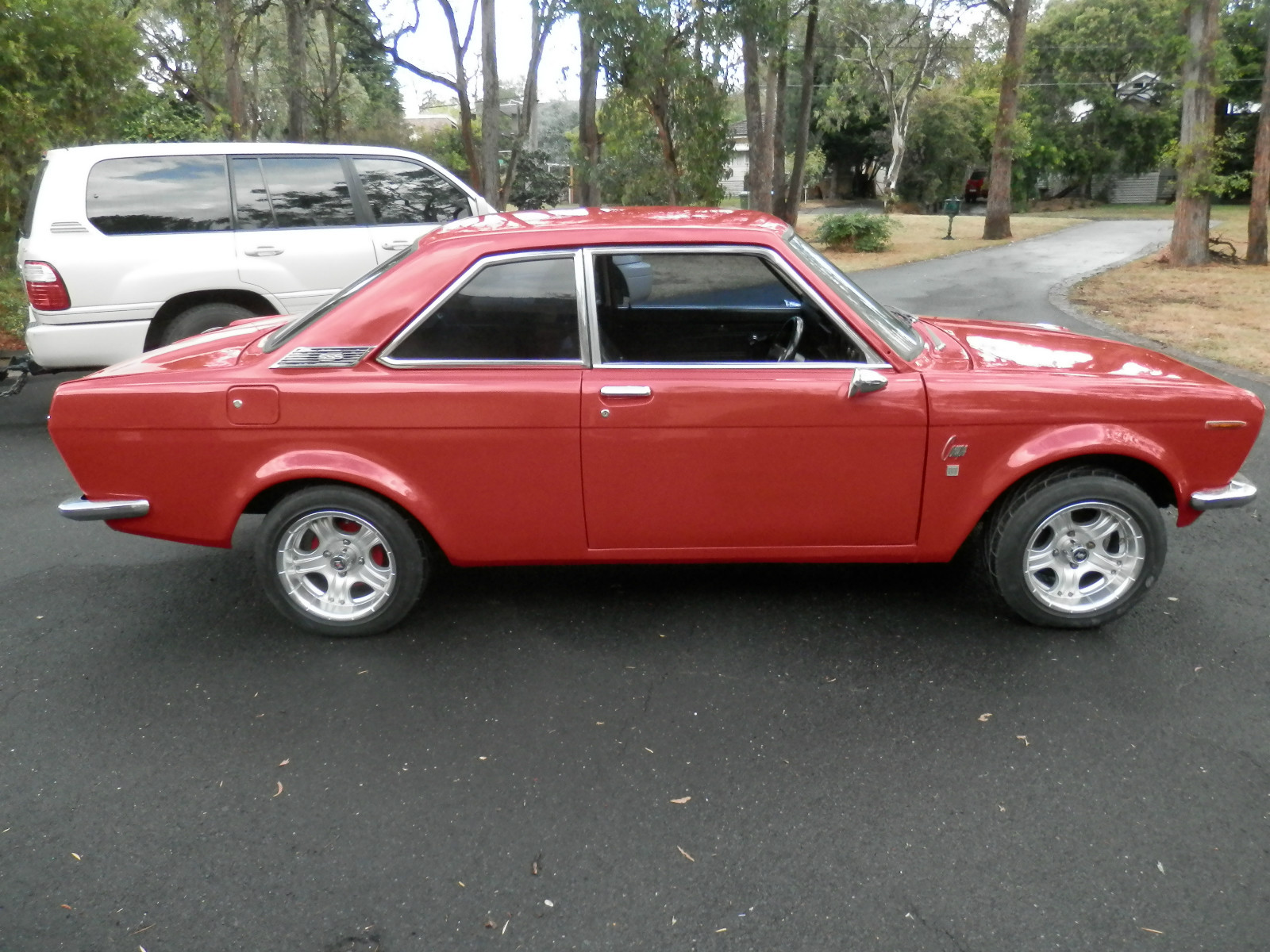 I'm confused as to why no one's picked it up yet, even with the bad mods its still a bargain. Spend 5k on it for some new suspension, wheels and some interior bits and you'd have a great car.
If anyone was super keen I could go down to have a look, he lives pretty close to me.