Thanks so much for the input.
Cool, I've never done this before so I will have to check with them. I was just going to go into supercheap auto, give them the codes for the car and have them mix me a few spray cans to try out.
The car used to have all the stickers and labels but honestly whenever I take it to anyone to do some work on it stuff gets "Broken" or "was never there" after they go missing. So sadly I don't have the paint codes anymore :(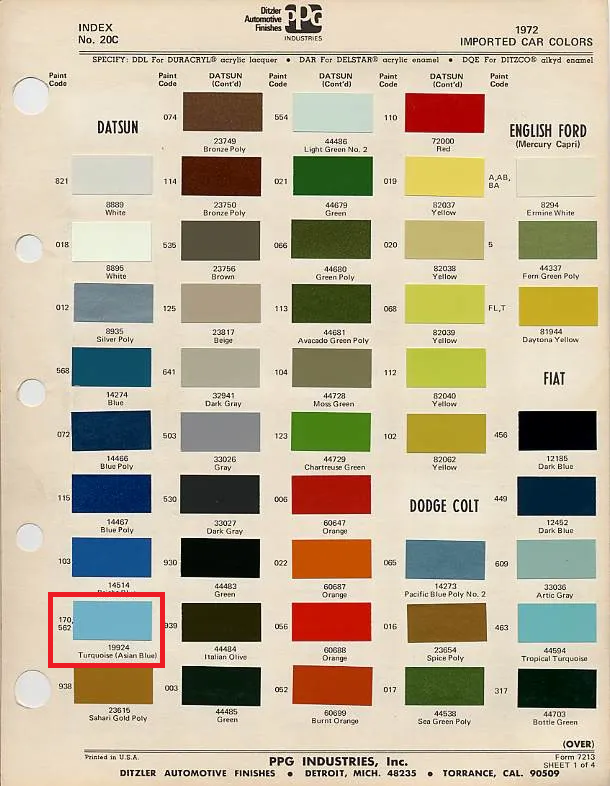 I really appreciate the help and advice man.
Looking at some charts I feel like the air filter cover is Turquoise colour that I have highlighted here.