Well this is my 1200 sedan, thought i should start a build thread as im starting to do some work to it now that more money is starting to come in.
I bought it for $2500 back in '09 off ebay from an elderly couple in Tamworth. Drove all the way up there with full intentions of buying it even though i hadn't seen the car. Fell in love with it straight away and since then i haven't looked back.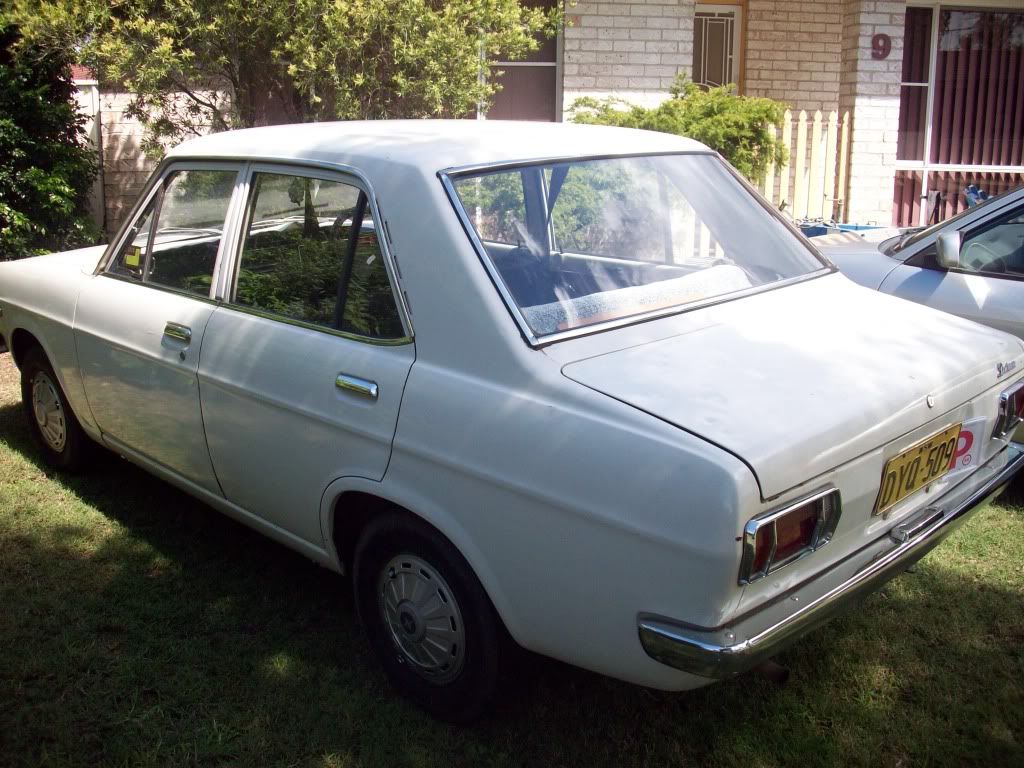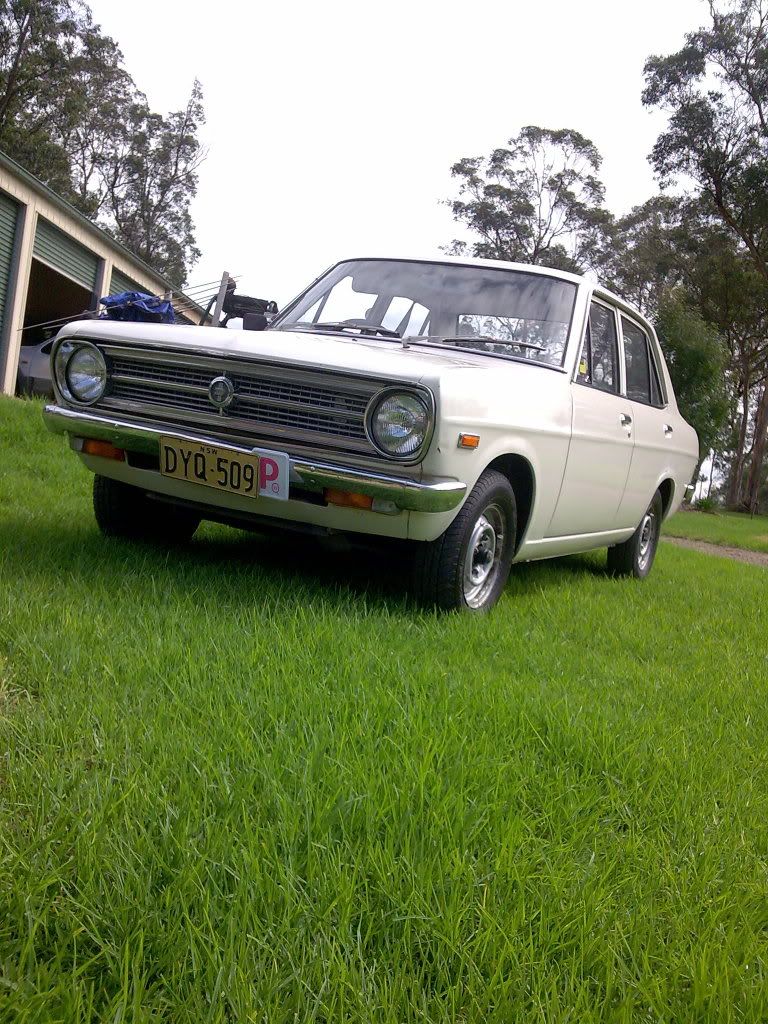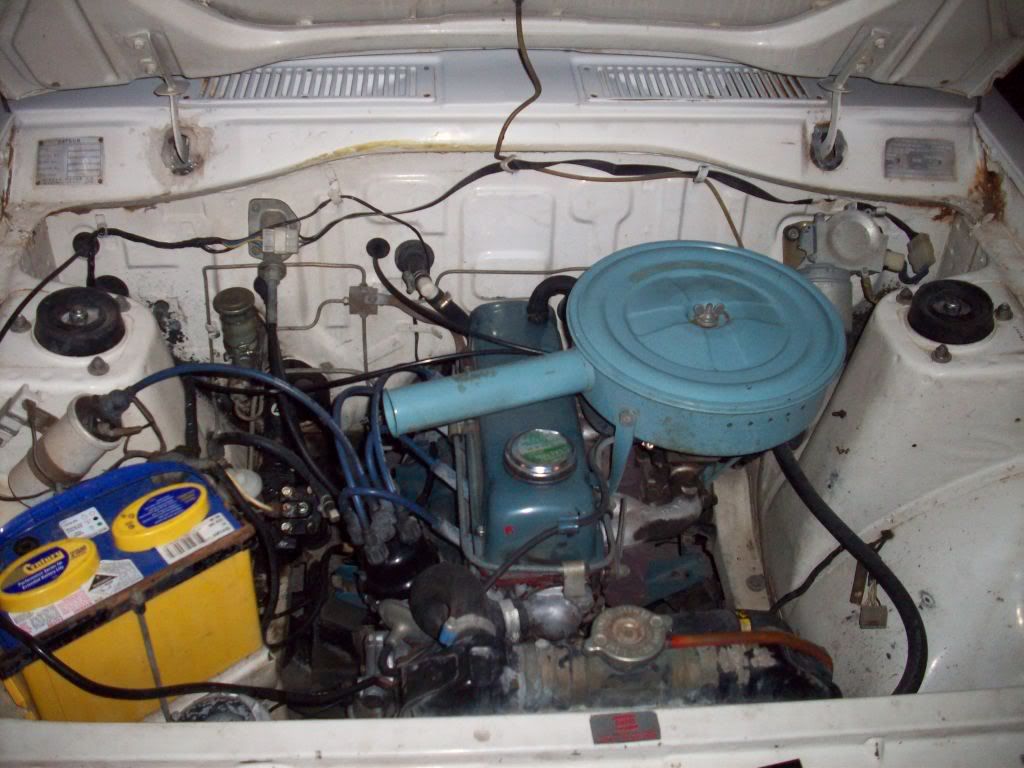 Up until lately i haven't done much to the car, apart from just tidying it up and restoring it back to original. Just got a mild exhaust/extractors for the standard a12, few badges, venetian blinds, and trx wheels.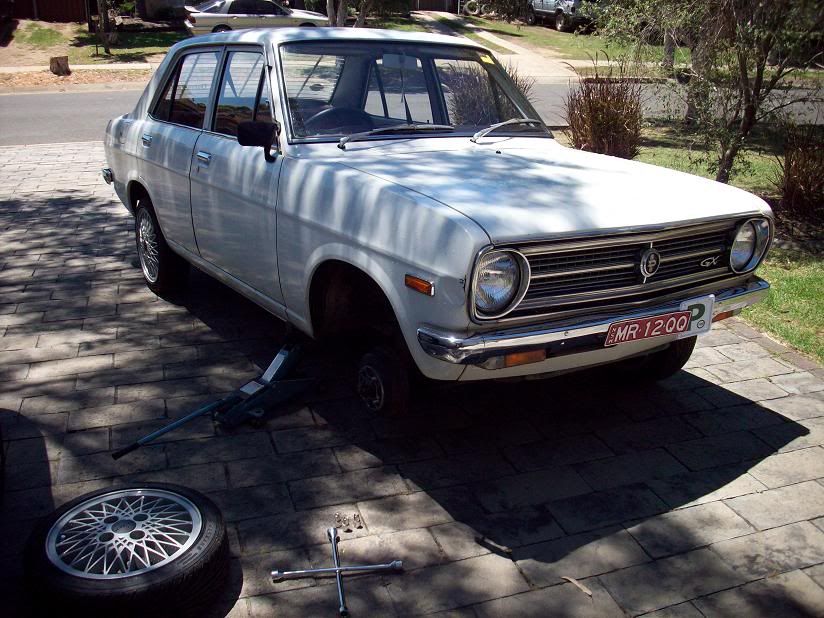 I then set my sights for a much higher goal, a jdm inspired street/track weapon. I'd also like to get my hands on some gx fender mirrors + bonnet and some bolt-on flares. So far ive got a set of XXR wheels 15x7" running 165/50R15 stretched tyres. Also got a set of 120y struts sitting outside waiting for a coilover kit and complete maddat upgraded front-end. Got plans for the rear end aswell but will update when i get to that stage.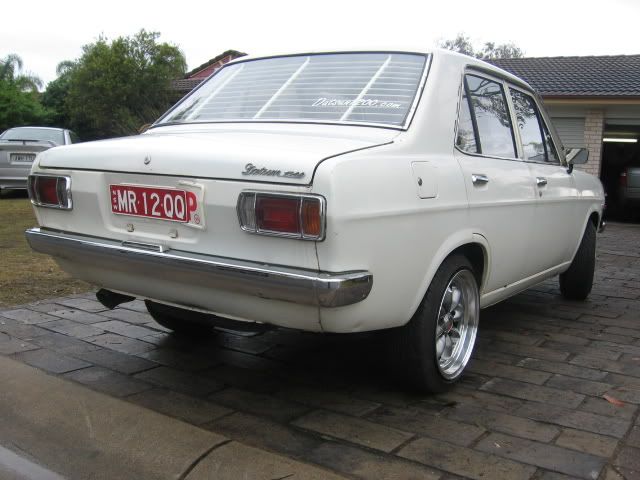 And as for today im on 3 weeks hol's so i started to pull out the motor and gearbox by myself, took me till lunchtime, just waiting on a engine crane to pull it out.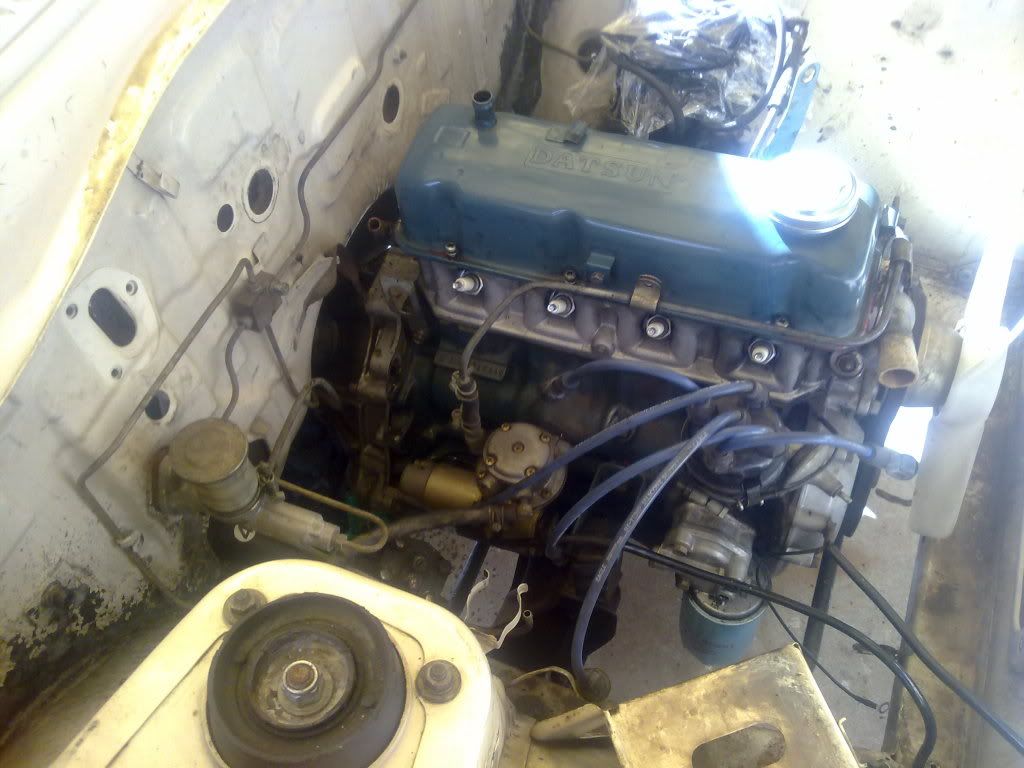 Plans are to paint the engine bay while its out and clean up the front end a bit. I've bought a mild a15 motor + box from DRCustoms (user on this forum) to start with and will chuck that in when the bay is ready.
A15 motor
-Rebuilt motor (have only run to keep seals wet!! and give it a rev to show off)
-electronic ignition
-custom cam
-twin 40mm dellorto's
-tuftrided valves
-extractors
-custom alloy radiator
-dato 4 speed custom short shift (70mm throw)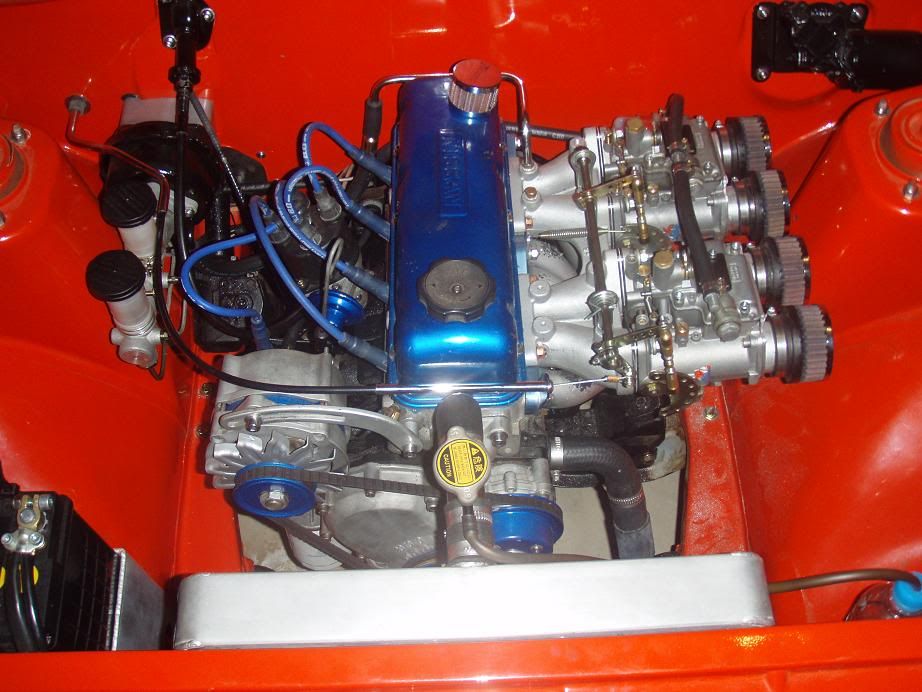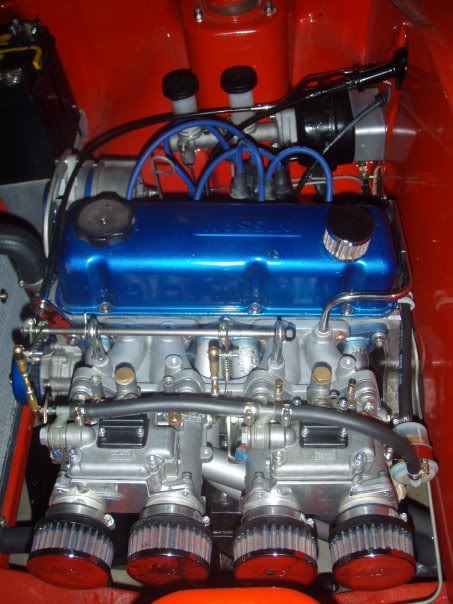 and hopefully one day it will turn out like this...but gloss white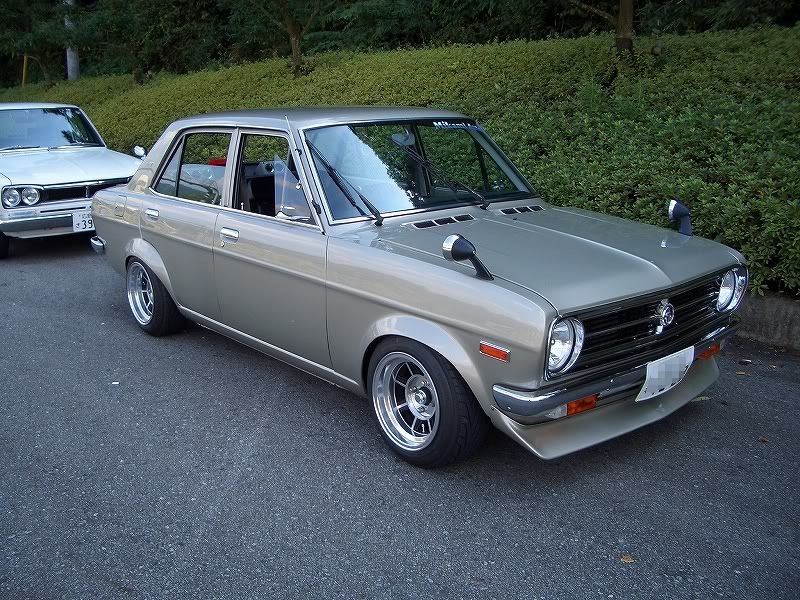 but knowing my luck it will end up like our other sedan!