Also see: Truck Floor Part Numbers

The rear floor is the bottom of the tray (cargo well). The supporting structure (side members and cross members) are also part of the floor.
Album click to view
Album click to view
REAR FLOOR PANEL is the tray/bed bottom. All years the same.
74502-G1001 PANEL-floor, rear SB
74502-G1400 PANEL-floor, rear LB

33 BACK PANEL forms the rear of the cabin
Album click to view
Upload click to view
Long Body is mostly the same as Short Body except it has one extra crossmember and of course longer side members and floor.
Cross Members & Side Members

Album click to view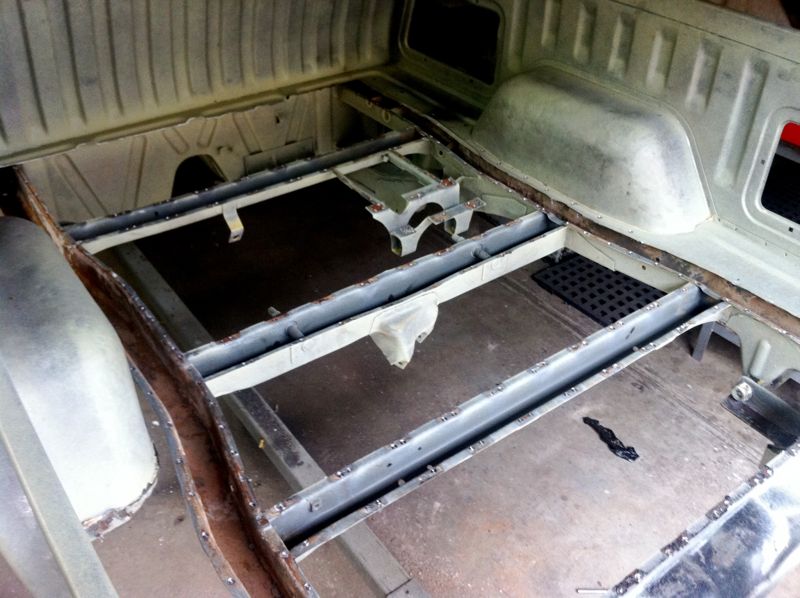 Post click for topic
Album click to view
Album click to view
Rear Side Member with Spring Bracket attached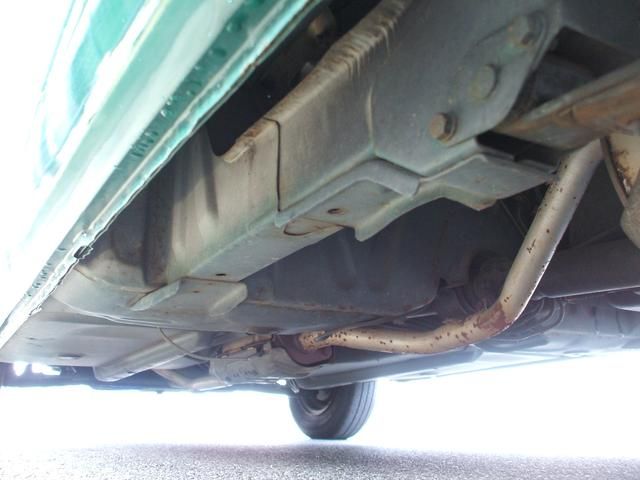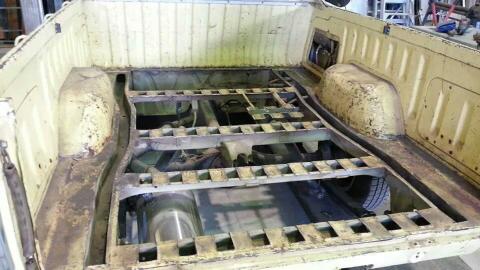 Post click for topic
Post click for topic
Post click for topic
¤